5 tips to create a seaside oasis in your bathroom
Posted: September 15, 2017 | Word Count: 258
Use finishes as coastal statement pieces
Transform your space by simply painting or refinishing your cabinets and drawers. Create a Grecian islands retreat with a linen white paint contrasted with bold, cobalt accessories. Try a dark, stained wood paired with tropical colors for a warm take on an island getaway. Furthermore, use existing furniture as transitional pieces, such as dressers as modern vanities, to enhance the character and functionality of the space.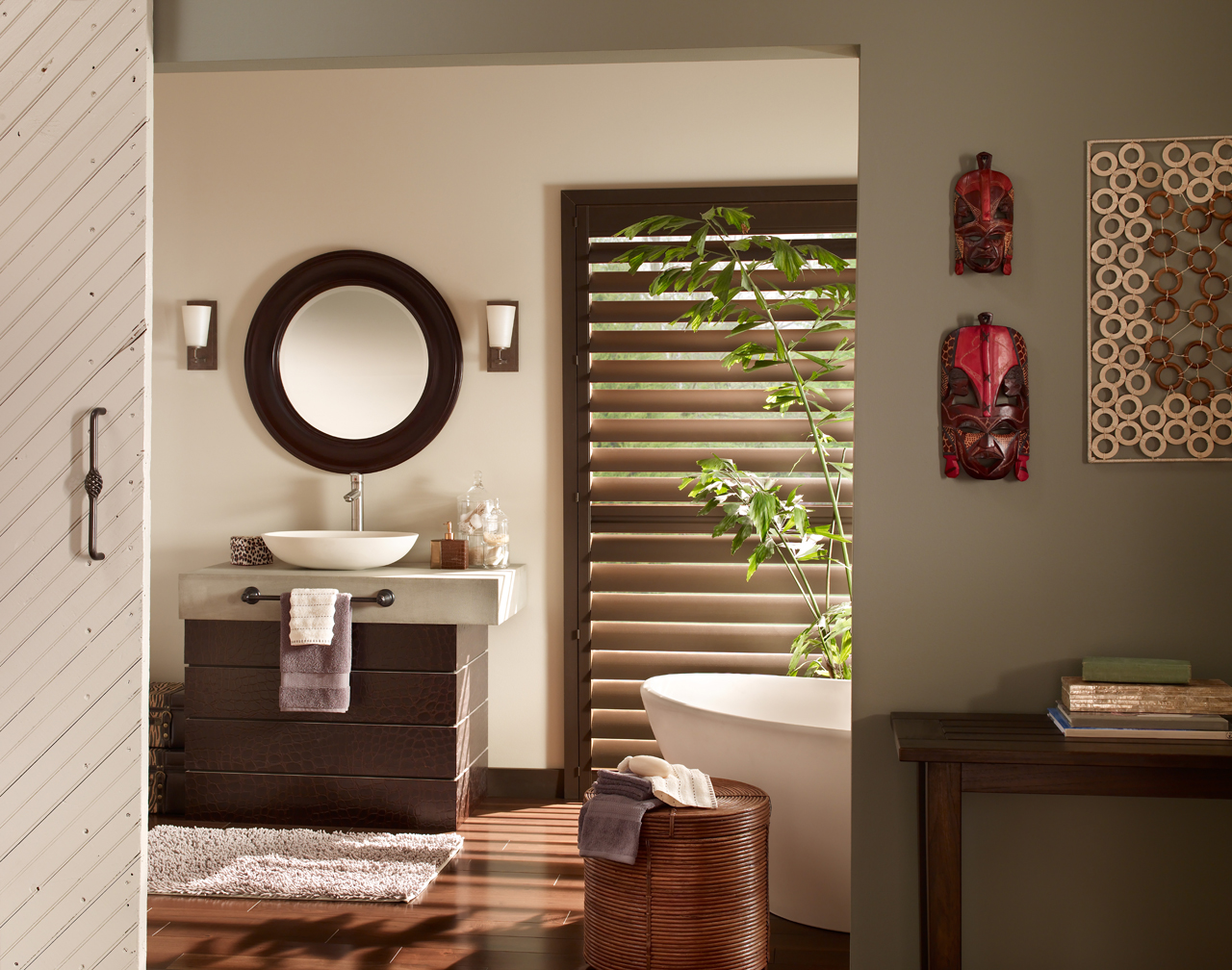 Swap fixtures for a sleek, streamlined look
Install a single-handle faucet from the European-inspired Delta Modern Series, which offers a clean, minimalist design for a sleek, spa-like upgrade. The simplicity of a new faucet can elevate the design of the space to make your bathroom a year-round oasis.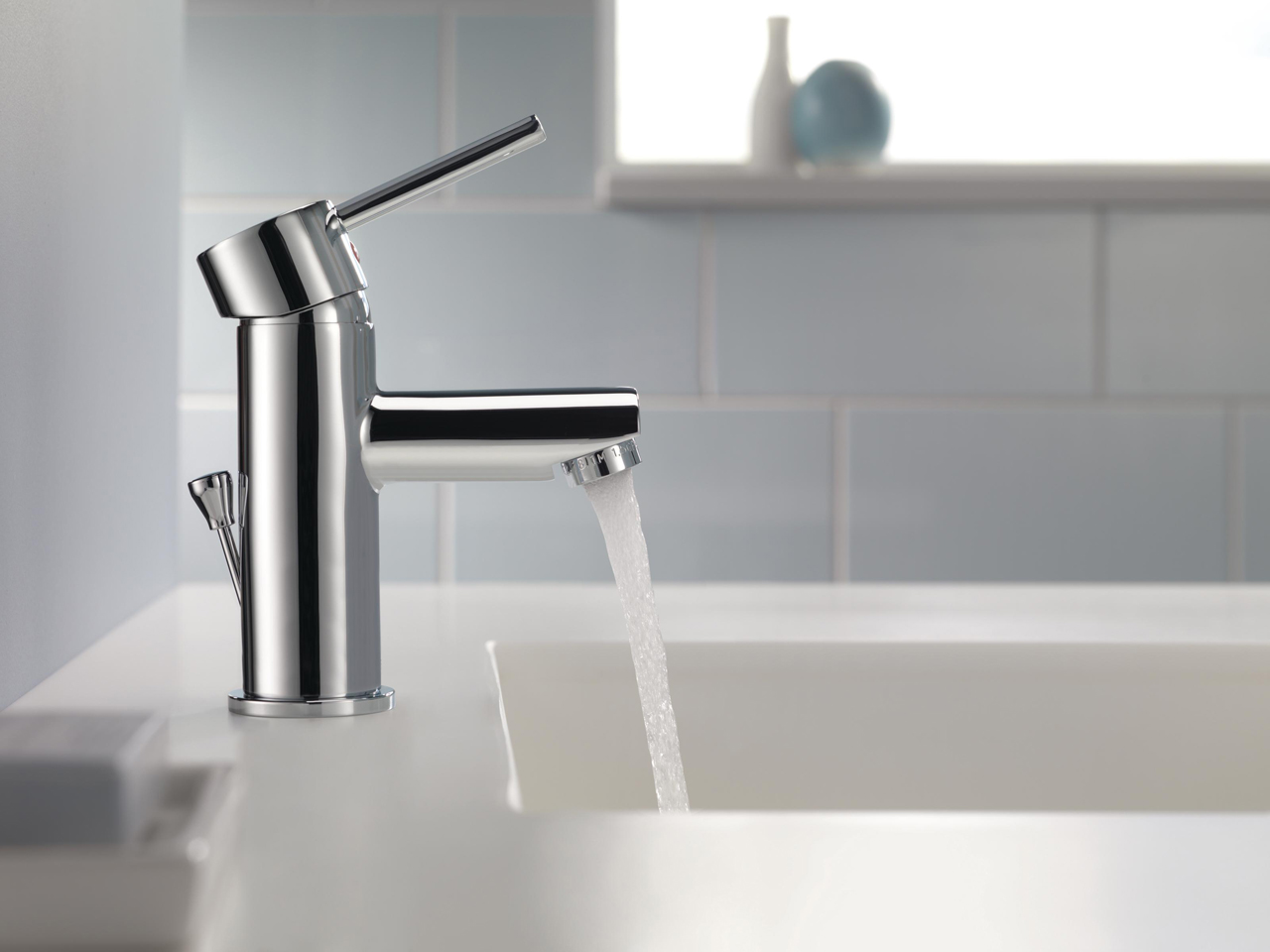 Incorporate subtle storage
Removing clutter creates a clean, crisp and simple look. Add subtle storage solutions such as fashionable wicker baskets or a sleek, floating shelf. Be sure to leave room for important nautical accents.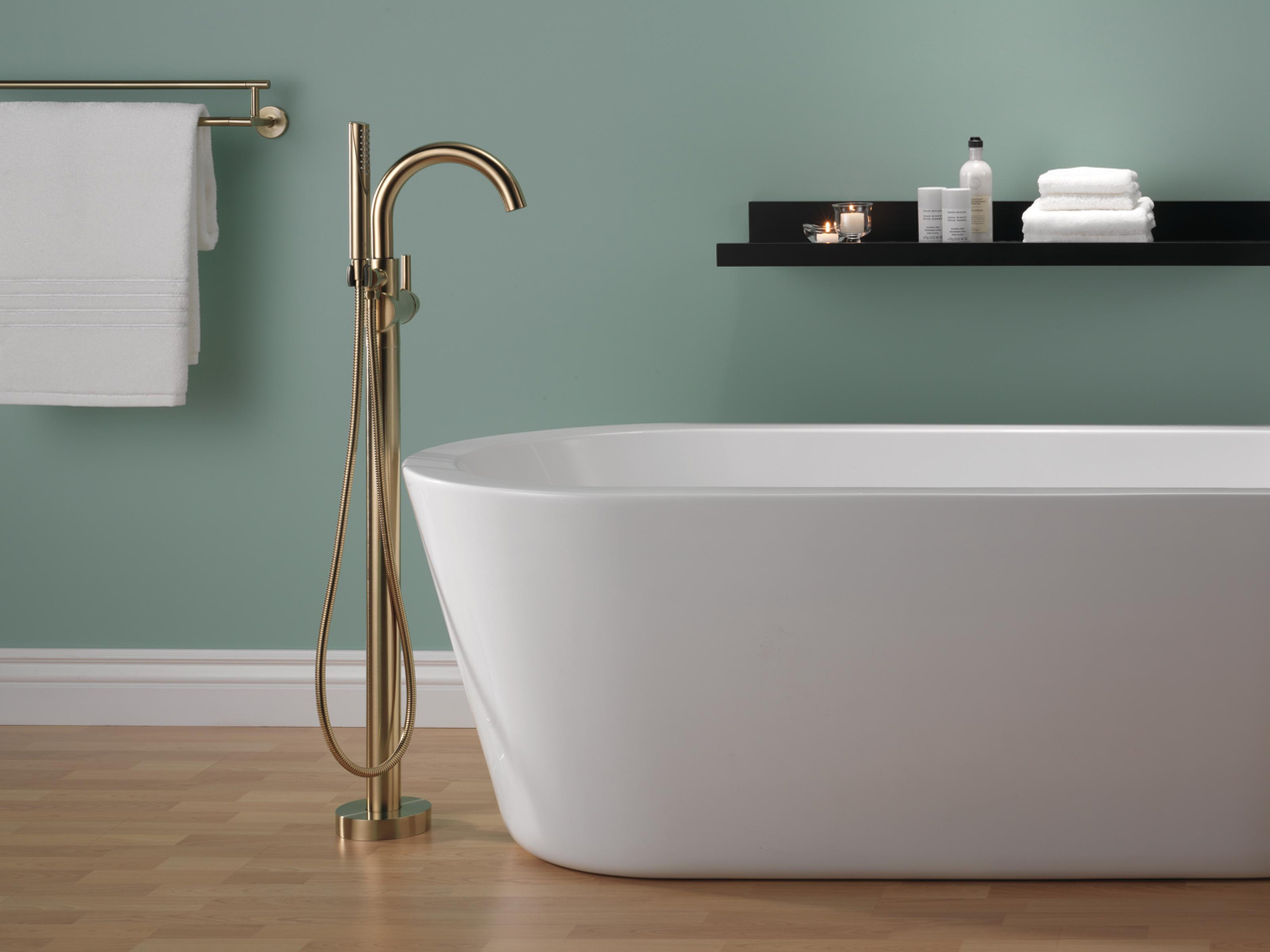 Accessorize with natural elements
Add a natural aura by accessorizing with Turkish bath towels and "shower plants" for an organic touch. Aloe vera plants perform well with low levels of sunlight, improve air quality and absorb excess moisture in the bath. Plus, what warm-weather retreat doesn't have greenery?
Brighten the bath with oceanic mirrors
Bathrooms can often feel small and compact, but adding a large mirror can deliver depth and brightness. Mirrors the size of a vanity or floor-to-ceiling height will reflect the light and brighten the space. Frame the mirror in weathered metals, driftwood or nautical rope to create a coastal-inspired accessory that adds ambiance and function to your tropical oasis.