How to prepare your car for winter weather
---
Posted: December 04, 2018 | Word Count: 445
---
Winter driving can pose a real threat to your safety. From slippery roads to a lack of visibility, you need to be ready for lots of dangerous conditions. But a little preparation can go a long way to keeping you and your family safe. Here are the hazardous weather conditions you're most likely to face this winter and how to prepare your car for the driving challenges they present.
Rain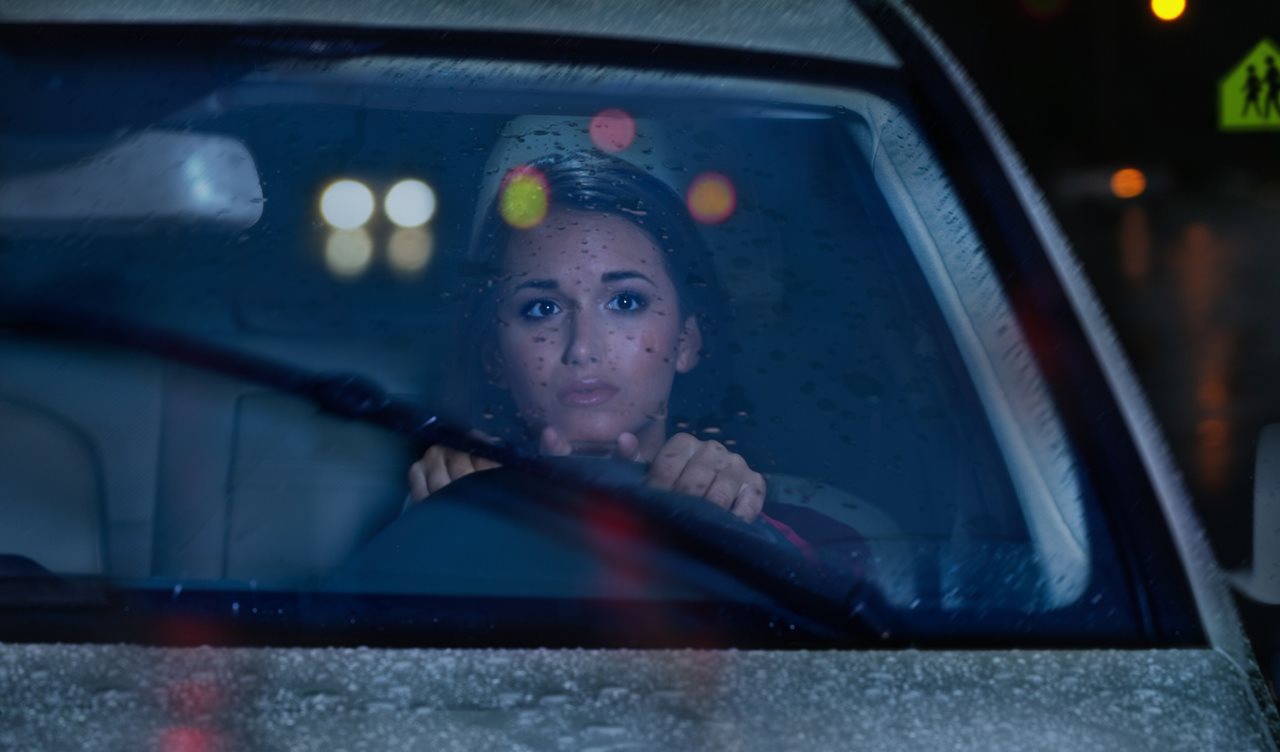 Not every state gets blanketed by snow once winter rolls around. Much of the U.S. is more likely to encounter heavy rains during the colder months. But that doesn't mean there aren't precautions that need to be taken.
Tips:
* Check that your windshield wipers are functioning properly to maximize visibility.                  
* Avoid using cruise control as it can increase your chances of losing control of the car.
Sleet/freezing rain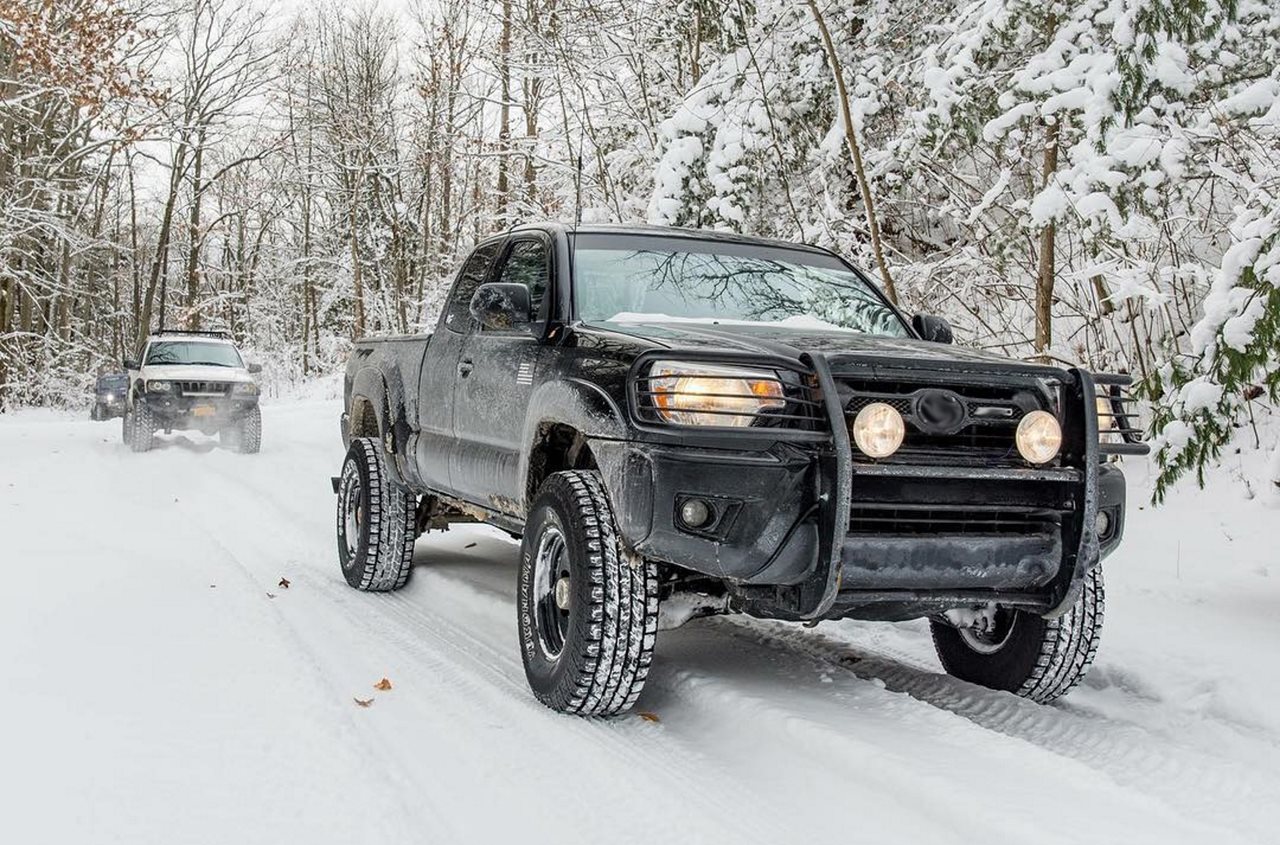 Sleet and freezing rain can be tricky to navigate, especially in late fall and early spring when the temperature hovers around freezing. What starts out as rain can quickly turn to ice on the road or on your windshield. When winter hits, play it safe and treat any wet road just like an icy road.
Tips:
* Fill up on de-icing windshield washer fluid to make sure you can clear your windshield.
* For those transition times of year, use all-season Yokohama tires to be best prepared for changing conditions.
Snow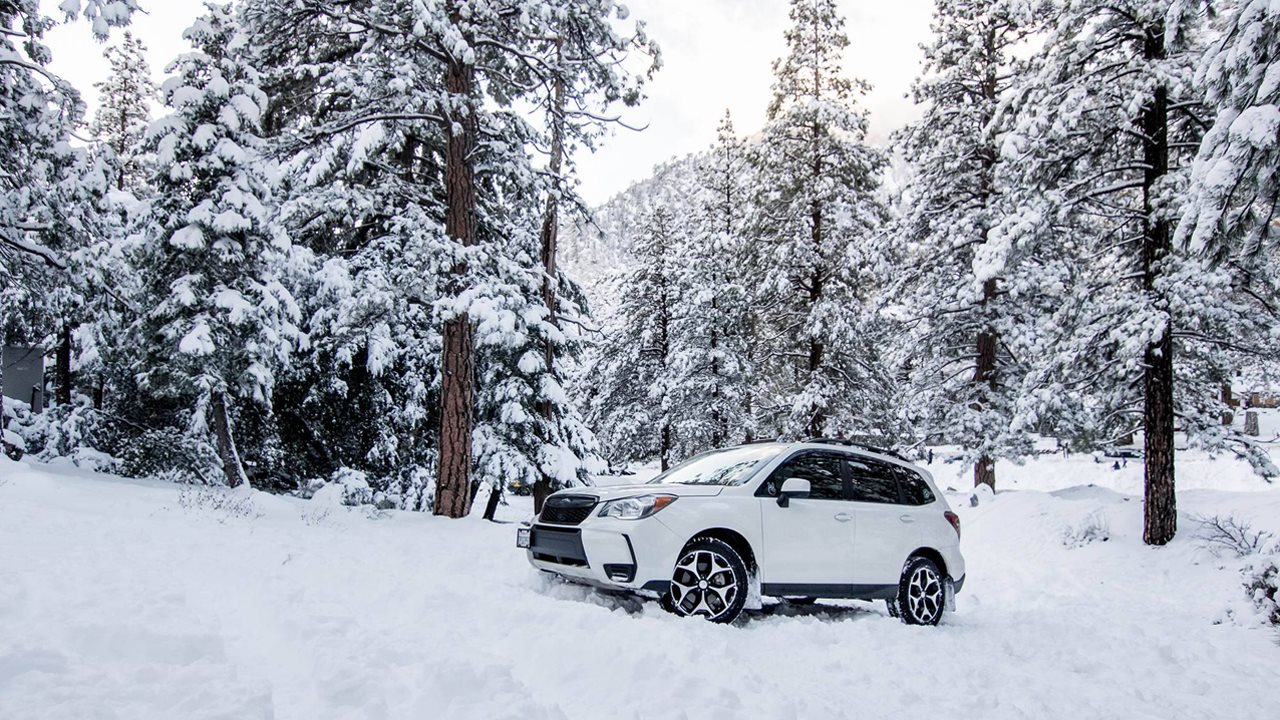 It's fluffy, it's beautiful and it's a nightmare to drive in. Snow is difficult to prepare for because it can come in so many different forms. A light dusting presents a much different challenge than a foot of wet, heavy snow. Make sure you're prepared for any amount of snow by taking the right precautions ahead of time.
Tips:
* Keep a shovel in your trunk in case you get stuck or need to clear snow behind your wheels for better traction.
* Put on winter tires like Yokohama iceGuard tires that are specifically designed to give you better traction in snowy conditions.
Ice/black ice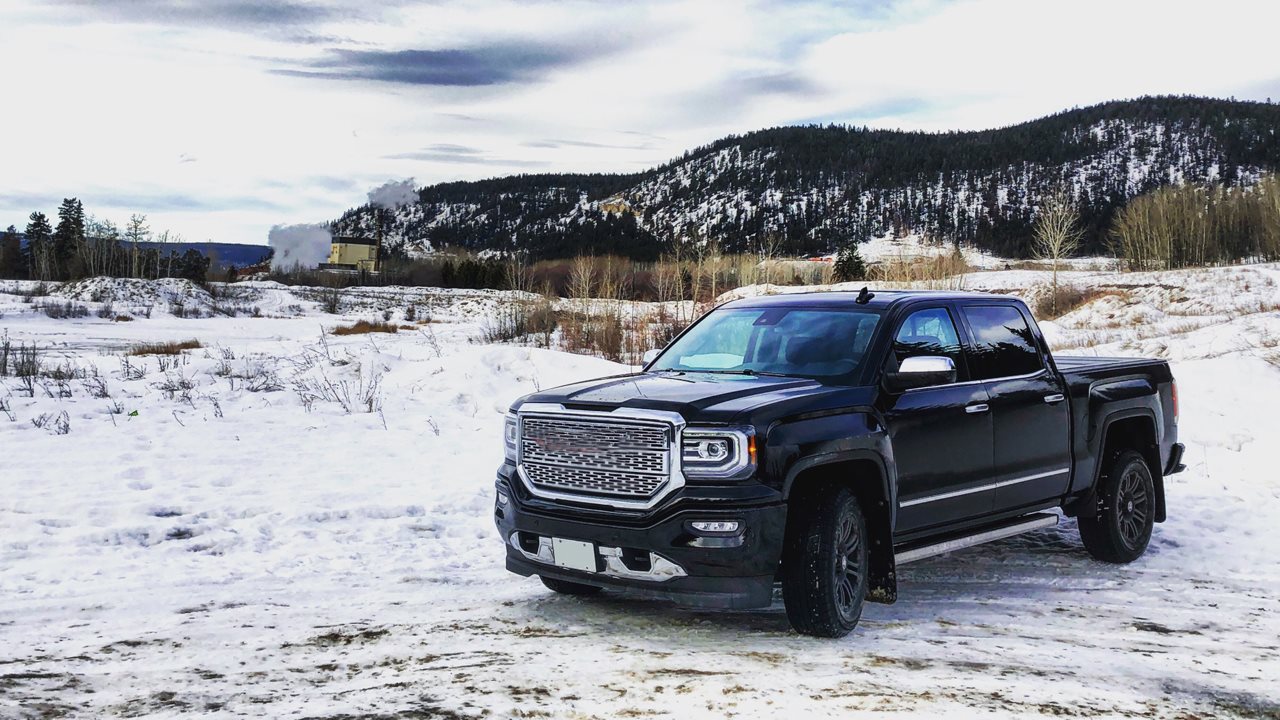 Ice is the most treacherous winter driving condition because it's also the hardest to prepare for. Black ice can be nearly invisible and often occurs on seemingly dry roads. This means most people don't know they're driving on black ice until it's too late. Slow down (always a terrific countermeasure for any adverse condition), monitor the weather and look for signs of icy roads before heading out.
Tips:
* Check if you have anti-lock brakes and know what they feel like before driving in icy conditions.
* If you drive a pickup truck, add weight to the bed to keep your rear wheels anchored to the road.
This article is available to download for free use in print and online publications. If you must edit the article, please include at least one brand reference. All articles must retain the (BPT) or Brandpoint byline.
Download this Article
---
Includes Multiple Photos