5 creative ways to help pay for rising school costs
---
Posted: July 17, 2019 | Word Count: 565
---
It's that time of year again — back-to-school sales are starting up, and parents everywhere are preparing to send kids back to the classroom. In a recent Coinstar back-to-school survey conducted among 1,004 U.S. parents, three in five said that they felt stressed about managing school-related costs, from new clothes to all the school supplies their kids will need.
Nationwide, parents are getting more creative about how to save money on school-related costs, and about how to fund what seems like constantly rising expenses.
Here are five of their top money-saving tips:
1. Shop solo if you can.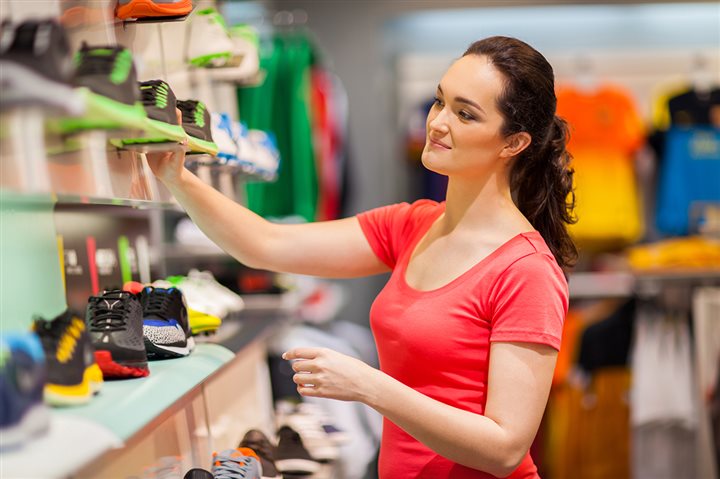 According to the Coinstar survey, 66% of parents have a back-to-school budget this year, as opposed to only 57% who made a budget two years ago. And more than two-thirds of parents reported that going shopping without their kids helped them stick to that budget. So if you can shop by yourself this year, you may be able to avoid the impulse purchases and other non-budgeted items that tempt your children at the store.
2. Make kids' lunches at home.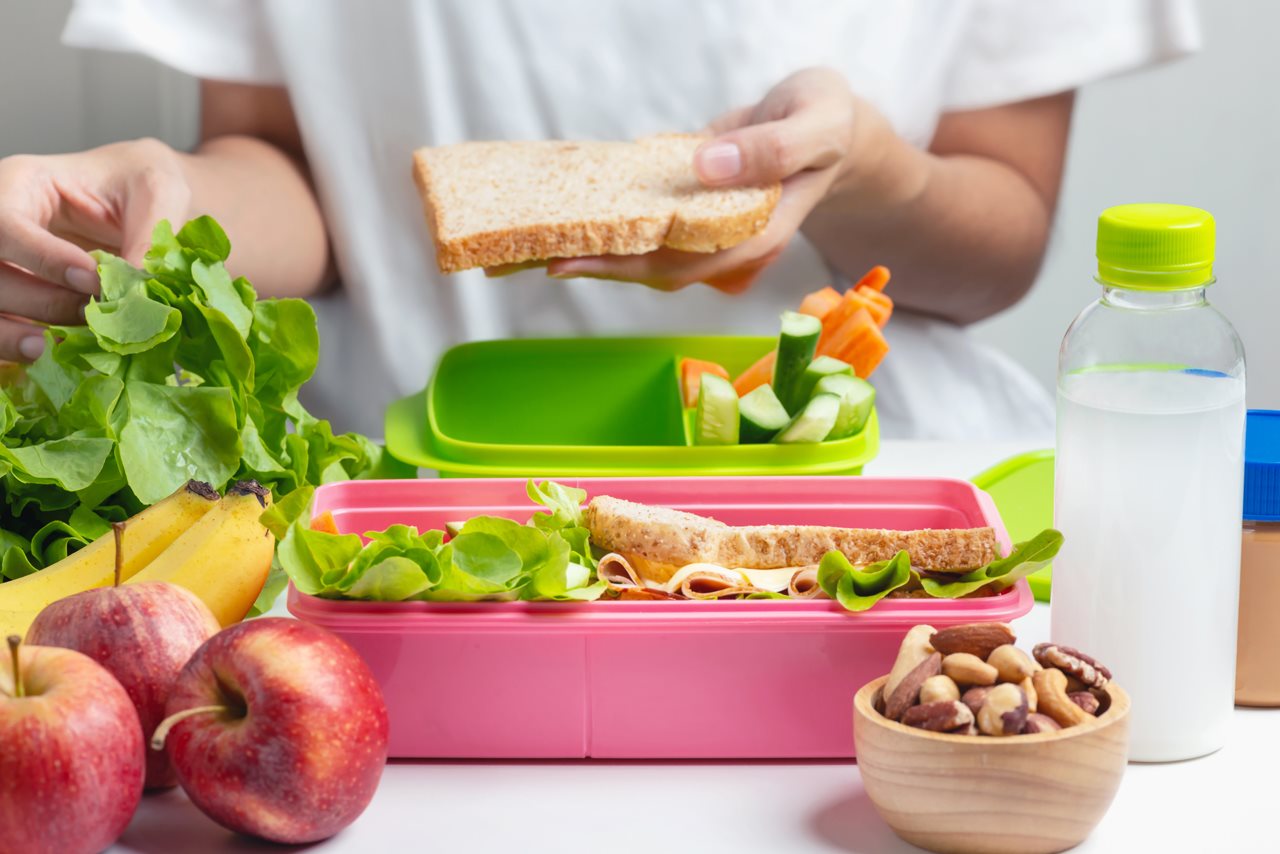 Sixty-eight percent of the parents surveyed said they make their kids' lunches at home every day to save more money. It stands to reason that this would be a big cost saver — and to stretch your budget even further, you might consider packing lunches for the whole family the night before (even for parents to take to work).
3. Count your pennies.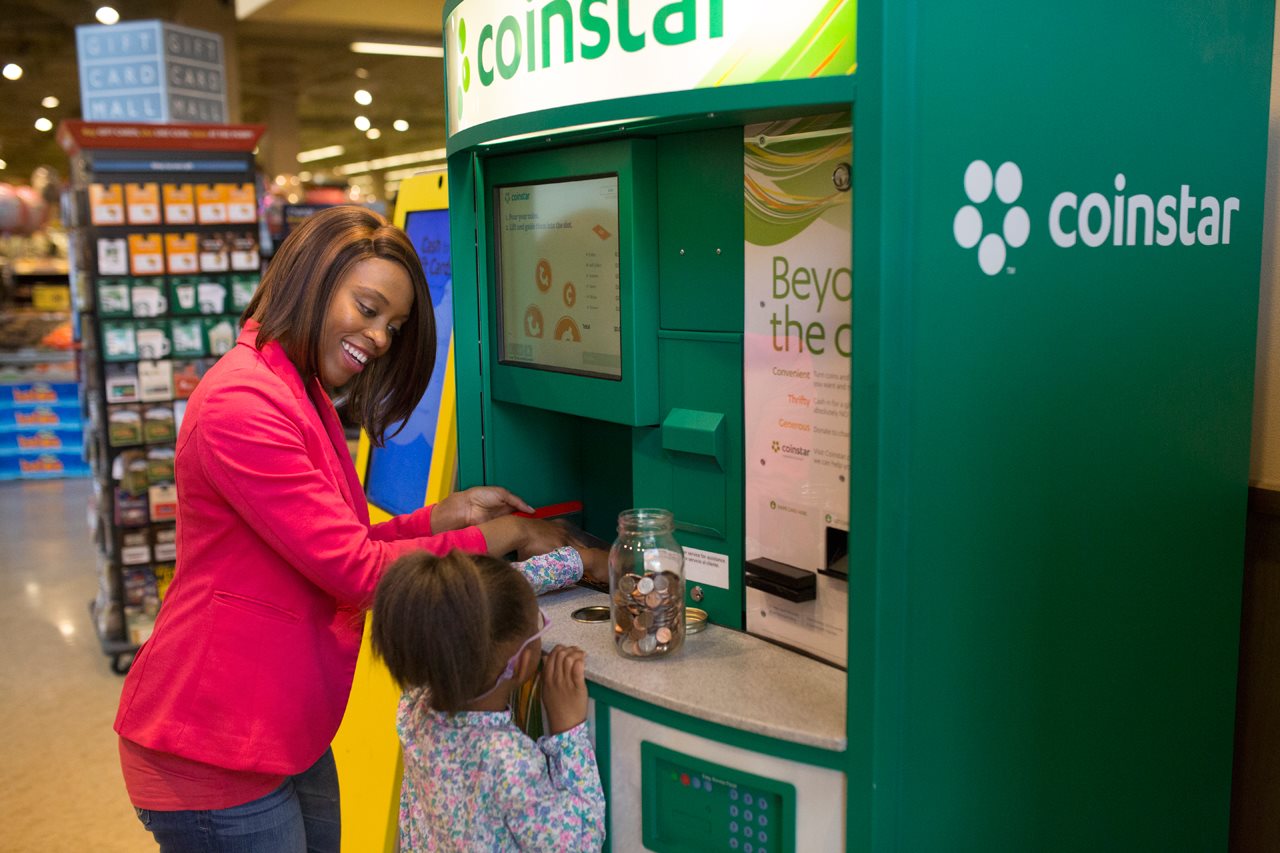 Most parents said that they will use cash on hand to cover back-to-school basics. A creative way to find more money is to cash in spare change from around the house. More than half of survey respondents said they would consider cashing in spare change to help offset costs. It's easier than ever if you use a Coinstar kiosk, where change can be converted to cash or a no-fee eGift card. Ninety percent of the U.S. population lives within five miles of a kiosk, so you're bound to find one in your neighborhood. Just go to www.coinstar.com to locate one near you.
4. Crowdfund special expenses.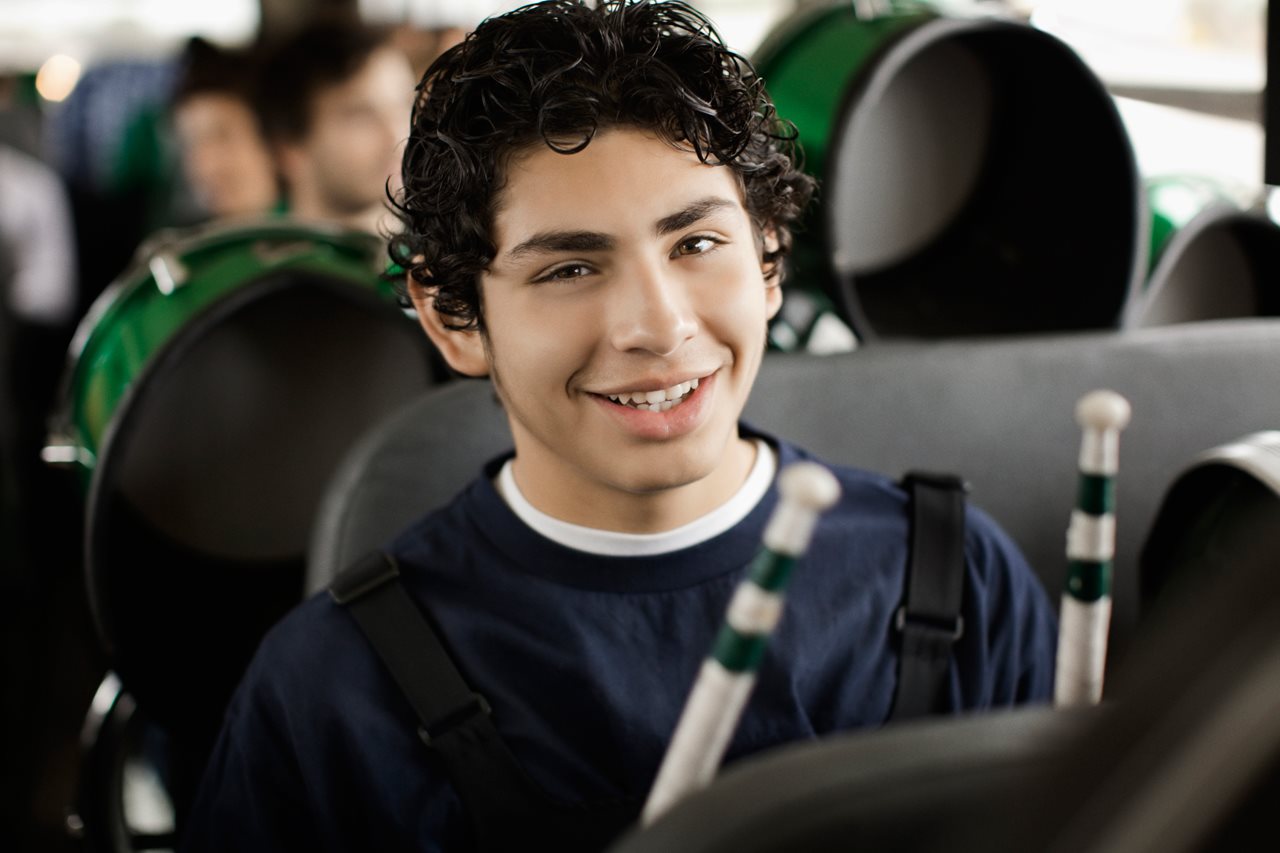 These days it's not unusual for people to turn to crowdfunding sites like GoFundMe or Kickstarter to help pay for extracurricular school activities or school trips. A third of the survey respondents said that they would consider doing just that. It can be an easy way for friends, neighbors and family to help out, and is best used for a specific target or purpose everyone can rally around, like a school choir trip, new instrument or graphing calculator your child needs for school.
5. Don't buy what you don't need.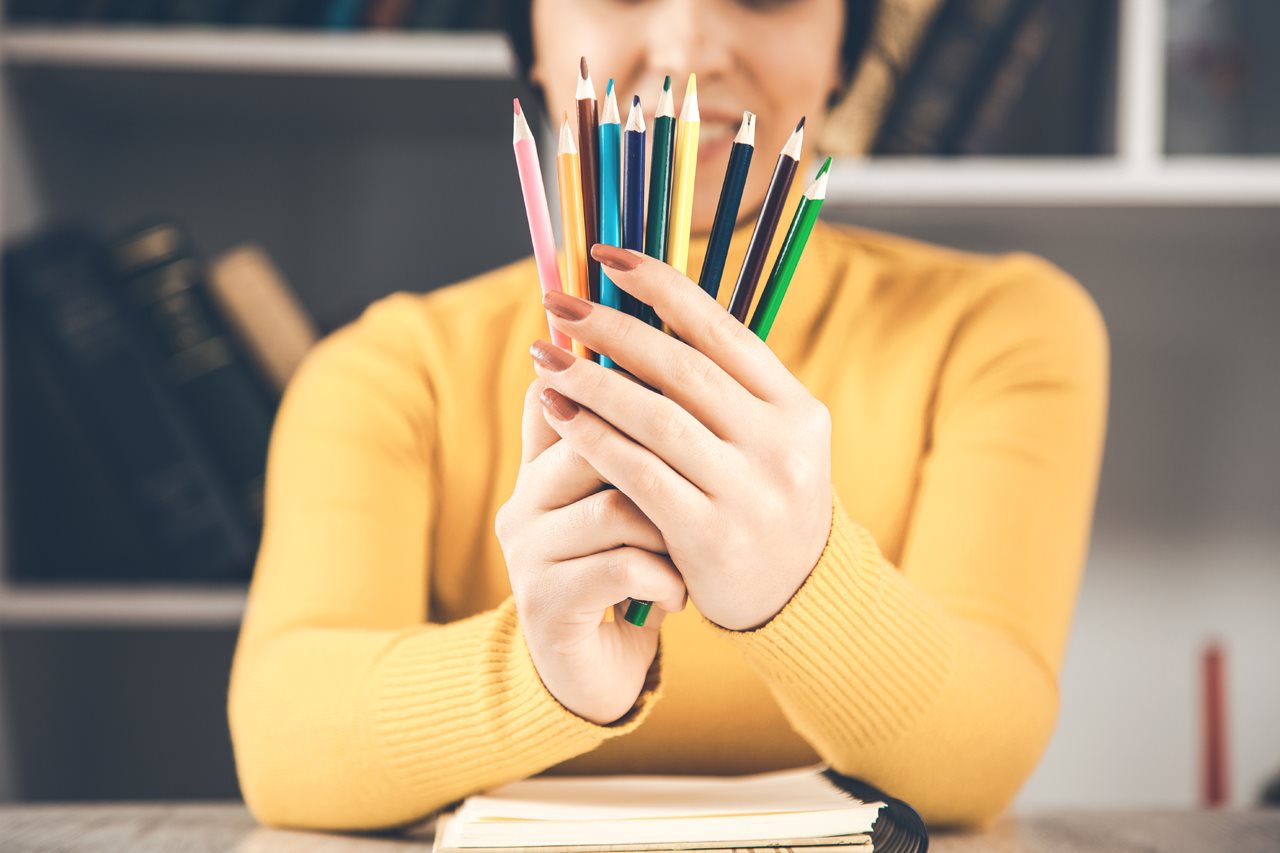 Take a good look at that lengthy supplies list from your children's school before you go shopping, and then go through your children's backpacks and rooms to see which items are duplicates of supplies you already have (like scissors, rulers or pencil cases). There may even be items that were barely used last year, so you don't need to buy brand-new ones (like the boxes of colored pencils or markers that are still in good condition). This can cut down on your school supplies costs quite a bit.
Don't let back-to-school expenses stress you out. They can be manageable if you plan ahead, make a budget and stick to it. These strategies will help make your back-to-school costs a little easier to handle.
This article is available to download for free use in print and online publications. If you must edit the article, please include at least one brand reference. All articles must retain the (BPT) or Brandpoint byline.
Download this Article
---
Includes Multiple Photos