5 questions you should ask your doctor before surgery
---
Posted: September 19, 2019 | Word Count: 611
---
Surgery can feel overwhelming, complicated and even scary, so it's easy to overlook or avoid the questions you should ask to really understand what your procedure will entail and how to best recover. Plus, keeping the pre- and post-surgery do's and don'ts straight can be hard, which is why many people still enter the operating room not knowing what to expect or how to help prepare their body.
Several organizations, like the American Society for Enhanced Recovery, created recommendations and protocols to help people prepare for and recover from surgery. The good news is, there are simple, proactive steps you can take. Here are five questions to kickstart the conversation with your doctor to help you get ready for your procedure and back on your feet as quickly as possible afterwards.
1. Do I need to do a health screening before surgery?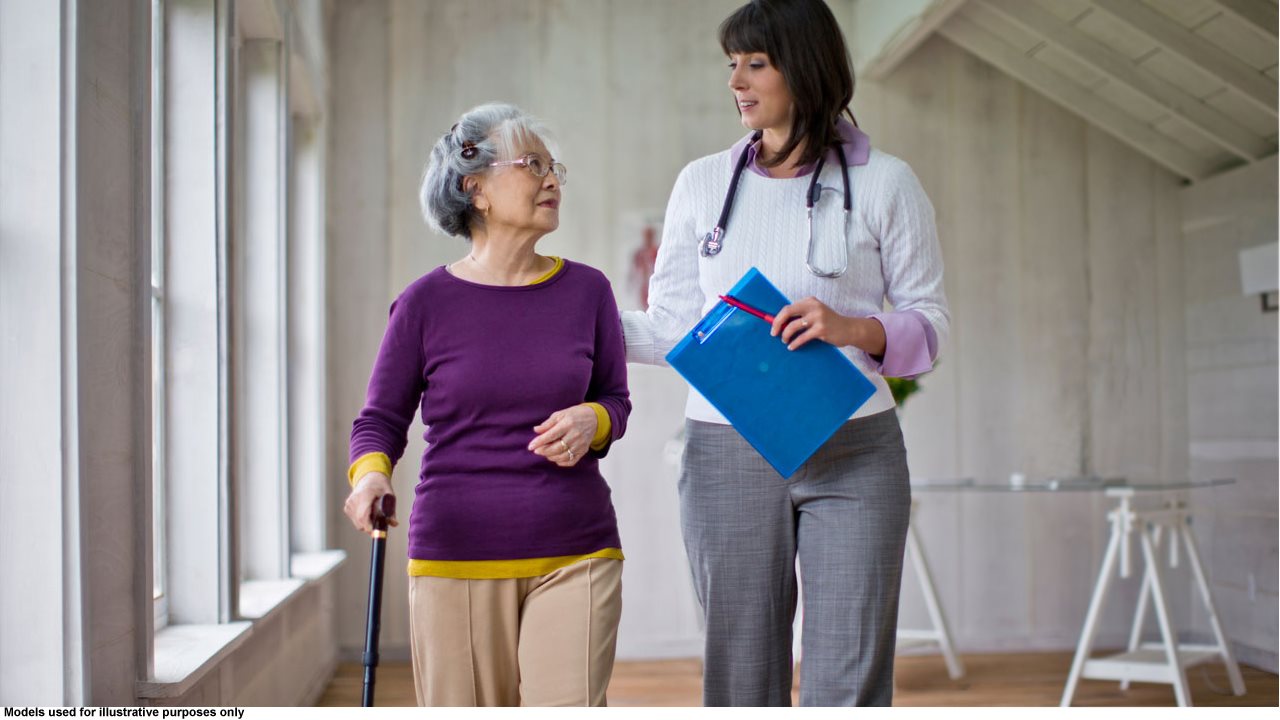 Doing a thorough health assessment prior to a surgical procedure can help your doctors identify and address anything that can cause potential complications or hinder recovery. Your doctors might look for signs of anemia, poor nutritional intake, hypertension, poor diabetes control, obesity, regular smoking habits or lack of physical fitness. Identifying issues like these can help your healthcare provider plan for and provide the best perioperative care.
2. How can nutrition help prepare me for surgery?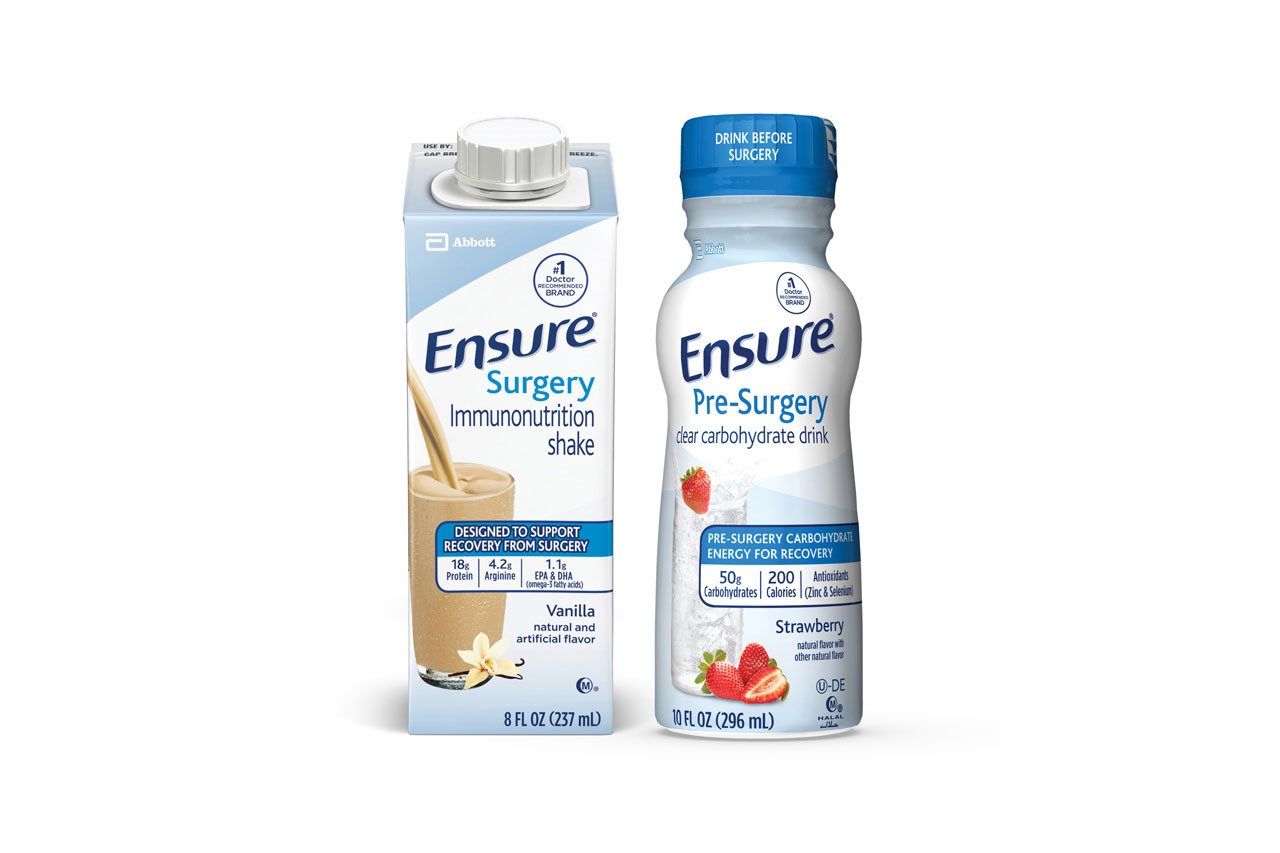 Photo courtesy of Abbott
For decades, most patients fasted before surgery. A common misconception is people shouldn't eat for a prolonged period of time before surgery. However, enhanced recovery guidelines include nutrition as a vital component both before surgery and after recovery. The Ensure Surgical Bundle, consumed in the weeks prior, the day of, and weeks after surgery may help to improve patient outcomes. Talk with your doctor about pre-surgery and immunonutrition drinks and if they'd be right for you.
3. How long should I expect to be in the hospital?
Surgery recovery is not one-size-fits-all. Your hospital length of stay depends on the type of procedure and many other factors. Yet research shows that when you work with your healthcare provider and follow enhanced recovery protocols that include a nutrition component, it can potentially help reduce hospital length of stay. This is especially true for malnourished patients. Data shows that when surgical patients are screened for malnutrition and provided oral nutritional supplements, it can decrease their length of stay.
4. What kind of physical activity will I be able to do post-surgery?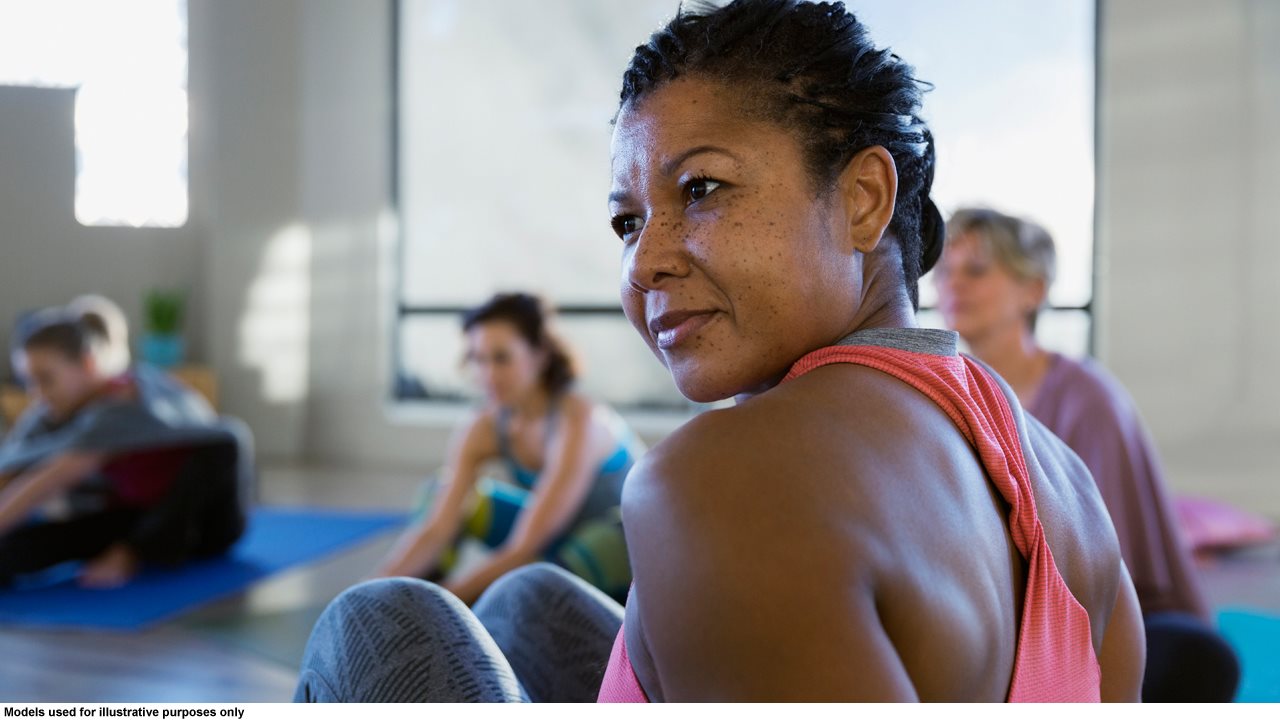 Once you're given the green light from your doctor, one of the best things to do after surgery is to get mobile, like walking. Moving after surgery can promote gut function and help prevent blood clots, pressure ulcers and muscle loss. Muscle loss prevention is especially important for older adults who lose muscle more rapidly during prolonged periods of physical inactivity. Ask your physician about what will be right for you — recommended activities may differ depending on your operation.
5. What can I do to help my recovery?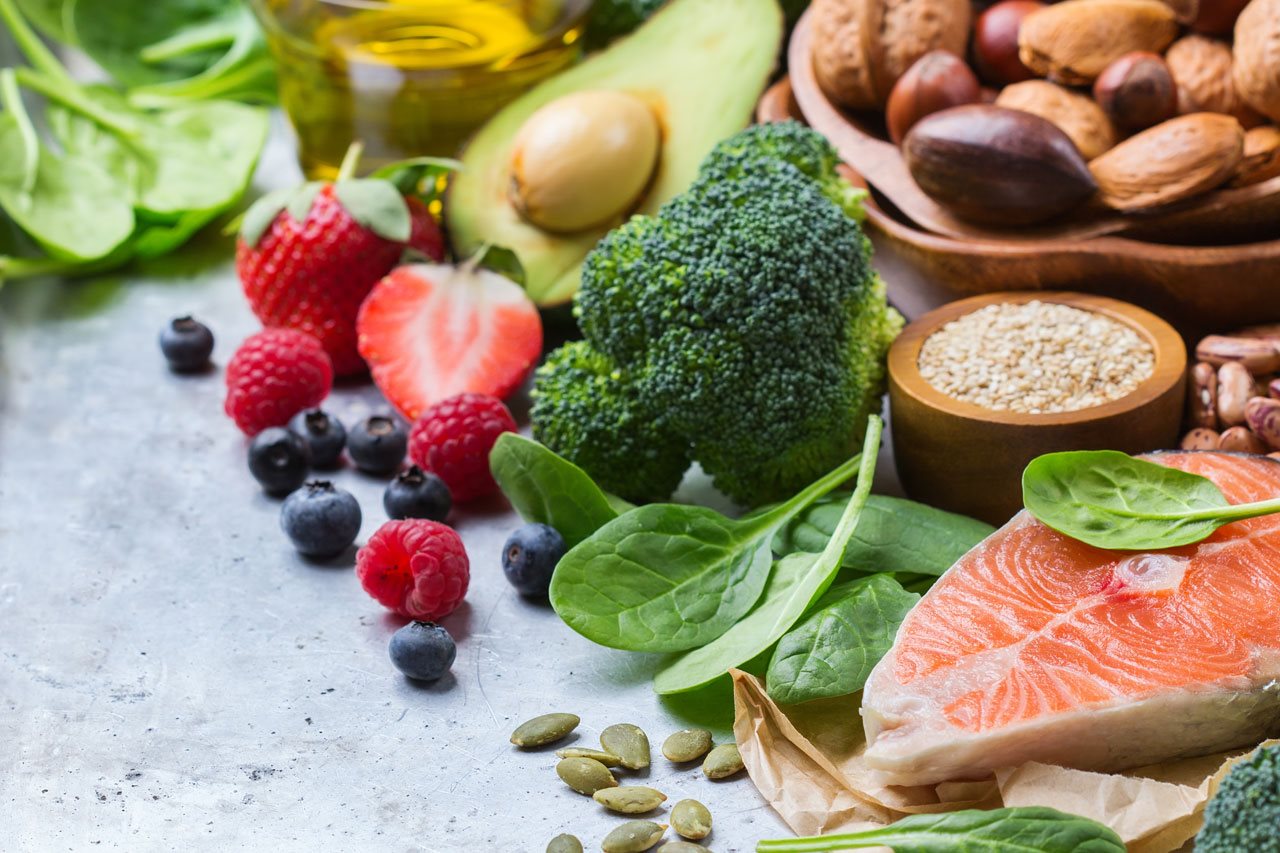 Preparing for surgery is much like training for a marathon. During both, your body undergoes a lot of stress and requires a significant amount of energy and the proper nutrition. Just as you would prepare for a big race, you want to make sure your body has the strength and energy it needs for an important procedure. Research shows that the use of immunonutrition starting 5-7 days prior to surgery and 5-10 days post-operatively is associated with improved outcomes. Talk with your doctor about your nutrition plan to help your recovery and how specialized drinks, like Ensure Surgery Immunonutrition Shake, can help.
To learn more about how to properly prepare for surgery, visit Abbott Nutrition News.
This article is available to download for free use in print and online publications. If you must edit the article, please include at least one brand reference. All articles must retain the (BPT) or Brandpoint byline.
Download this Article
---
Includes Multiple Photos