Three Reasons to Install Solar Power with a Battery in California
---
Posted: January 31, 2020 | Word Count: 717
---
As a resident of California, you're no stranger to power outages. Recent wildfires have made a big impact on home energy throughout the state, so it's no wonder that many Californians, like you, are considering alternative energy sources and backup power options like solar panel systems that include a battery for storage.
California is one of the friendliest states for solar energy. In fact, the Solar Energy Industries Association (SEIA) ranks the state as number 1 with enough solar energy installed to power 6,709,327 California homes. This number is increasing even as you read this, as California has the largest solar market in the U.S. due to the many economic and environmental benefits it provides, like $57 billion in investments.
There are many benefits to installing a residential solar panel system.
Save Money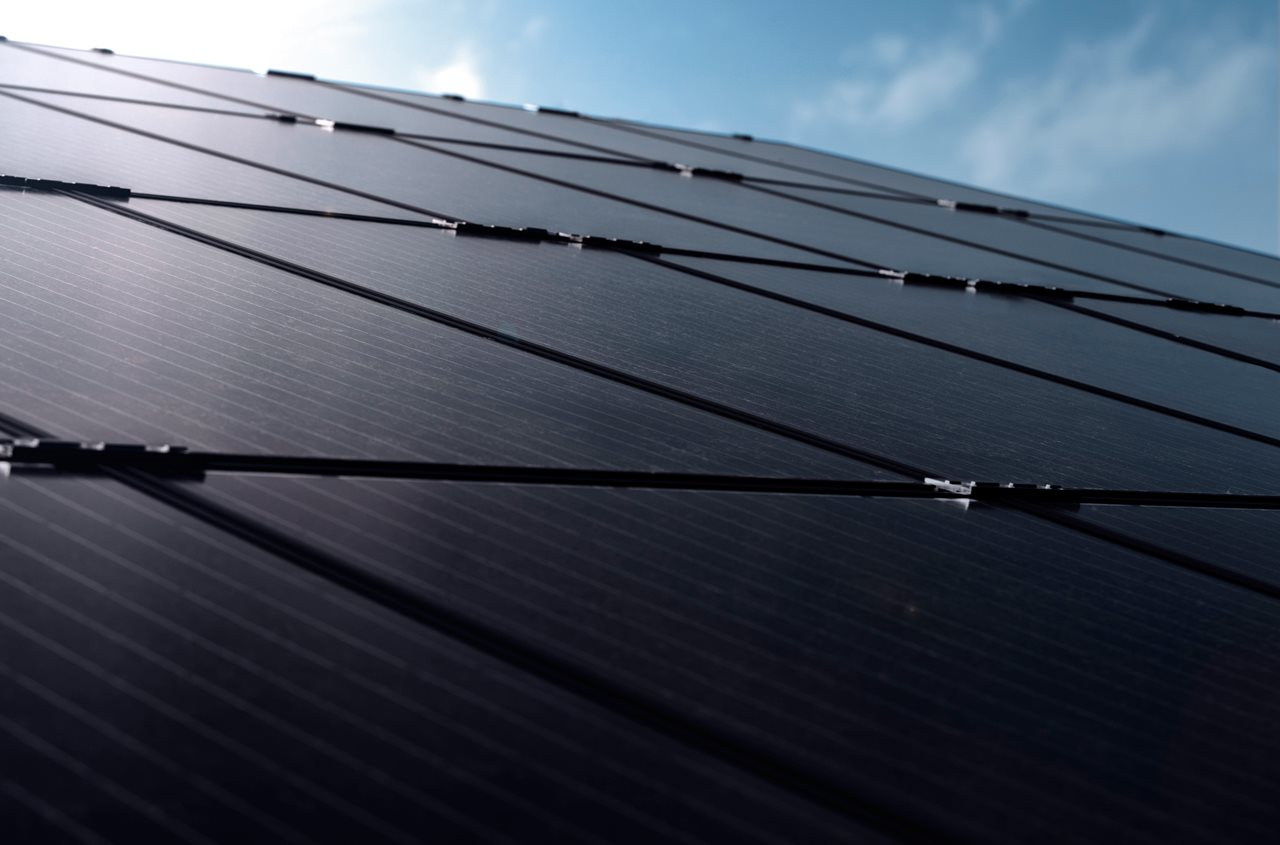 One of the most common reasons people install a solar energy system on their house is to save money on their energy bills. The exact amount any household saves depends on a set of unique circumstances, such as: how much direct sunlight the roof gets, the size of the roof, and how much energy the home uses. But solar panel systems are extremely efficient and are generally more affordable than fossil fuel alternatives in the long run.
Most installers today custom design each solar panel system to fit the unique energy needs and roof constraints of the home. There are also multiple ways to pay for solar. For example, with companies like Vivint Solar, you can pay for the solar panels outright, you can sign a lease agreement, or you can finance the purchase with an affordable monthly payment at no upfront cost with a Power Purchase Agreement (PPA). In the case of a PPA, Vivint Solar would own and maintain the solar panels and homeowners simply pay a low monthly rate for the power that's generated by the panels.
As well as a traditional Power Purchase Agreement, Vivint Solar also offers the option of a PPA that includes battery storage for backup power in California. This comes in handy for residents who experience frequent power outages or who have expensive power bills during peak power usage times, like in the evening. More about that below.
Safeguard Your Home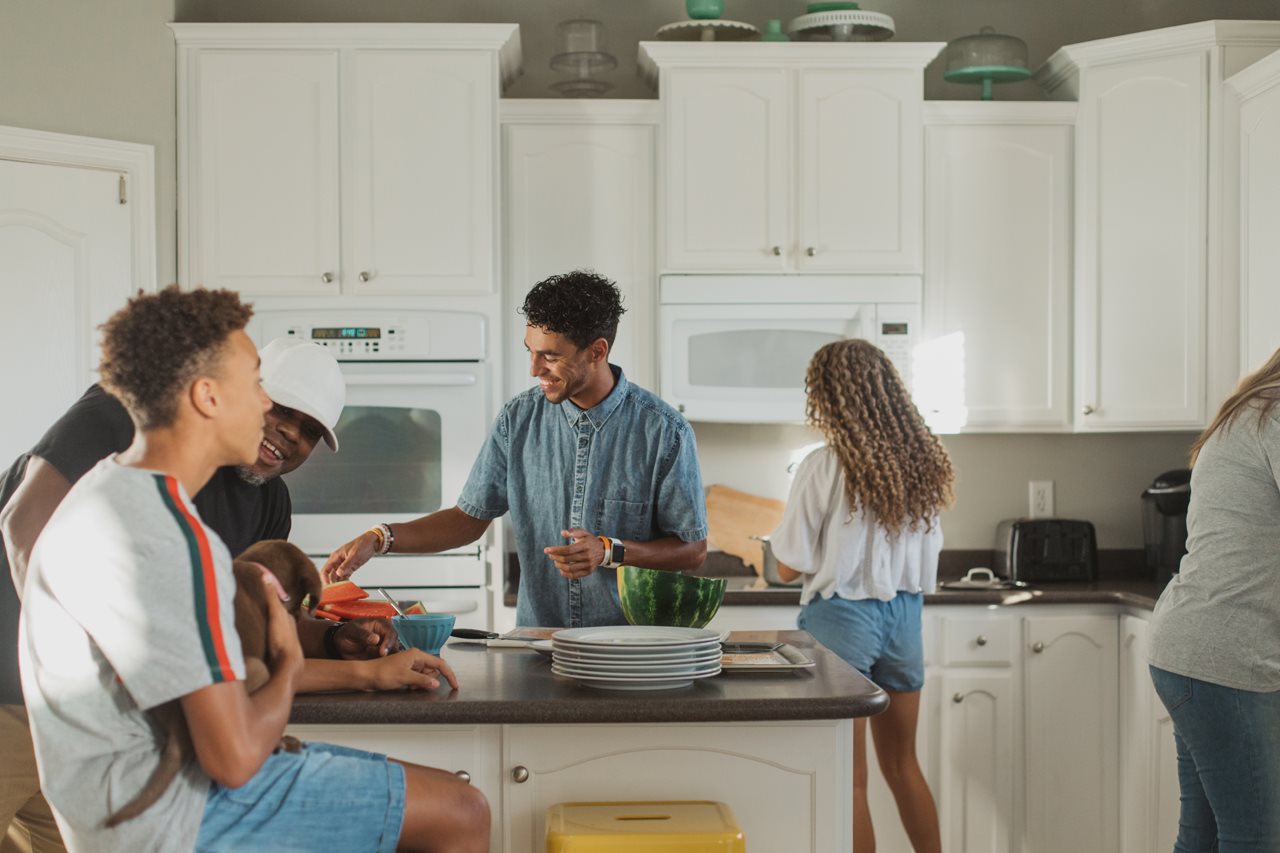 Many people think of their energy needs when it's too late. The power goes out during a storm or when utility maintenance interrupts it for hours or even days at a time and you and your family are left in the dark.
When you install a battery with your solar energy system, you can store the extra energy your system produces instead of sending it to the electricity grid.
Combining a solar system with a home battery can help keep the lights on at home during a blackout. Batteries detect an outage in a fraction of a second and automatically restore a homeowner's power to essential loads. This can be very convenient, clean, and economically beneficial during a power outage or during peak demand hours when utility rates are highest.
Provide Cleaner Energy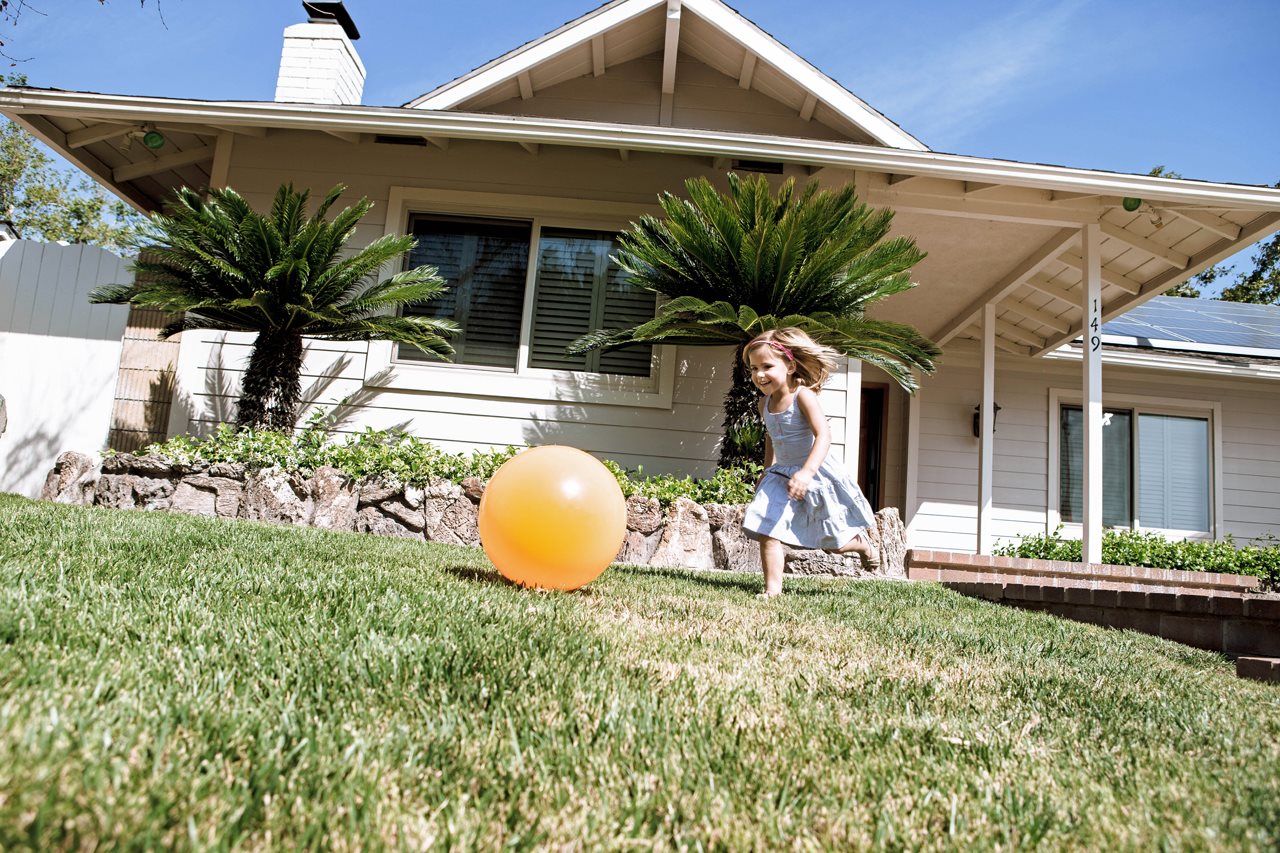 It used to be that when a blackout or power outage occurred, prepared homeowners would fire up their loud, dirty, gas-powered generators to weather through the proverbial storm. This doesn't have to be the case anymore with solar and battery storage. Now, if the power goes out, your solar panel system and battery detects the outage immediately and provides you with essential amounts of power without the noise or the polluting fumes.
This option is clearly better for the environment, which can be incredibly important in places where there are increased amounts of natural disasters like the wildfires affecting California. You can feel good knowing the backup power your home uses is clean and safe and that you're doing your part to help the environment.
With the impact of ongoing wildfires and deliberate power shut offs by electric utilities across California, it's no wonder that residents are growing more concerned and looking to make wiser decisions about their energy use. Installing a residential solar power system with battery storage is a viable solution for many Californians. It can save them money, safeguard their homes, and it's better for the environment.
To learn more about going solar in California, click here.
This article is available to download for free use in print and online publications. If you must edit the article, please include at least one brand reference. All articles must retain the (BPT) or Brandpoint byline.
Download this Article
---
Includes Multiple Photos