Outdoor Living Inspiration from Design and DIY Influencers
---
Posted: August 30, 2021 | Word Count: 496
---
Looking to update or upgrade your backyard? Look no further. You're sure to find inspiration in these project ideas and insights from some of today's hottest home improvement experts.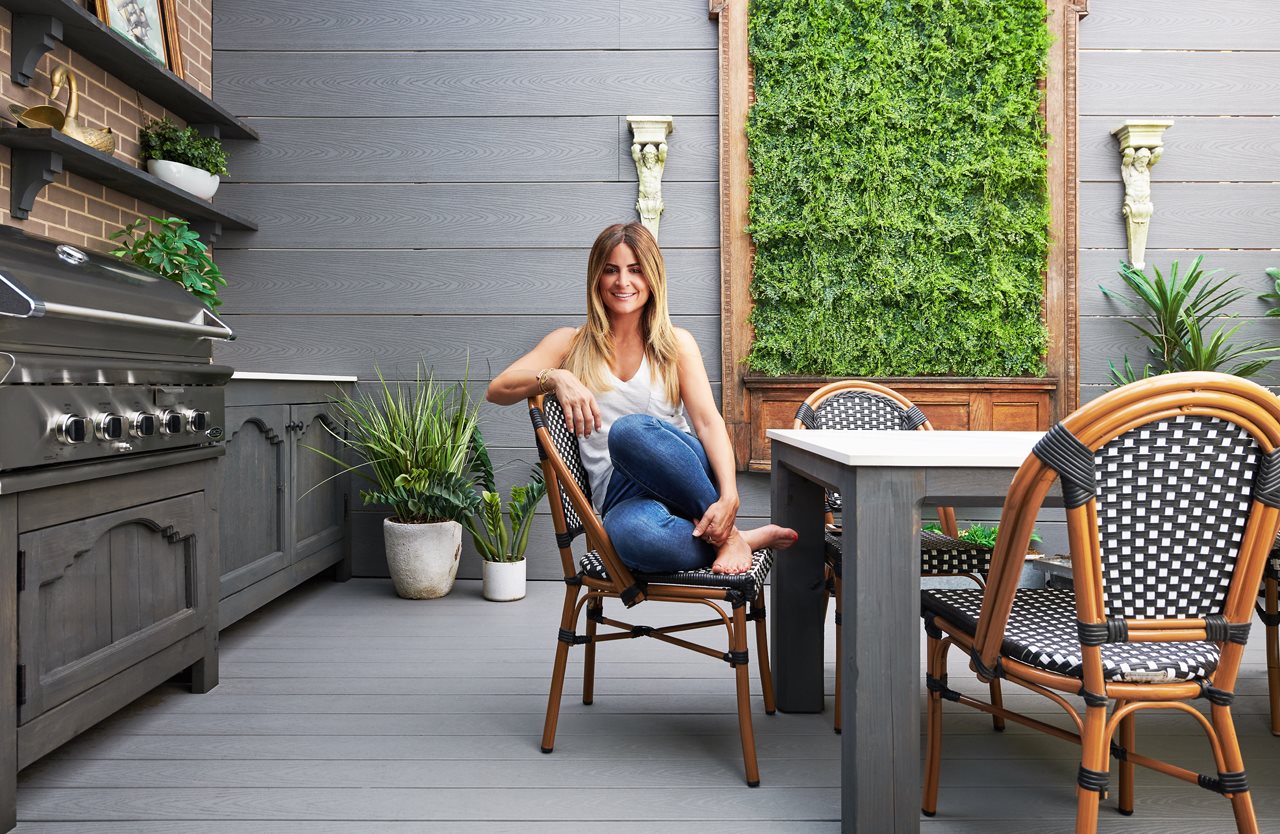 Order product samples to ensure what you like online looks just as good at home. "Trex is my go-to decking material for outdoor spaces," says HGTV personality Alison Victoria. "Super-durable and ultra-low maintenance, the composite decking is available in a variety of gorgeous colors to help you achieve any look. Find the best shade for your home via the convenient sample program on Trex.com."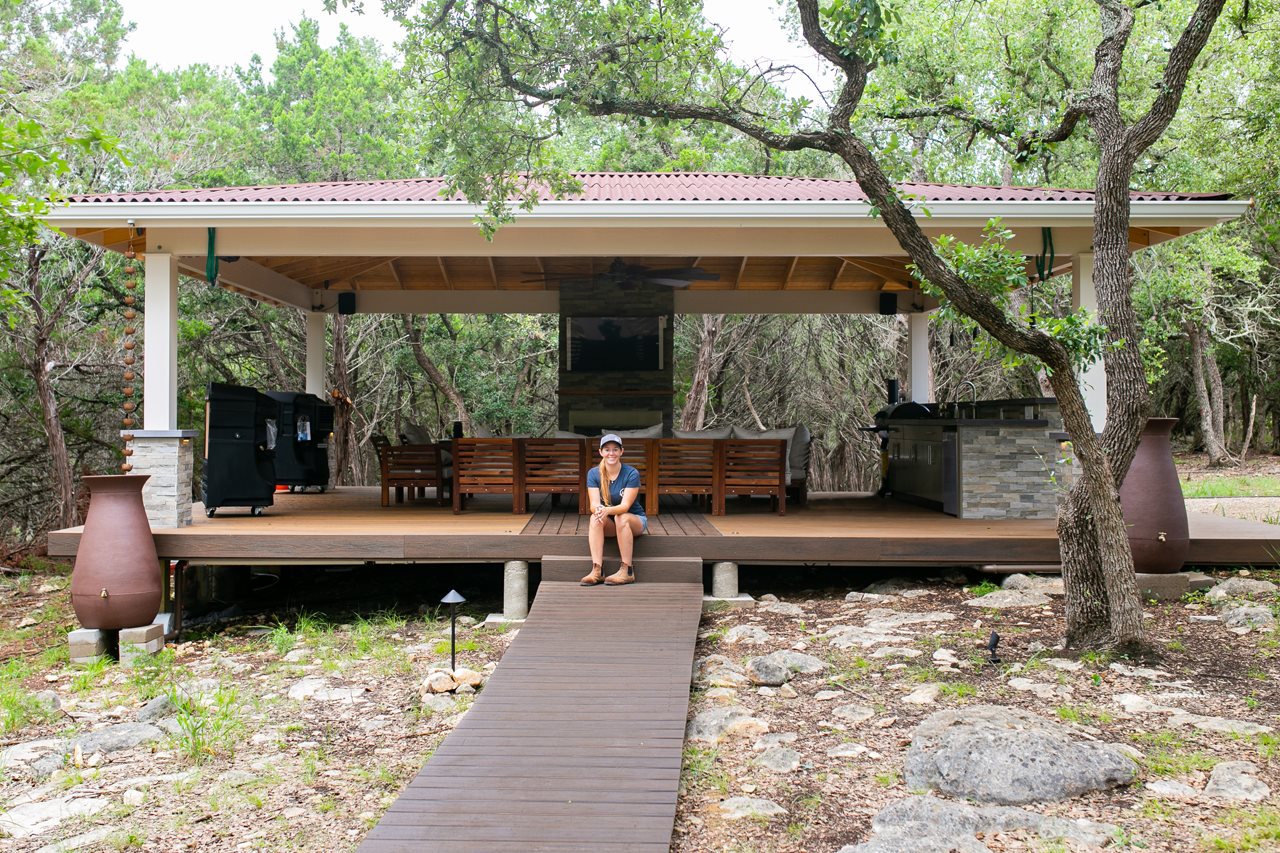 If you can use a hammer and a saw, you can build a deck. DIYer and composite convert April Wilkerson says, "I've installed acres of wood decking and there's no comparison. Installing composite decking is easier and more DIY-friendly because it's completely consistent and perfect. No warping to struggle with or knots, cracks and ugly spots to deal with."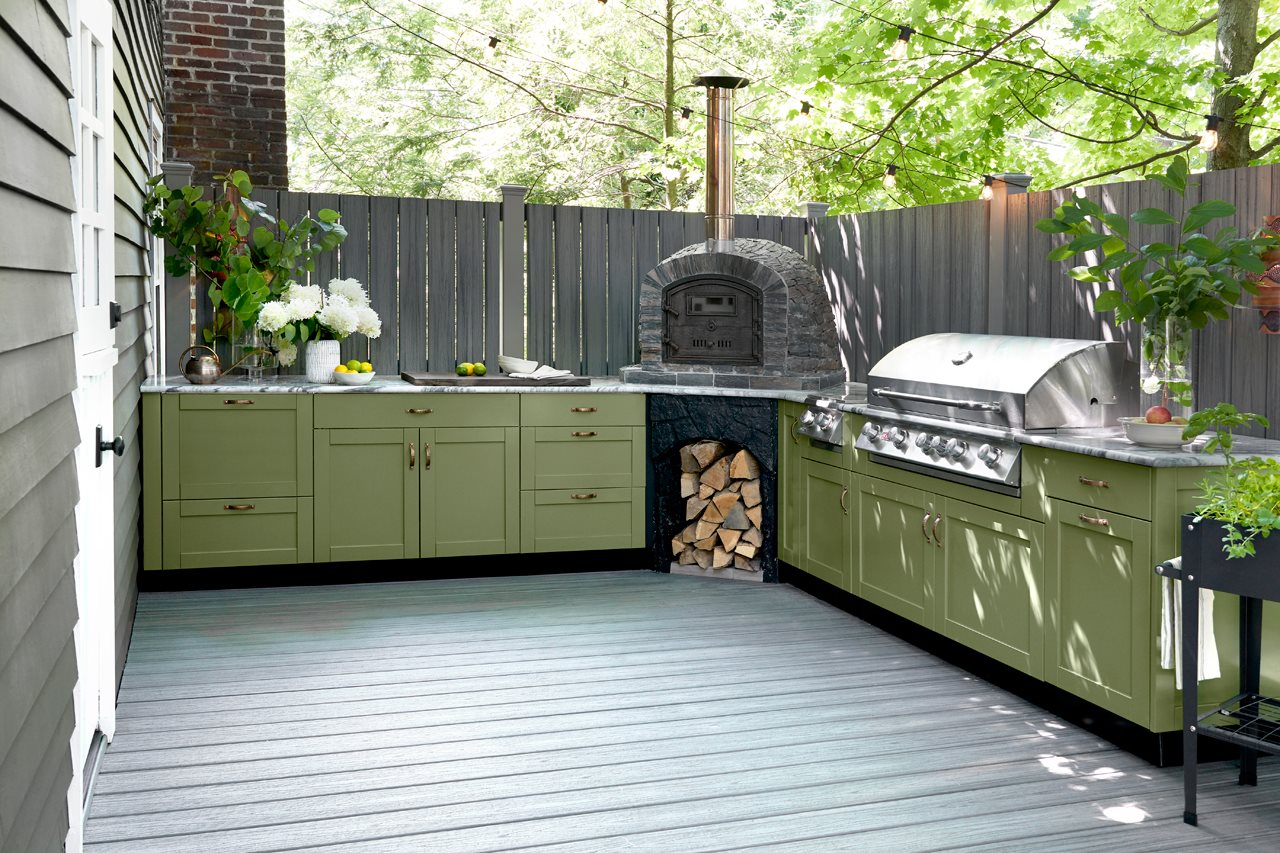 Outfit your outdoor kitchen as you would your indoor one — and avoid all those pesky back-and-forth trips," advises lifestyle expert Evette Rios. "Customize your cabinetry with finishes and functions that fit your style and needs. For a kitchen that will withstand any weather, opt for stainless steel."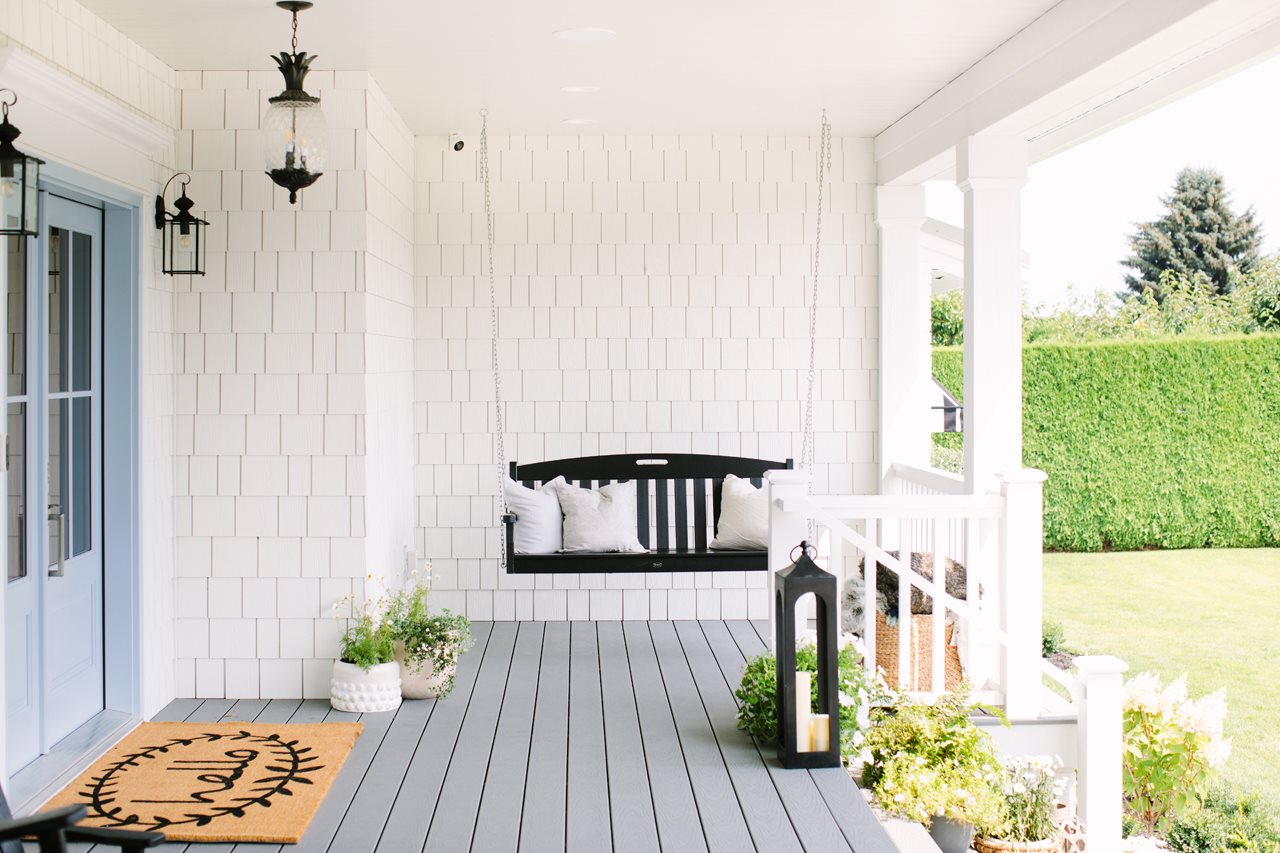 For Jillian Harris, designer and former co-host of HGTV's "Love It or List It Vancouver," the key is investing in materials built to last. "I highly recommend composite. We leave our patio furniture outside the entire winter and, come spring, all we have to do is hose them off and everything still looks brand new!"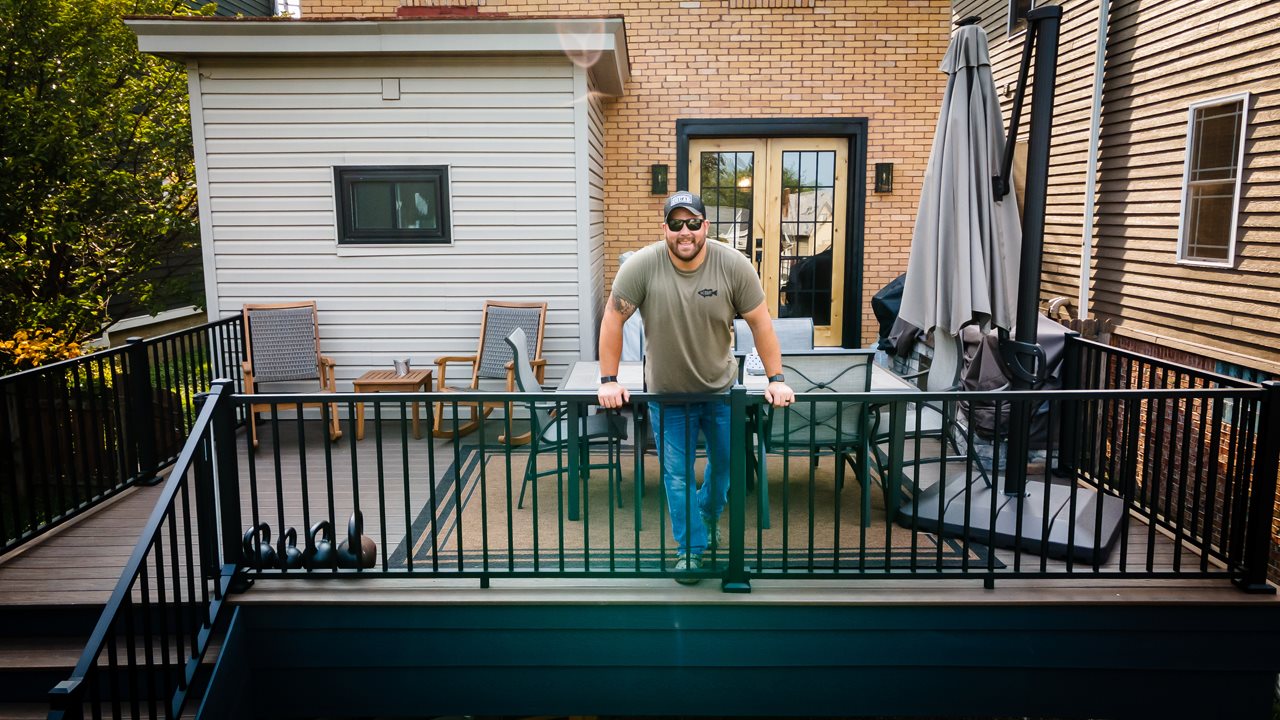 Railing enhances safety and style, and as one of the most visible parts of a deck, should be considered from the outset. Take it from YouTuber John Malecki: "Railing choice was a huge factor in our deck design. We used an all-aluminum railing in black for a simple, elegant finish with clean lines. The look is amazing, and as a DIYer, the installation was a breeze!"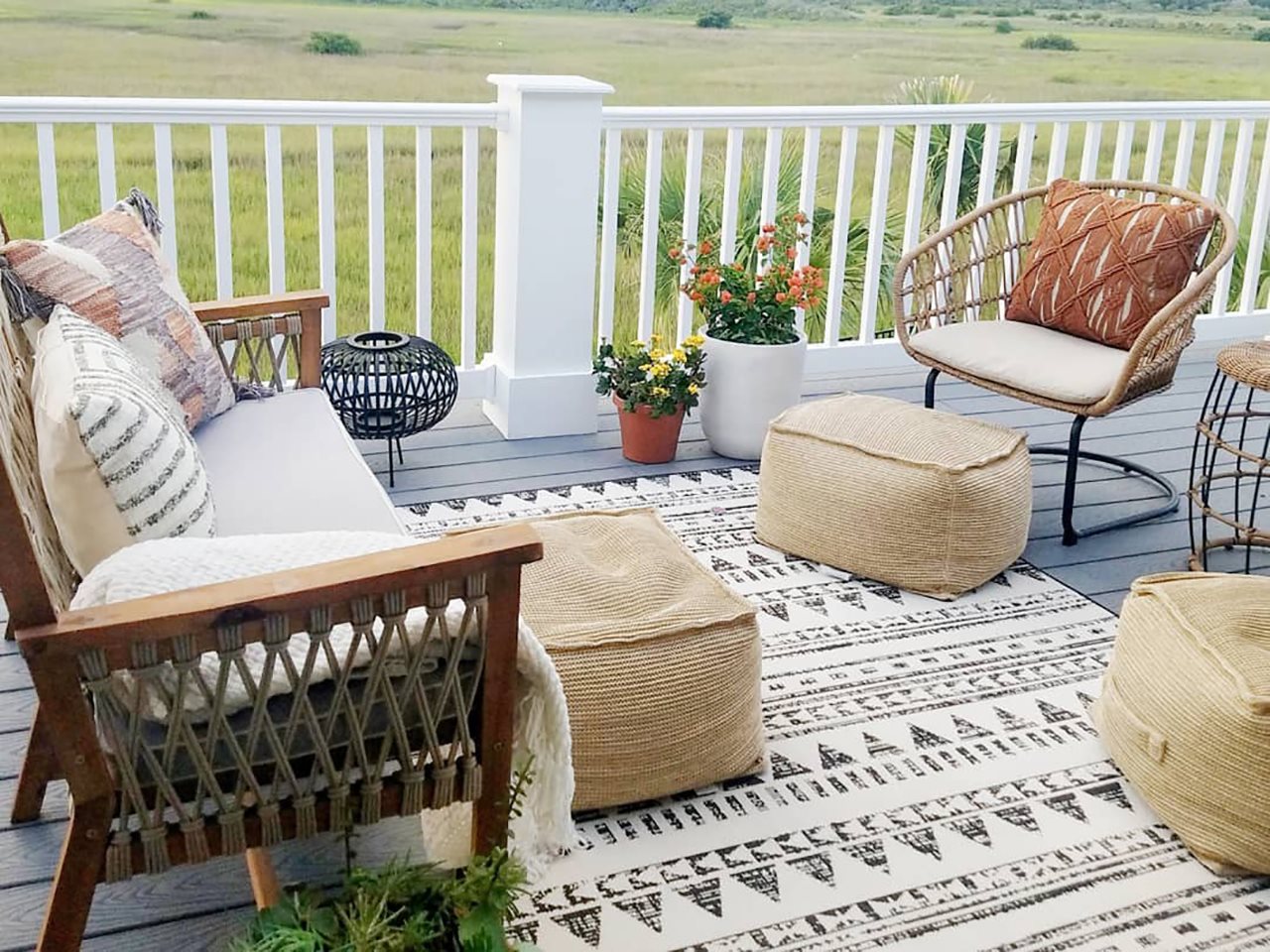 Create a space for R&R with comfy accents from plush cushions and throws to outdoor area rugs. "A simple rug swap can switch up the whole space," advises design influencer Jessica Davis. "Add warm texture with potted plants and ambiance with all-weather LED string lights, lanterns or battery-operated candles that have a convenient timer option for long summer nights."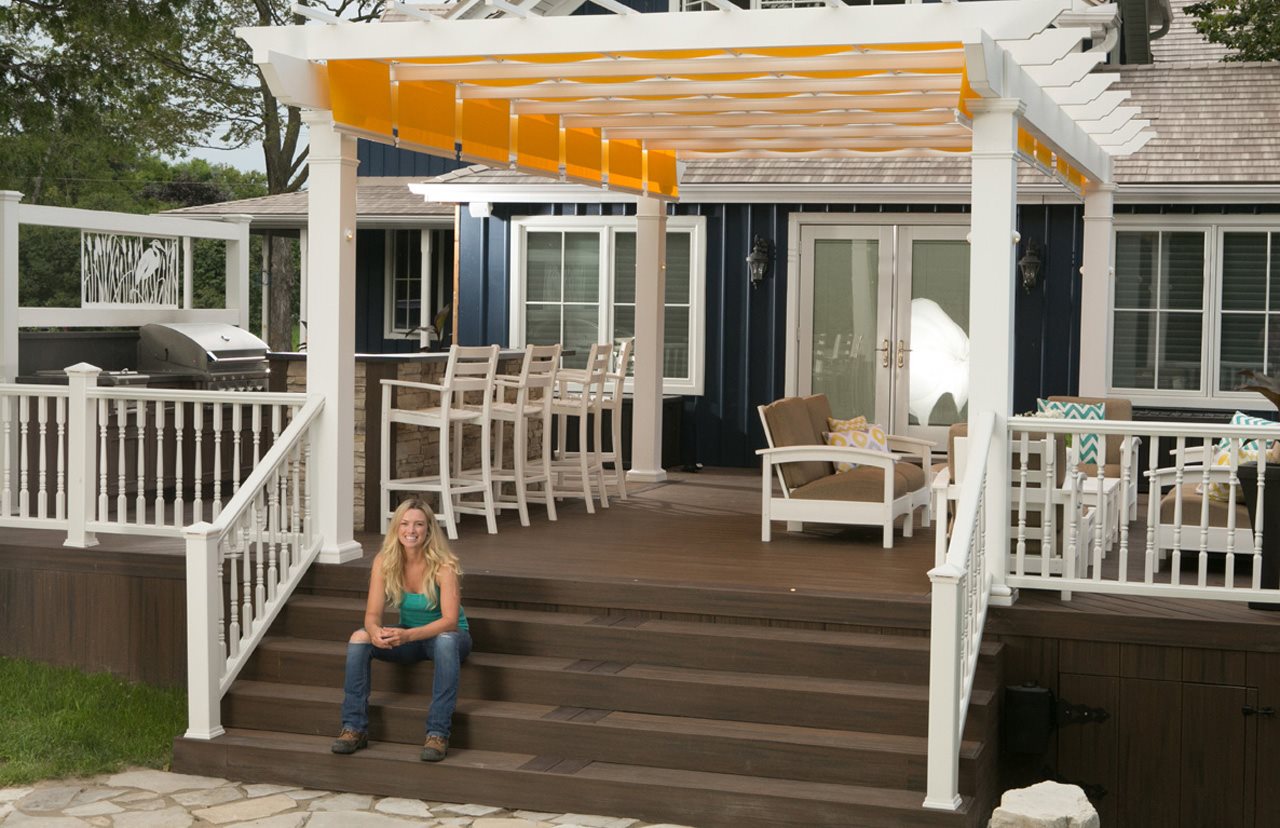 "If you're looking to add a cozy space or more privacy to your yard, a pergola is a perfect addition and, yes, you can actually build one yourself," asserts contractor and HGTV personality Kate Campbell. "Add comfy seating and you've got the perfect escape — right in your own backyard!"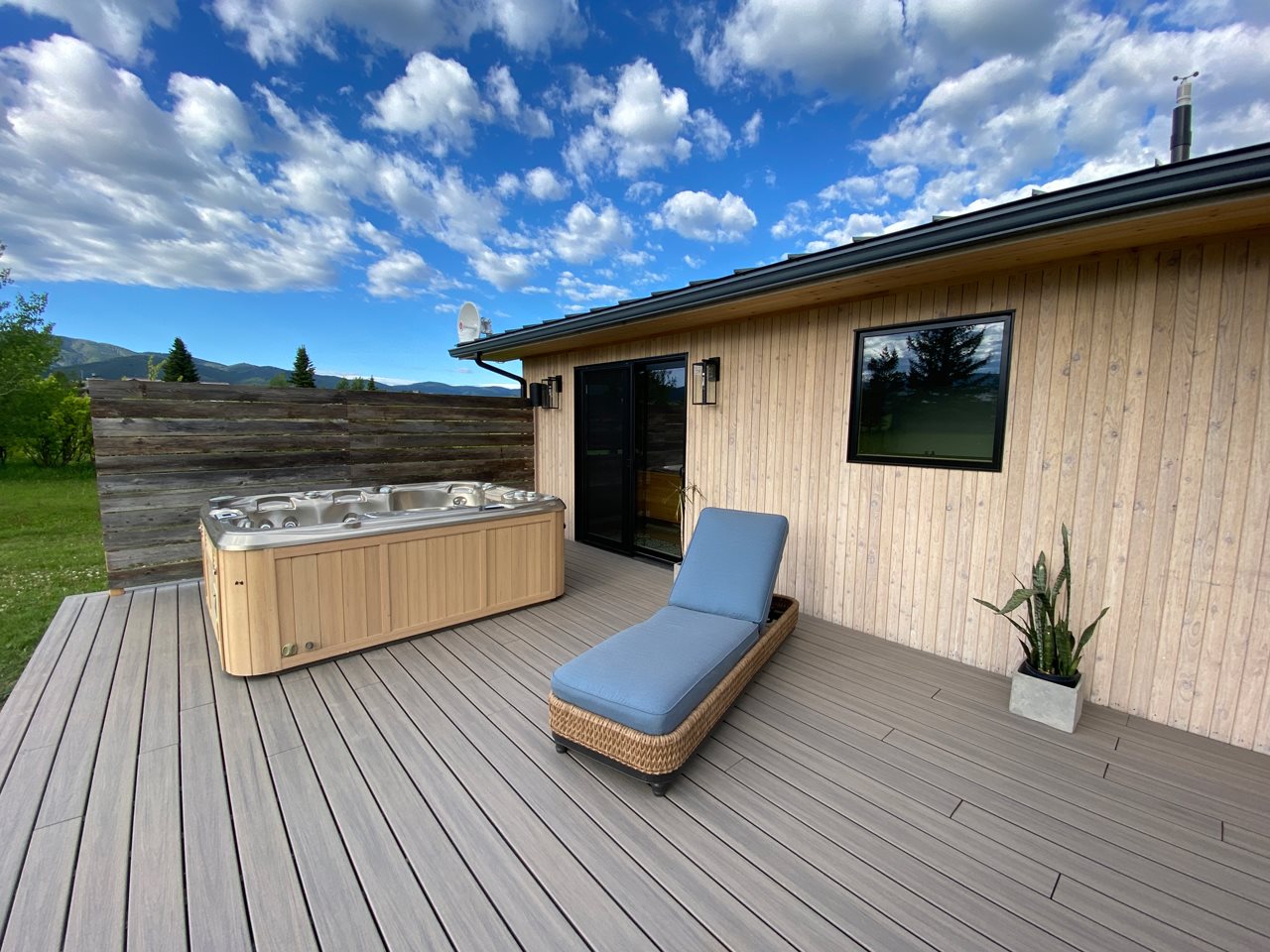 Replace those worn-out wood deck boards with low-maintenance composite decking and never have to worry about upkeep. "We absolutely love how little maintenance is required with our Trex composite deck," says YouTuber DIY Pete. "Simply use a hose to rinse off leaves, dirt and debris and there's no need to worry about staining it every few years."
This article is available to download for free use in print and online publications. If you must edit the article, please include at least one brand reference. All articles must retain the (BPT) or Brandpoint byline.
Download this Article
---
Includes Multiple Photos