10 Ways Child Care Has Changed in the Last 40 Years
---
Posted: November 05, 2021 | Word Count: 787
---
Education is constantly evolving. Whether it's early child care, elementary or high school curriculum, children are tackling new topics and methods each year, far from what they were 40 years ago. As Kiddie Academy celebrates 40 years of providing quality educational child care, let's take a trip down memory lane with 10 ways child care has changed since 1981, from our child care experts:
1. No more blankets for naptime.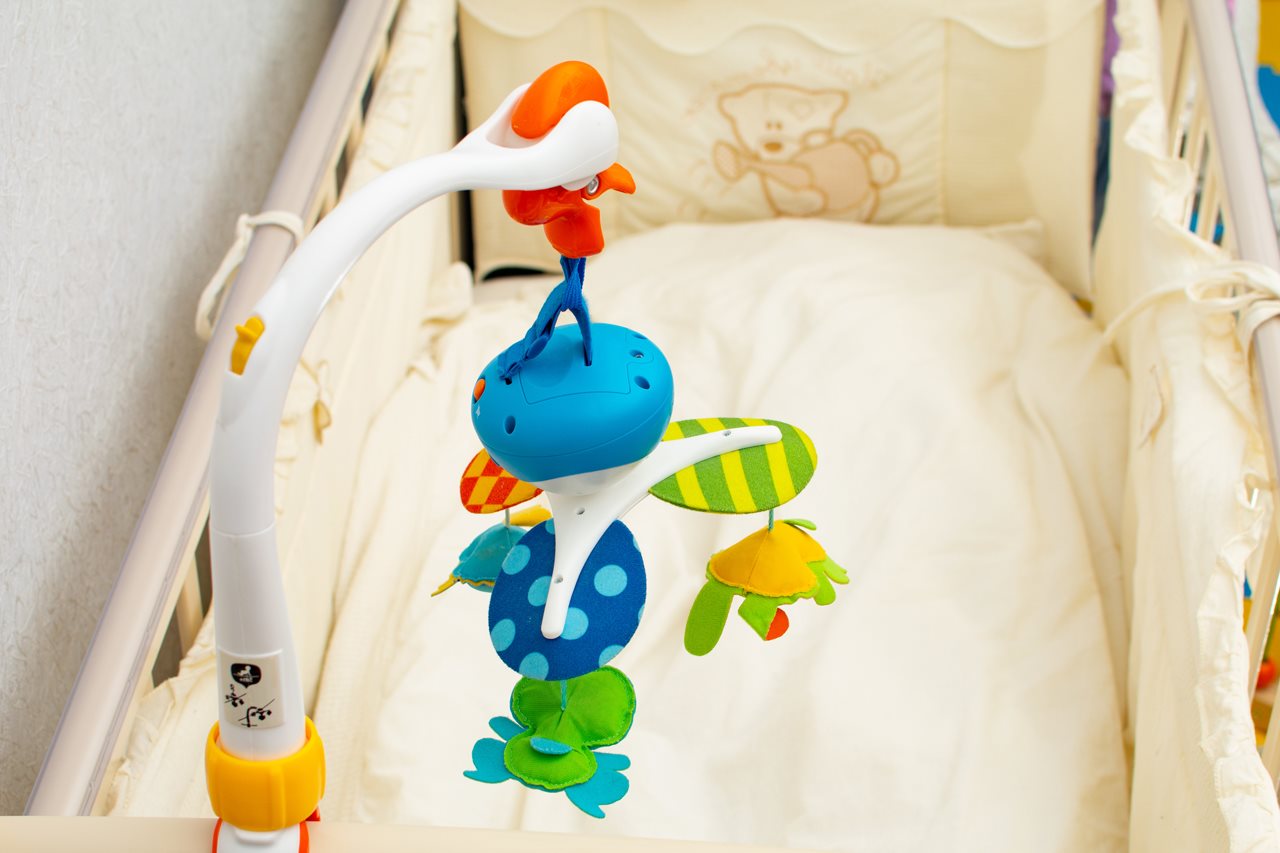 Gone are the days of blankets at naptime, as well as mobiles and bumper pads. The current mantra "back is best" originated from the Safe to Sleep® campaign from 1994 to educate caregivers on the safest ways for infants to sleep. Instead of blankets, naptime coziness and maximum safety are best achieved by placing infants on a firm surface, such as a crib mattress covered by a well-fitted sheet.
2. Playground surfaces are safer ... and less edible.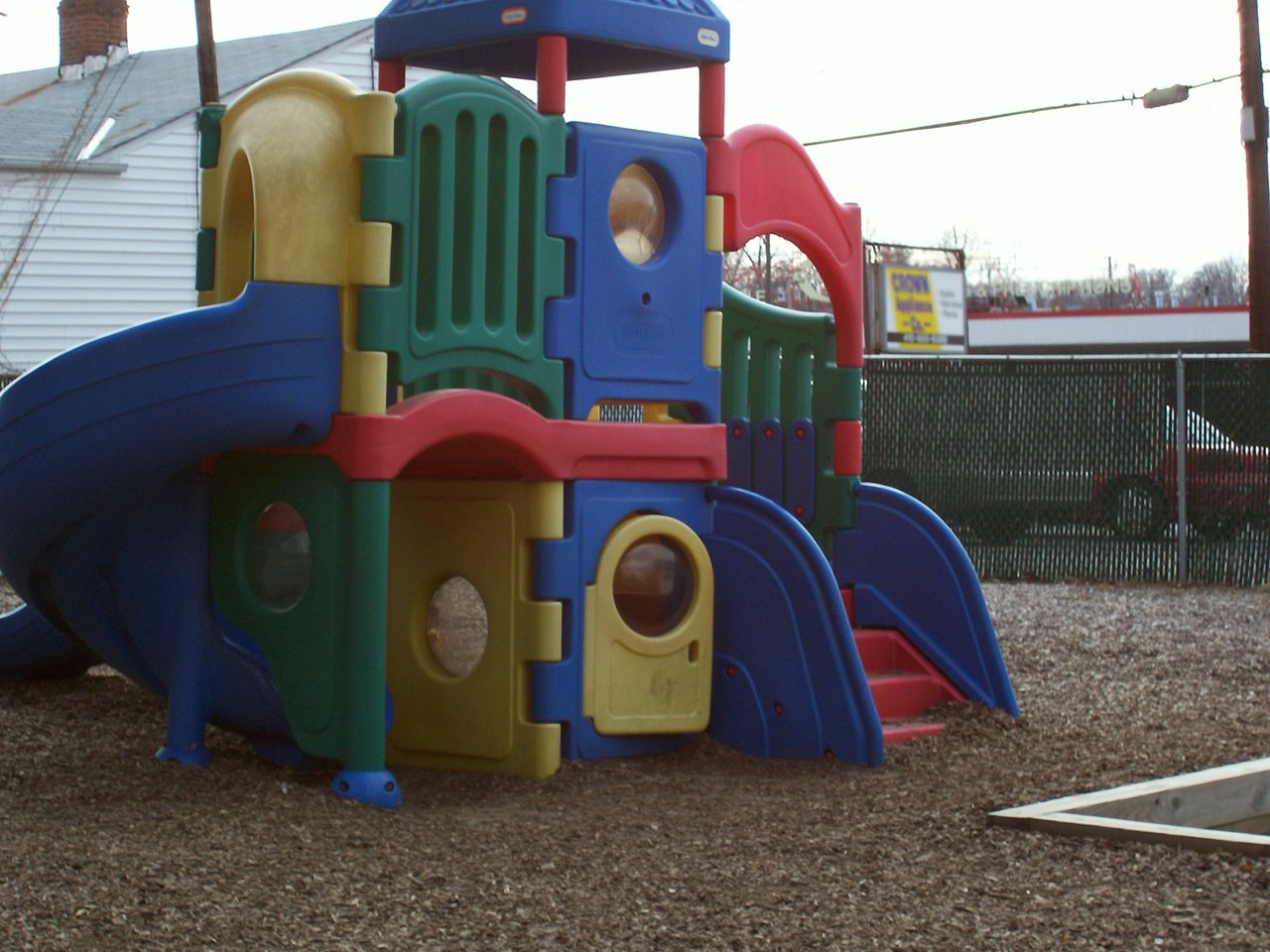 Playtime is every child's favorite part of the day. Depending on when you were in elementary school, you may remember that playgrounds used to be covered in wood chips and sand or pea gravel. Now playgrounds contain fall-safe surfaces or turf to minimize any knee scrapes while kids are running around during recess. And it's not as tempting for toddlers to eat!
3. No chance for sand in your eyes!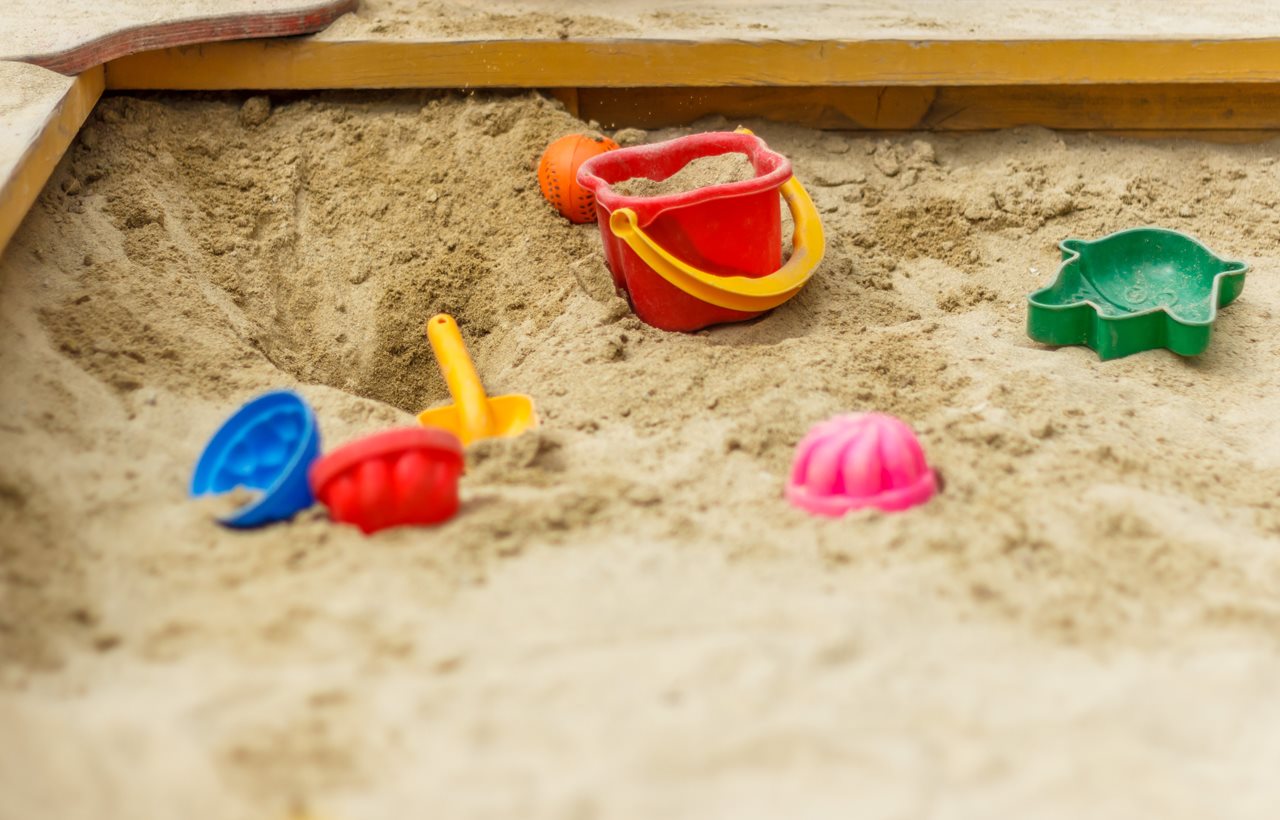 Speaking of playtime, sandboxes were popular on the playground 40 years ago. It was fun until people realized snakes and animals often made homes in the sand. Plus, hours in the sand could mean exposure to millions of germs, often spreading contaminants from one child to another.
4. Remember a time before cell phones?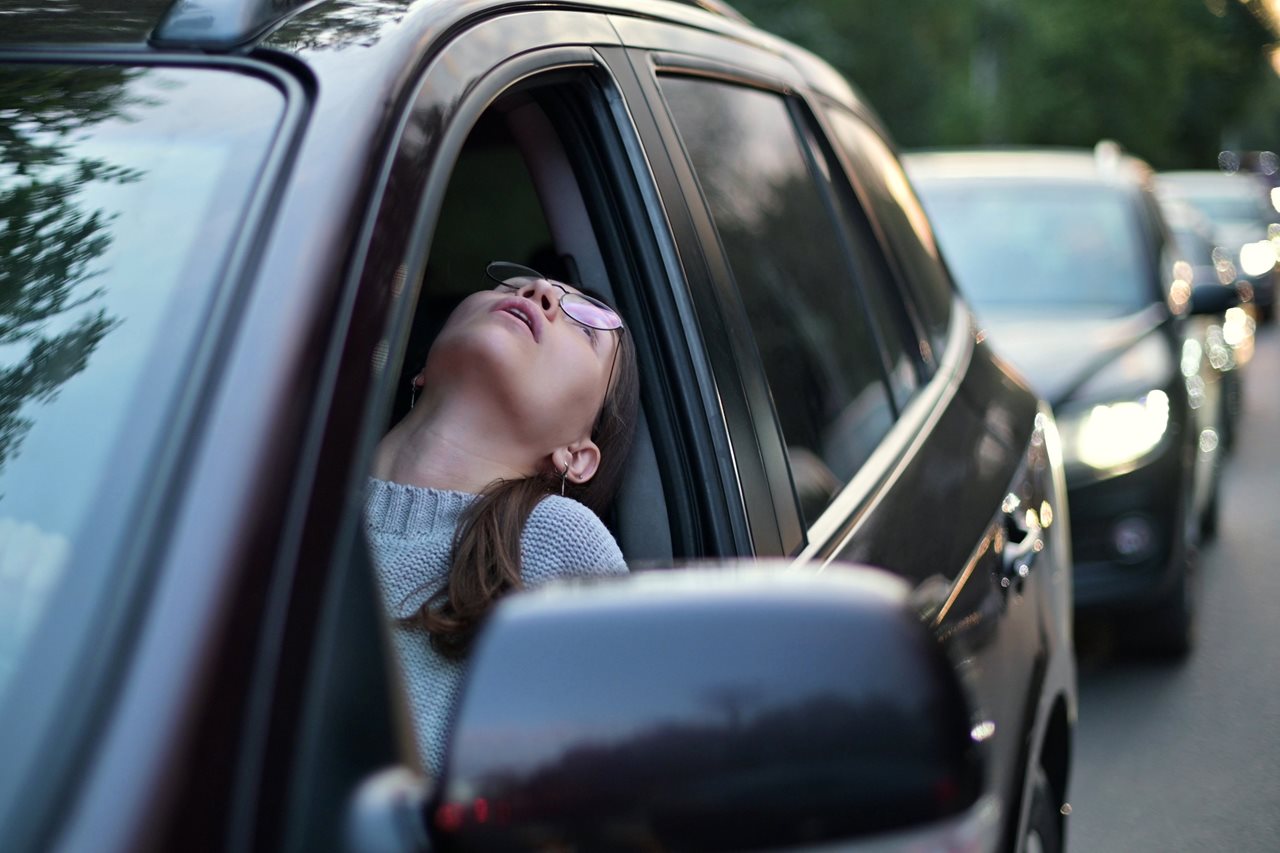 Without the ability to make a quick call, child care centers would have to keep track of the news to know if there were any major events or backups on the highway that might cause parents to be late. Thanks to cellphones, parents can now quickly alert teachers or schools that they're running late to pick up their child, helping to put minds at ease.
5. Peanuts are no longer invited to snack time.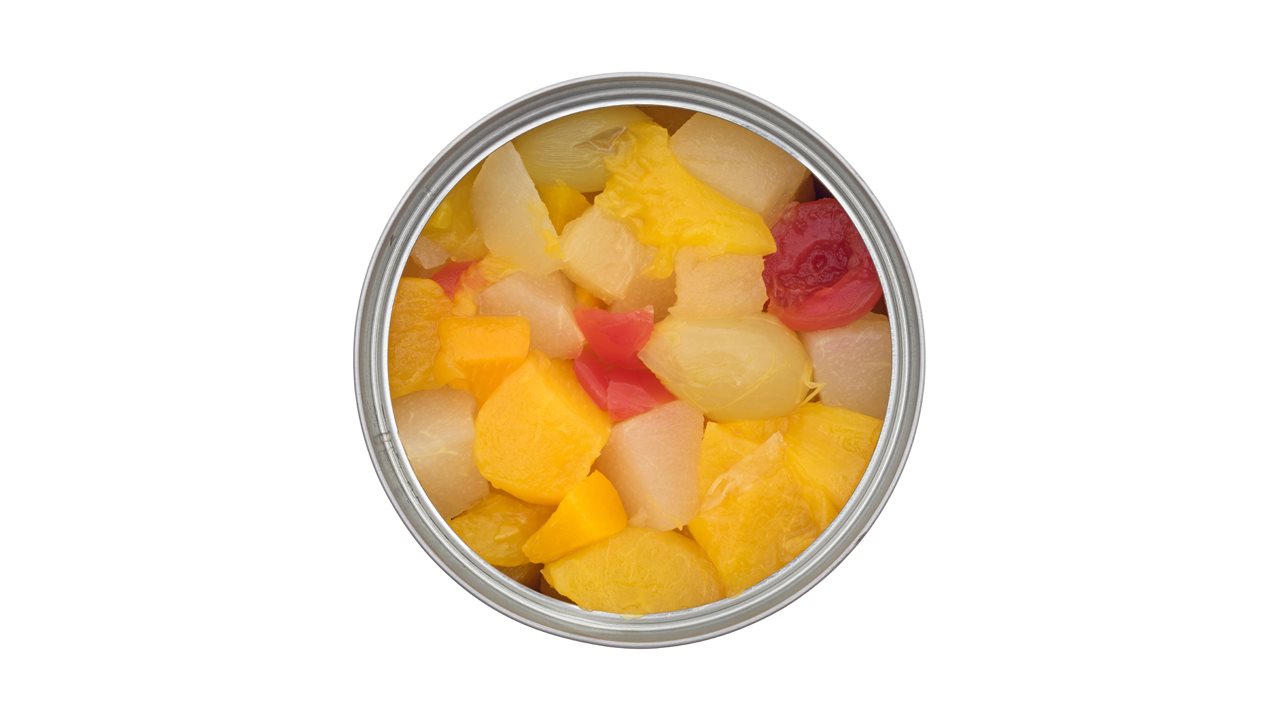 The go-to snack 40 years ago was the standard cookies and apple juice. There were no organic snacks available, and mostly everything came out of a can. Now you can find comprehensive snack and meal menus filled with fruits and veggies to cut back on sugar intake or to provide options to children with dietary restrictions. Oh, and let's not forget, no more peanuts!
6. There's a whole new aesthetic vibe.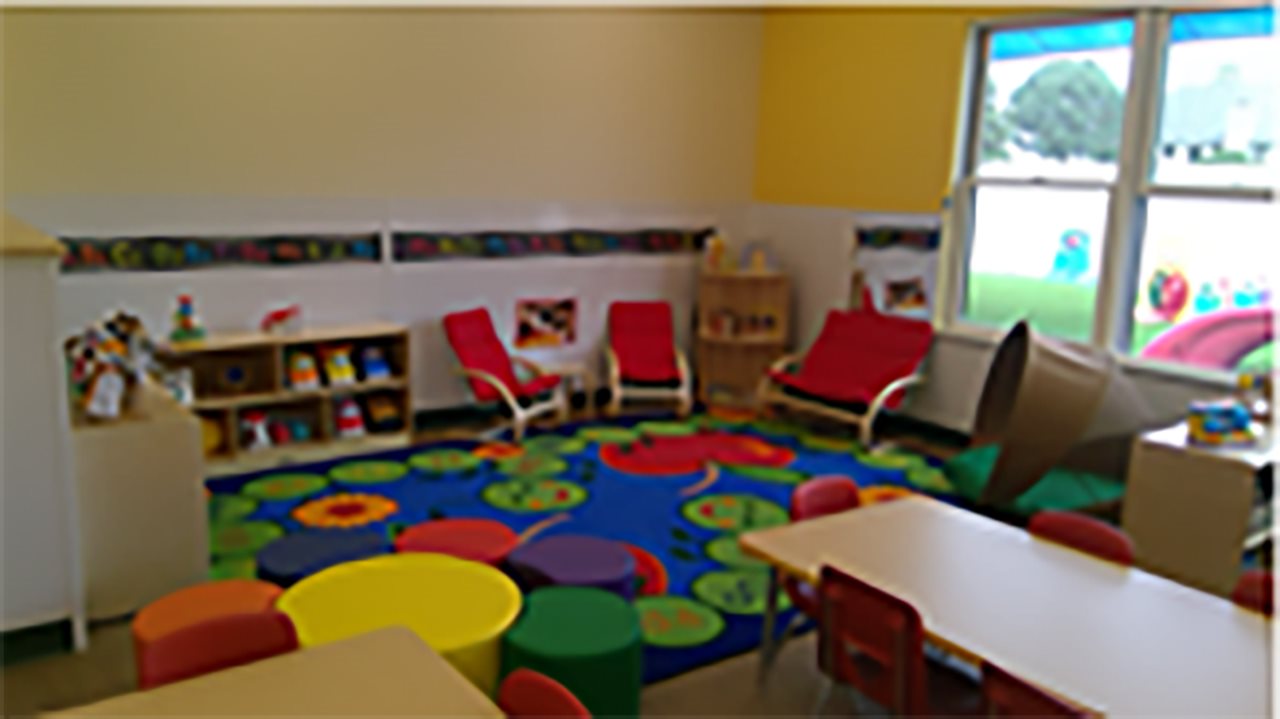 Everyone remembers the bright primary colors that covered the walls of daycare centers — the bright reds, yellows and blues on every piece of decor. Today research shows that bright colors can cause hyperactivity, so calming, muted tones now rule the school aesthetic.
7. Classroom décor goes natural.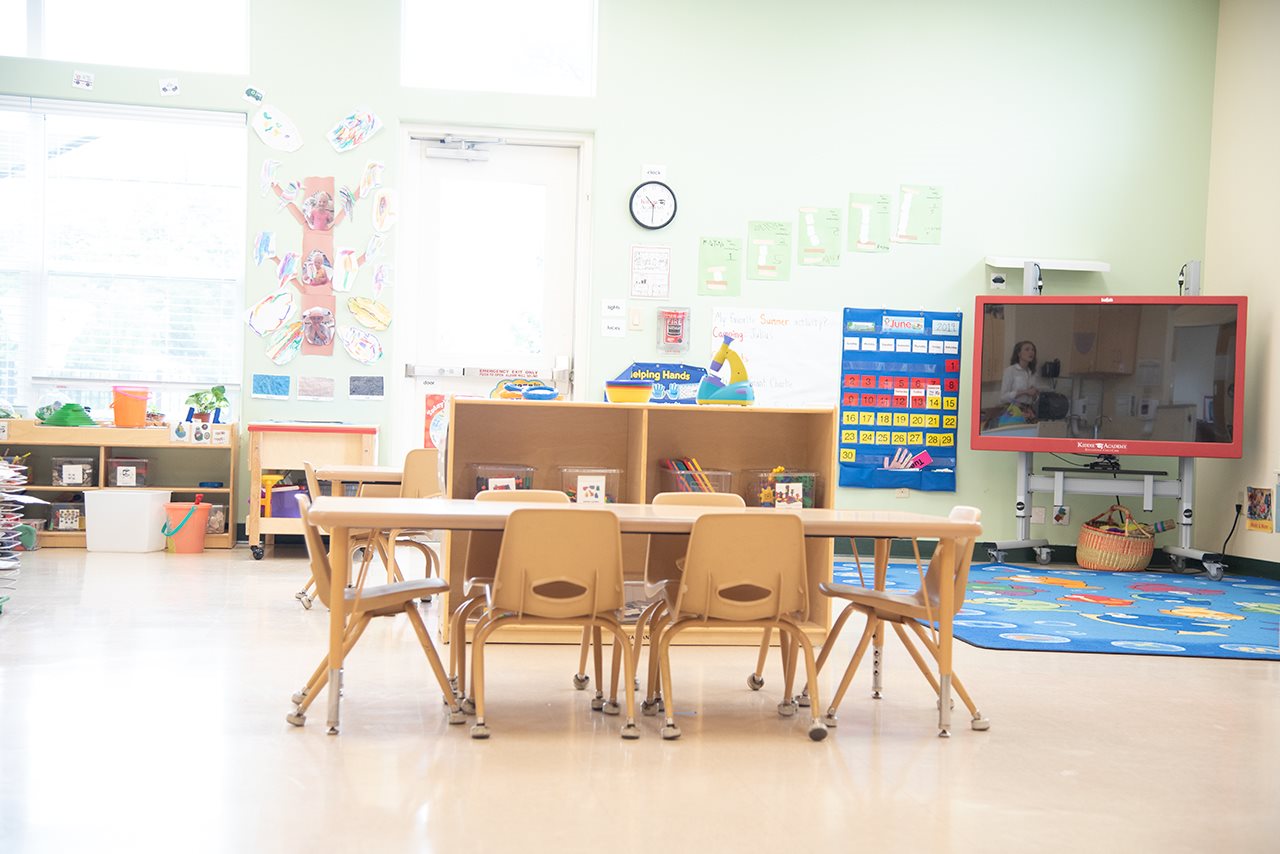 Classroom décor has also experienced a style change. In the mid-to-late '90s, contact paper was having a moment. Teachers latched onto it to decorate every inch of classroom walls, countertops and drawers. Even classroom furniture has transitioned from purely plastic construction to sophisticated pieces made primarily from wood. You also won't find many TVs in child care classrooms.
8. Flyers have flown the coop!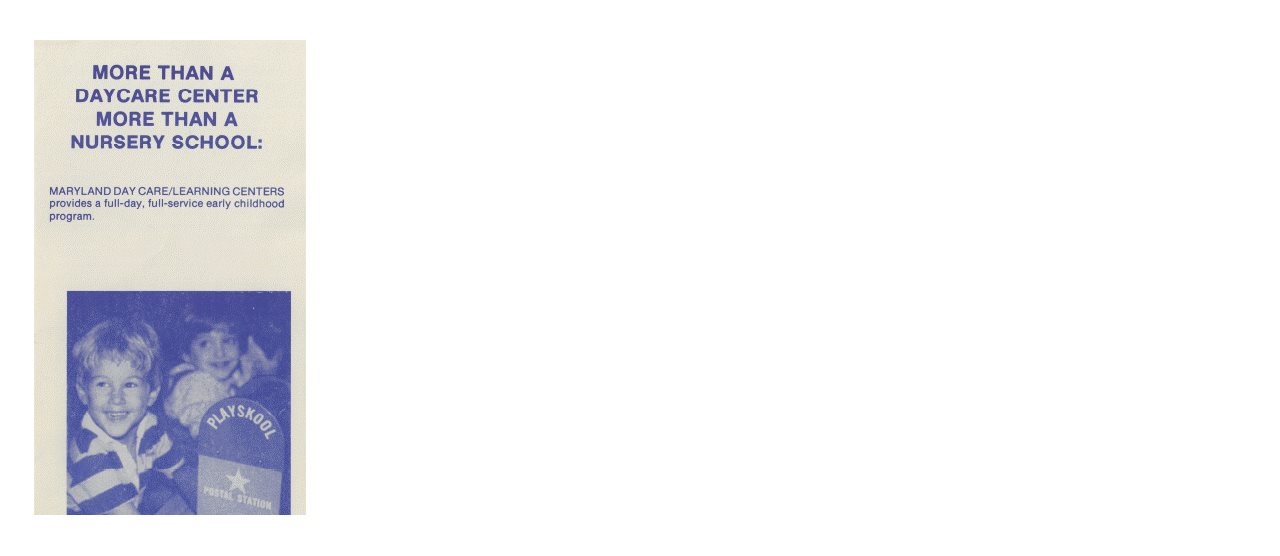 Before the internet, child care centers would try to get your attention via money mailer, flyers, billboards and other types of signage. Oh yeah, and remember the Yellow Pages? Almost everything would arrive in the form of print or paper. Now, there are all sorts of ways to reach families via social media, web and email. We're saving trees and the planet for our children's futures!
9. Field trips are safer — without the sunburn.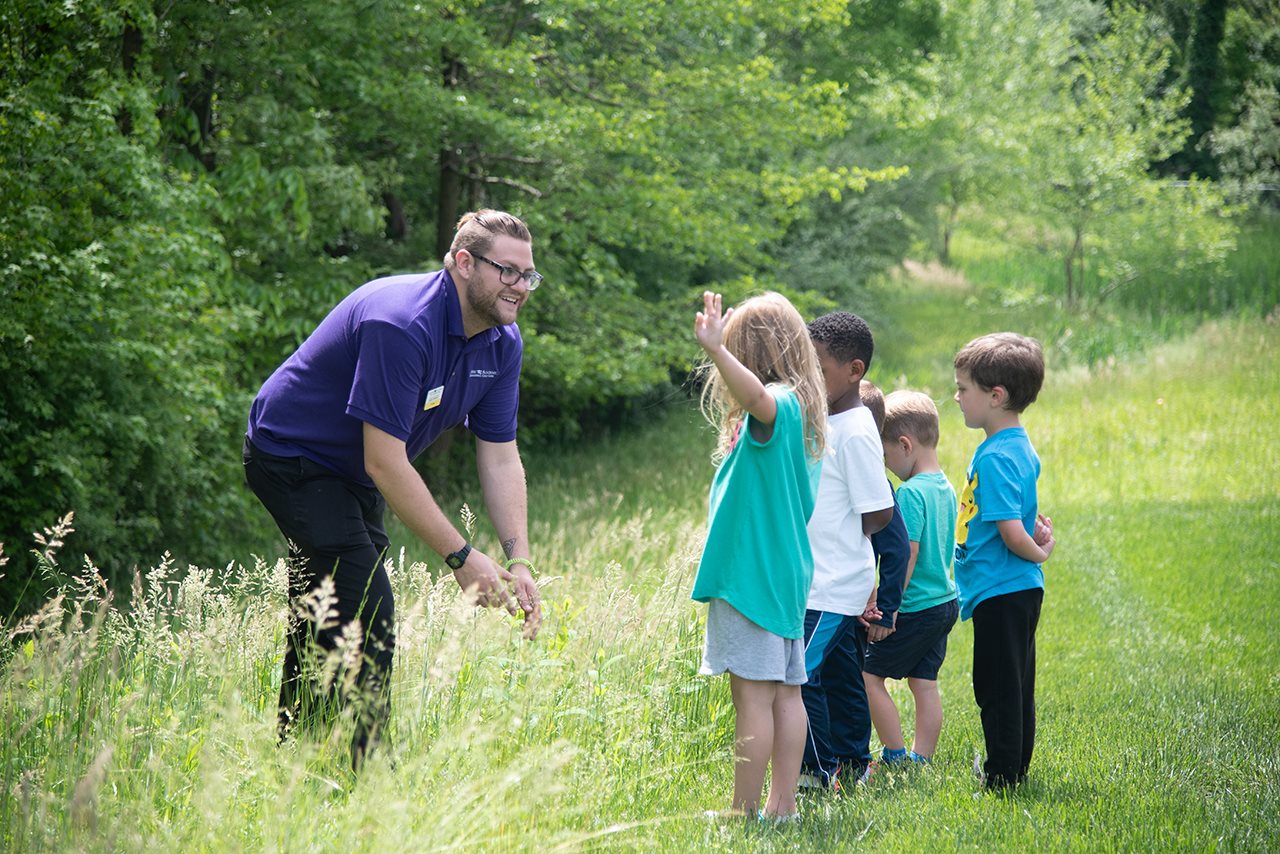 Every kid loves a field trip! Most field trips today err on the side of caution and include places like museums, zoos or aquariums. However, 40 years ago, trips were a bit more edgy and out there — fishing trips, boat tours and even days spent at the beach!
10. Curriculum is experiential and solution based.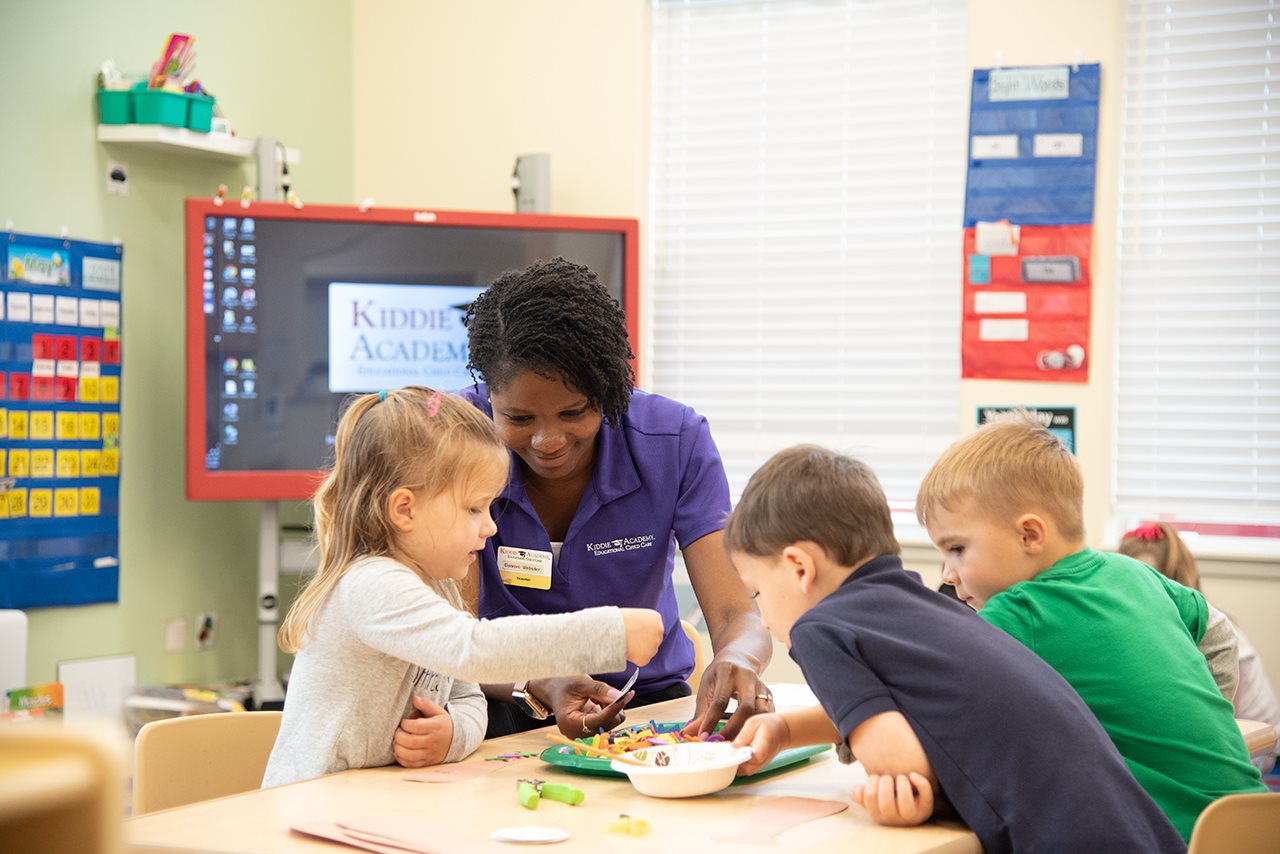 This one may not come as a shock to many, as curriculum evolves year to year, but it's worth taking a look back to see how far early childhood education has come. Curriculum now has changed to focus on executive functions and social and emotional development.
While much has changed in early educational child care, there is one thing that hasn't changed: this industry has always been here to support children and families. Kiddie Academy began with the intent to be different from the average daycare center and more like a learning center. The core of early childhood education is still to get your children kindergarten ready with their ABCs, 123s, and learning how to socialize and share.
This article is available to download for free use in print and online publications. If you must edit the article, please include at least one brand reference. All articles must retain the (BPT) or Brandpoint byline.
Download this Article
---
Includes Multiple Photos