4 Ways that Iceland Is Spearheading the Future of Sustainable Design
---
Posted: August 29, 2022 | Word Count: 664
---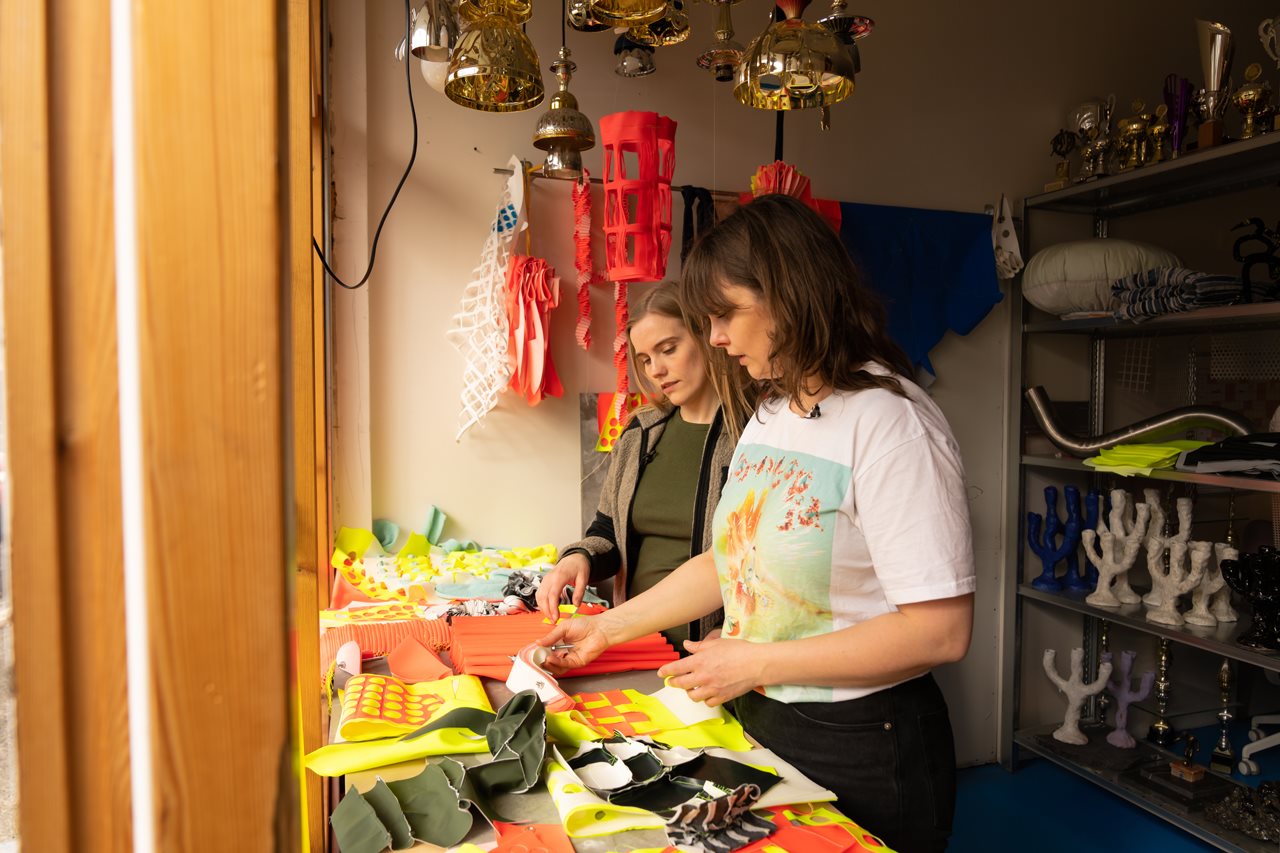 Research indicates that most Americans are willing to pay equivalent or extra for more sustainable products, including clothing and furniture. With fast fashion and mass production still dominant, Iceland is leading the charge for more sustainable alternatives.
Iceland's design scene is relatively new, helmed by creatives who are reimagining existing norms for everything from fashion to interior design. These companies and creators are developing forward-looking solutions to reduce their carbon footprints and address the global call to action to generate more sustainable products amid efforts to mitigate climate change.
Here are four ways that Iceland is paving the way to make design more eco-friendly.
1. Zero Waste Philosophy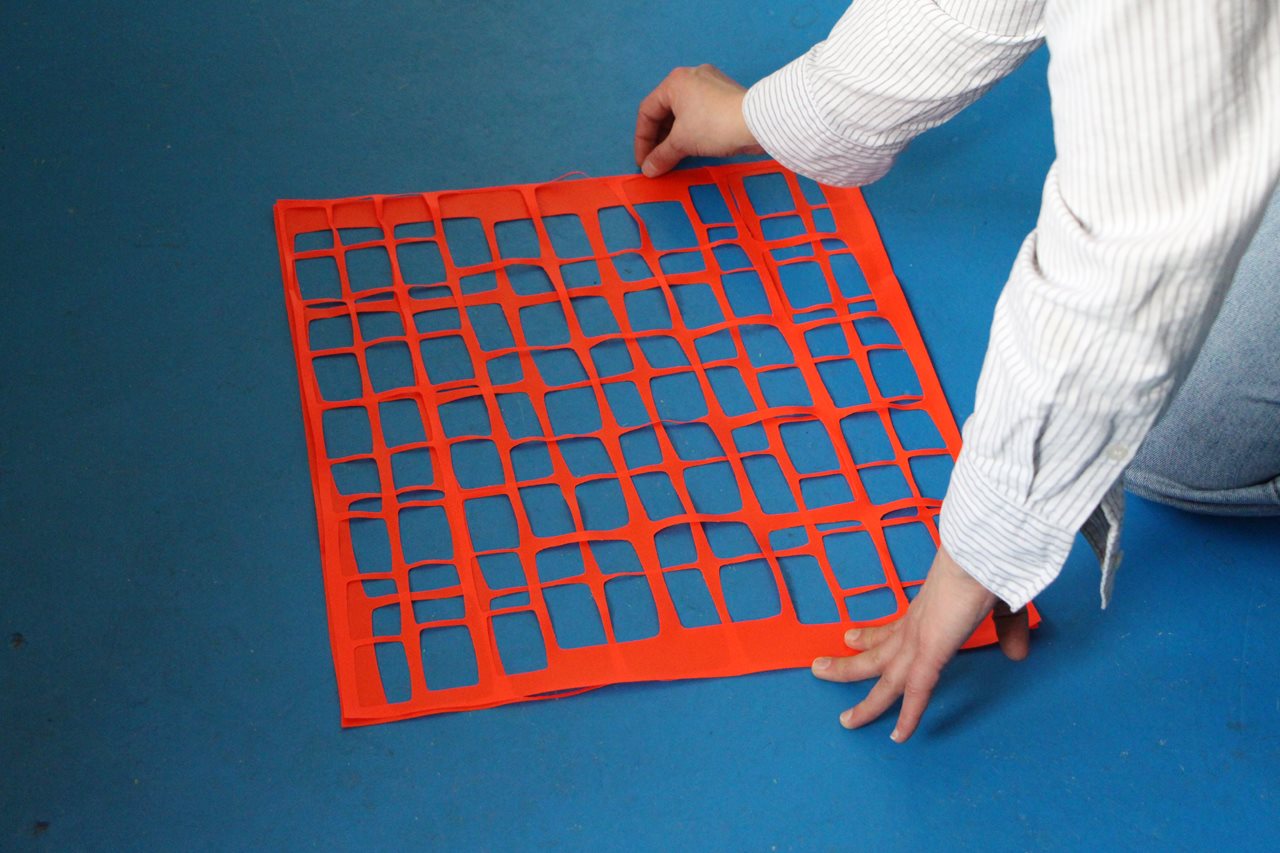 Iceland is a country known for its breathtaking nature, ranging from stunning volcanoes and glacier-cut fjords to black sand beaches and lush valleys. Icelandic people take pride in their connection to the natural world which inspires Icelandic designers to recognize the urgent need to limit carbon footprints in their designs to help preserve resources like air, water, and soil. Designers are finding ways to reduce waste and repurpose production byproducts like trash from manufacturing to give them new life. Flétta's collaboration with 66°North, exhibited at DesignMarch festival in Reykjavík, aims to give previously used waste materials and objects new life by upcycling and recycling them into elegant garments and functional handbags.
Fashion that can be worn year-round can reduce waste from seasonal trends, so Spaksmannspjarir creates multi-functional clothing designed to span different seasons and settings.
2. Transparency and Self-Sufficiency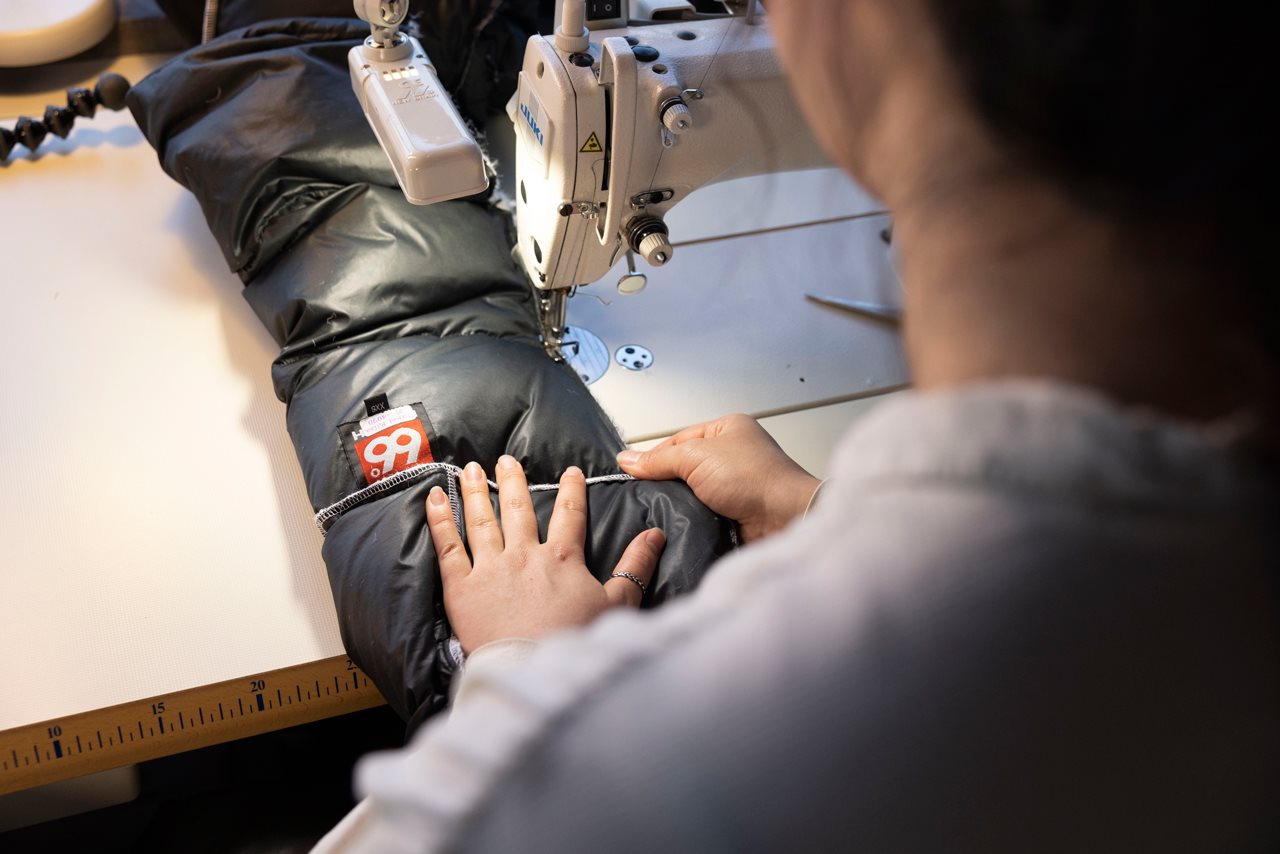 As an island nation about the size of Kentucky, Iceland has less area to dispose of waste than many larger, landlocked countries like the United States. Imports come with a high carbon cost. Creating home-grown products makes tracing carbon footprint easy. 66°North and B Corp™, a company dedicated to exploring Iceland's natural environment, creates carbon neutral products with traceable and transparent local supply chains. Farmers Market utilizes Iceland's abundant wool supply to create natural fabrics that can be turned into clothing items like knit sweaters and winter coats.
3. Quality over Quantity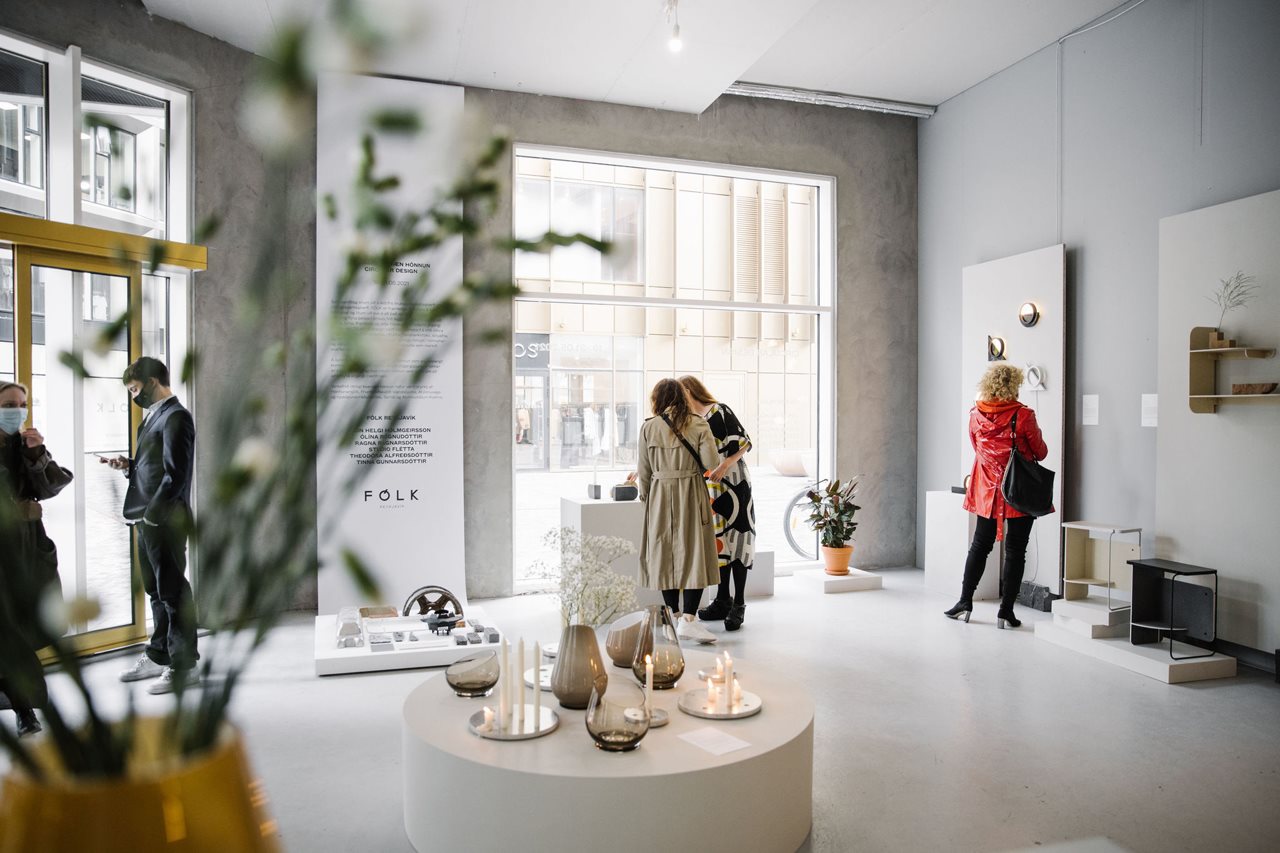 Reducing design waste demands high-quality products with longevity, eliminating the need for frequent replacements common with fast fashion. As part of interior lifestyle brand FOLK's environmentally-conscious philosophy, creating functional interior design products that are made of long-lasting materials can make the home more eco-friendly. Rather than turning to mass production, AS WE GROW executes "slow fashion," utilizing only eco-friendly raw materials like Alpaca wool designed to give and grow with the children that wear the products. While excess inventory can create excess waste as trends come and go, BAHNS only releases garments based on direct consumer demand and also ensures all products are functional, high quality and timeless.
4. Charting A New Path
One major differentiator in Iceland's design scene is its openness to experimentation. To achieve the goal of complete sustainability, designers are aware they may need to challenge norms and turn to ideas not seen before. The project Sleeve asks the question — what if furniture was made of clothes? Rather than keeping those industries separate, Sleeve utilizes garments and fabrics also used for clothing to create bold, stunning and unique furniture pieces. Designer Valdis asks the question — what if garments were made of liquid? This seldom-used clothing material is not only eye-catching and innovative but can also be measured in exact amounts. This eliminates harmful byproducts of the manufacturing process like excess fabric from cutting and sewing.
Iceland's forward-thinking, eco-friendly and fresh design scene stands out as an example of what's possible when people seek to incorporate more sustainable practices and products into their daily lives. Whether you're a shop owner looking to lower your company's carbon footprint, a designer eager for new ideas, or a consumer in search of small ways to make more sustainable choices when you shop for clothes or decorate your home, you can look to Iceland for inspiration. Learn more from Inspired by Iceland and Iceland Design and Architecture.
This article is available to download for free use in print and online publications. If you must edit the article, please include at least one brand reference. All articles must retain the (BPT) or Brandpoint byline.
Download this Article
---
Includes Multiple Photos