Enjoy 3 vacations in 1 incredible destination: Tuolumne County, California
---
Posted: February 13, 2023 | Word Count: 844
---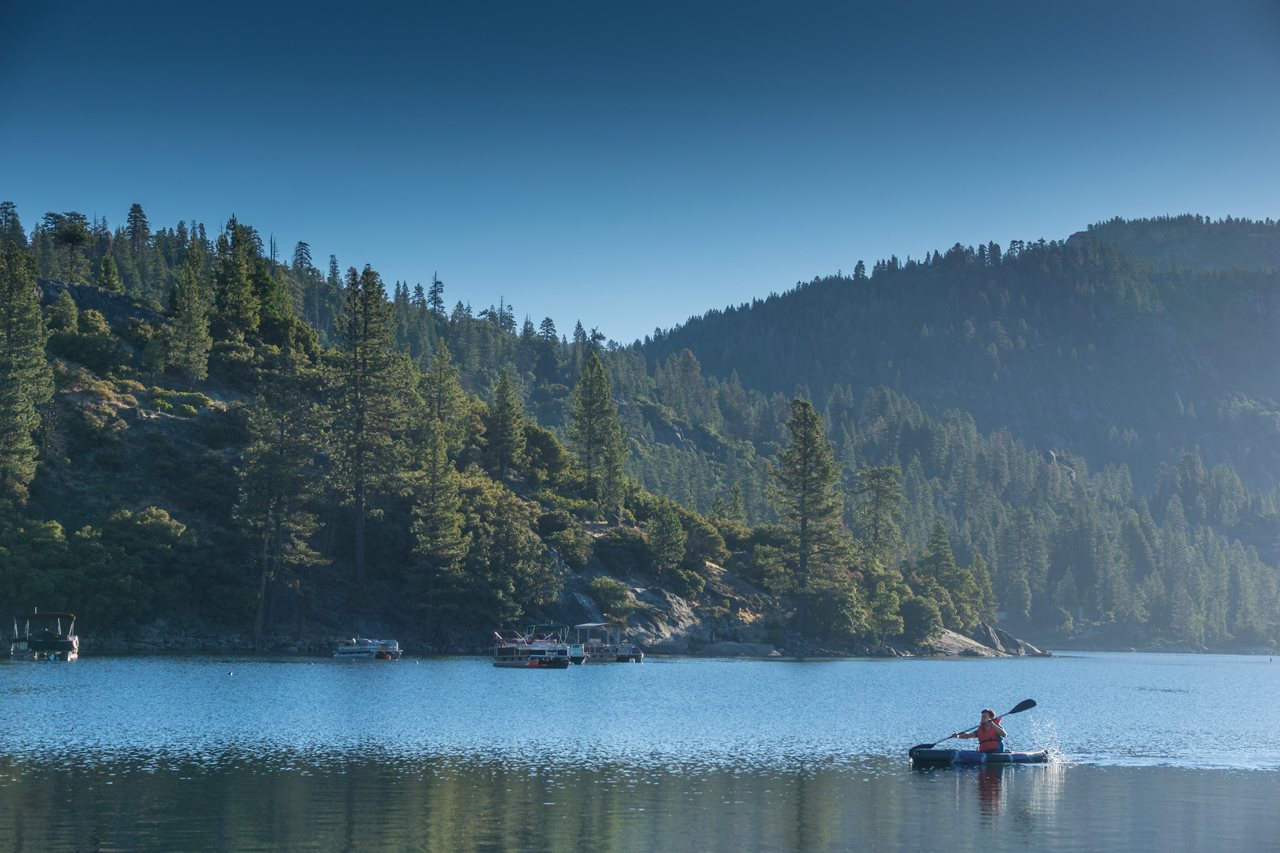 Travel is top of mind in 2023, with many people wanting to make up for lost time by getting the most out of every vacation this year. The more memory-making potential a destination offers the better, which is why Tuolumne County, California, is one you definitely want to consider for your next trip.
Tuolumne County is a special place within the Golden State. With wide-open spaces, small crowds and plenty of activities, there's something for everyone year-round — from solo explorers to multigenerational families. It's close to other California destinations, with San Francisco a 2.5-hour drive away and Sacramento a 2-hour drive.
Many people visit Tuolumne County to get away and savor nature. Known for adventure and eco-friendly tourism, this is ideal for many people who have resolutions to enjoy the outdoors more and make efforts to protect the planet.
Of course, it's also a place where memory making comes easy, thanks to three incredible areas that offer a plethora of attractions: Yosemite National Park, Gold Country and the High Sierra.
Awe-inspiring Yosemite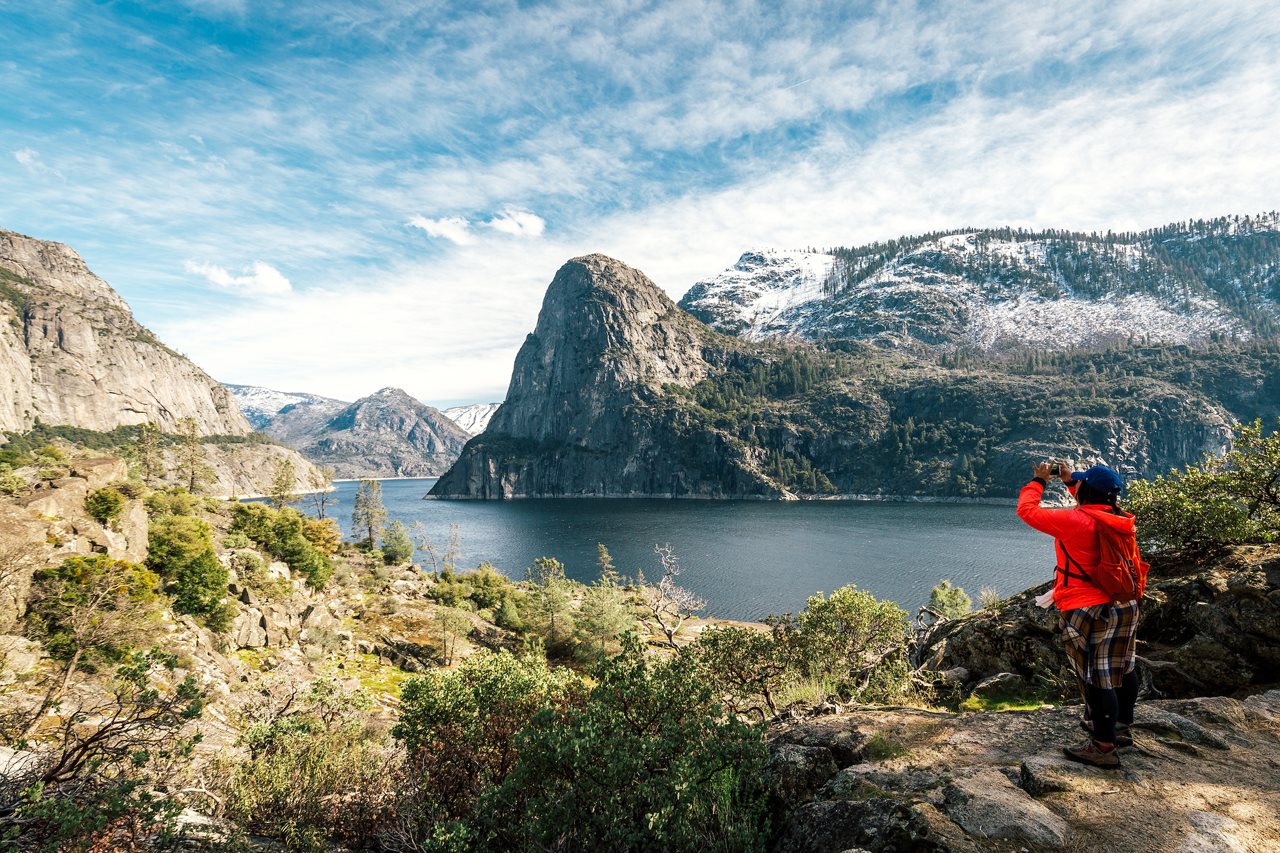 Over half of Yosemite National Park is in Tuolumne County — and it's the least crowded half, too. Explore the northern side of the park and take in the picturesque peaks and pristine flora and fauna, including the massive Sequoia trees. The park recently removed their requirement to have a reservation, so it's easier than ever to visit when it works best for you.
Keep in mind, 95% of visitors see 5% of Yosemite; explore the less visited and uncrowded areas outside the Valley Floor, like Hetch Hetchy Reservoir and the Tuolumne Grove of Giant Sequoias. In fact, the Hetch Hetchy is considered a hidden gem and has one of the longest hiking seasons of any of the park attractions.
While summer is the most popular time to visit the park, there's great potential for travels October through April when it is much less crowded, not to mention more affordable. Enjoy hiking and boating in the summer, festivals and leaves changing color in the fall, snowshoeing in the winter, and wildflowers and waterfalls in the spring.
Historic Gold Country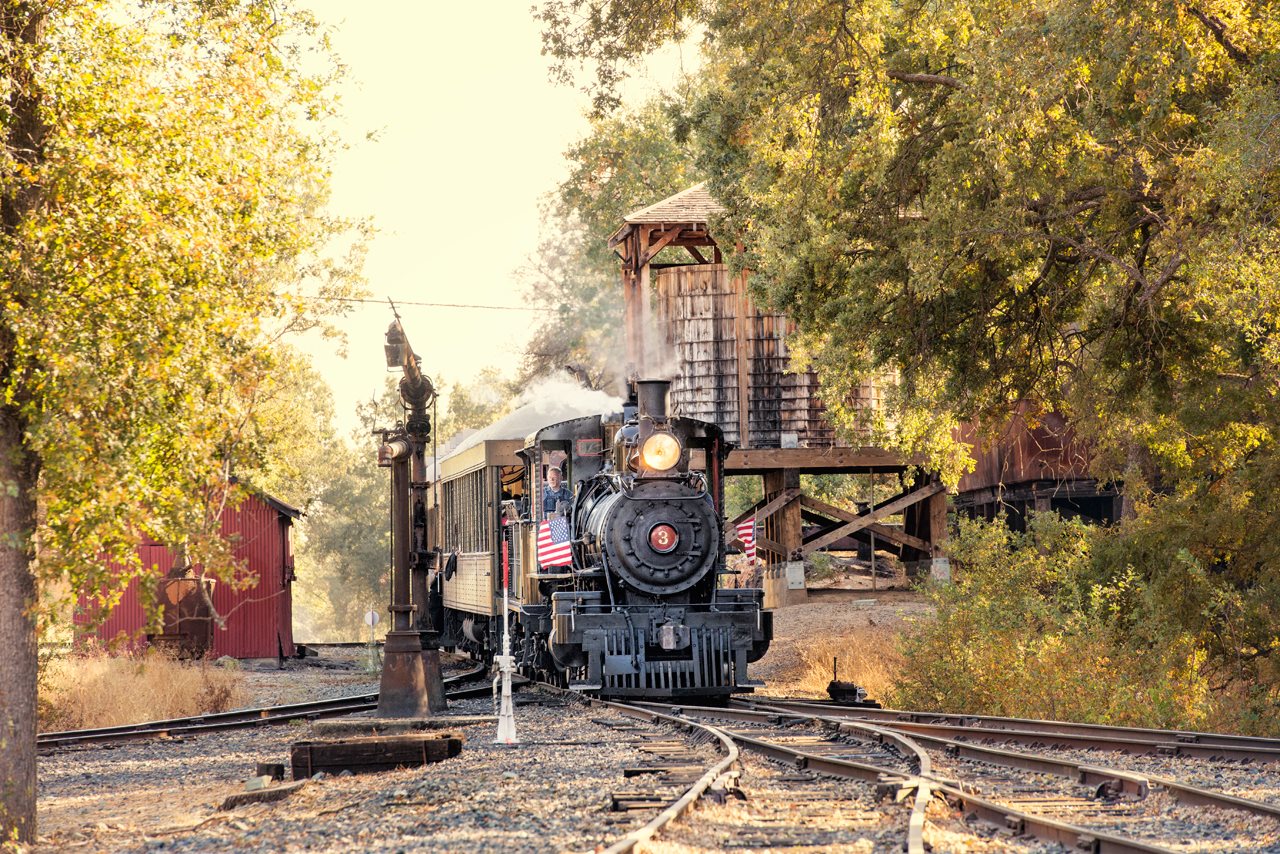 The California Gold Rush is why this area is aptly named Gold Country. An important time in American history, this destination today lets visitors step back in time and explore historic parks and other attractions in towns like Sonora, Jamestown and Columbia.
For example, check out Columbia State Historic Park, California's best-preserved, living gold rush town. Start by exploring the extensive collection of gold rush–era structures in the state. Then try your hand at panning for gold, which is harder than it looks. You can also ride a stagecoach and take in a live performance at the historic Fallon House Theatre for a truly unique glimpse into the past.
To experience the historic magic of cinema, visit Railtown 1897 State Historic Park. Known as "The Movie Railroad," Railtown and its trains have been featured in hundreds of movies and TV shows. The 26-acre park offers seasonal excursion train rides behind a historic steam or diesel locomotive, plus daily roundhouse and movie prop tours.
The High Sierra experience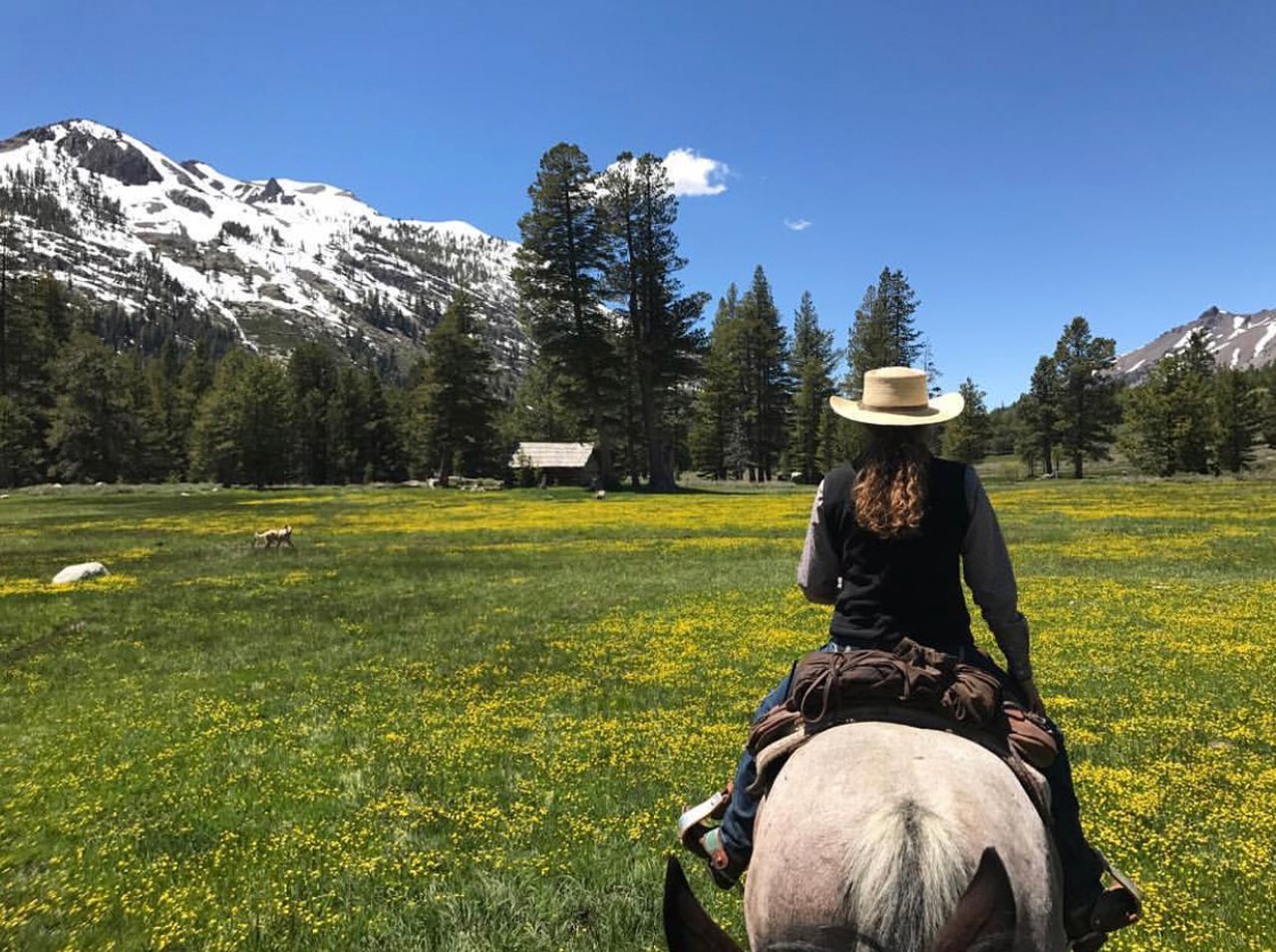 Adventurers unite and delight in the High Sierra, featuring stunning areas along the Highway 108 corridor. No matter your definition of outdoor adventure, you'll find ample options for camping, hiking, biking, boating, rafting, fishing, horseback riding and winter sports.
For adventures all year long, visit Dodge Ridge Mountain Resort. As the closest snow location to the Bay Area and Central Valley, this is your place for snowboarding, skiing and other winter activities in the High Sierra. Plus, the resort is now open in the warm weather months, offering disc golf and mountain biking as temperatures rise.
Located 60 miles east of Sonora, another breathtaking area is Kennedy Meadows. Nestled high in the Sierra Nevada Mountains, you'll discover natural wonders that take your breath away. You can stay at the resort, in a cabin or at the campgrounds, with plenty of hiking options for beginners, experts and all levels in between.
From sips to sights — something for everyone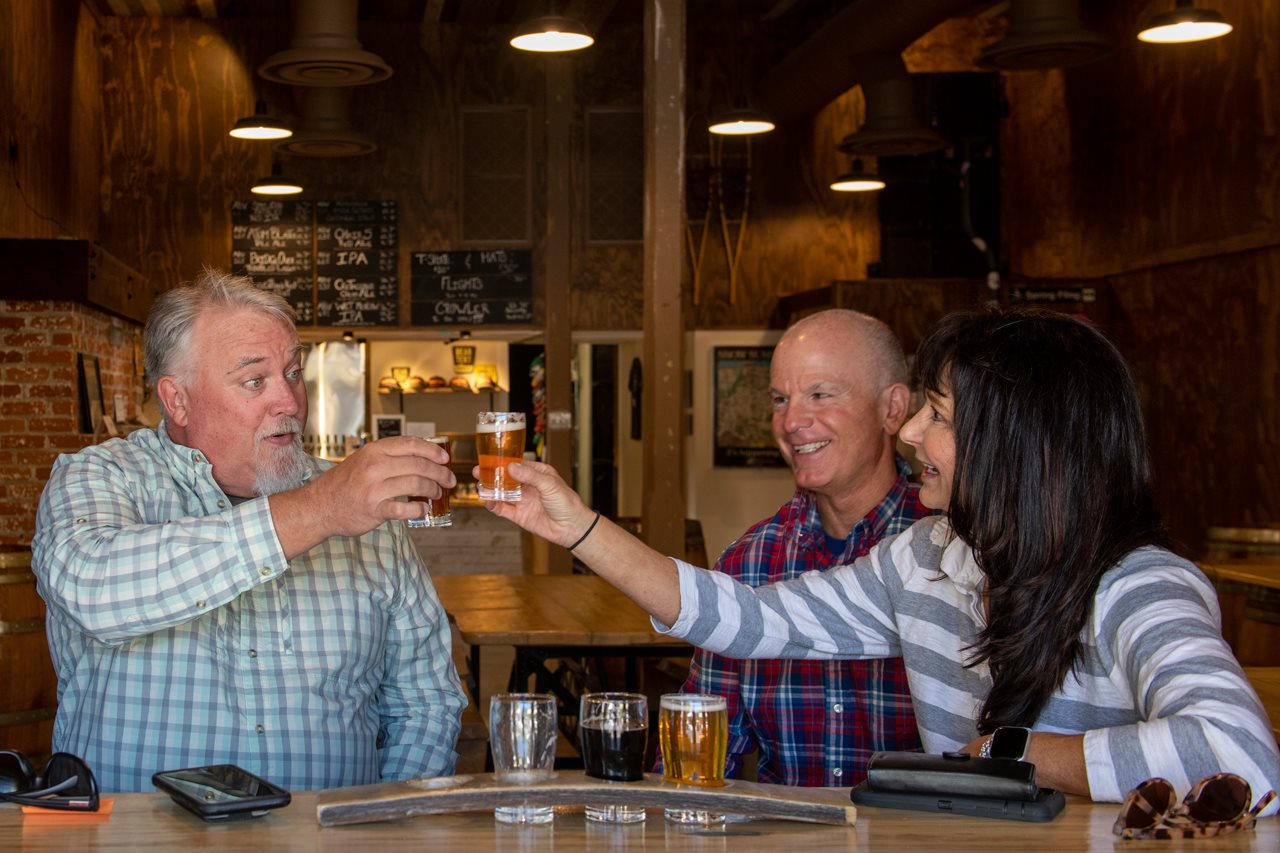 No matter your preferences, there's plenty to do in these three awesome areas of Tuolumne County. Explore the trails and claim your badges through the Trail Heads program, which includes a downloadable map of the top 12 trails in the county and the opportunity to earn badges as you complete trails.
You can even toast to your vacation memories — no hiking necessary. Sip your way from Sonora to Yosemite on the Tuolumne County Craft Beverage Trail presented by Visit Tuolumne County. Raise a glass to the past near Columbia State Historic Park or grab a growler of your favorite brew in Groveland!
Visit Tuolumne County's travel campaign is "Wander Freely," focusing on the idea of losing your to-do list and the stress of daily life and letting nature lead the way. The travel bureau is celebrating its 40th anniversary and has plenty in store for fun throughout the year. Learn more at VisitTuolumne.com. No matter which activities you choose to do, thank you for adventuring responsibly.
This sponsored article is available to download for free use in print and online publications. If you must edit the article, please include at least one brand reference. All articles must retain the (BPT) or Brandpoint byline.
Download this Article
---
Includes Multiple Photos