Looking for a new vehicle? Here's what 2023 models have to offer
---
Posted: February 27, 2023 | Word Count: 806
---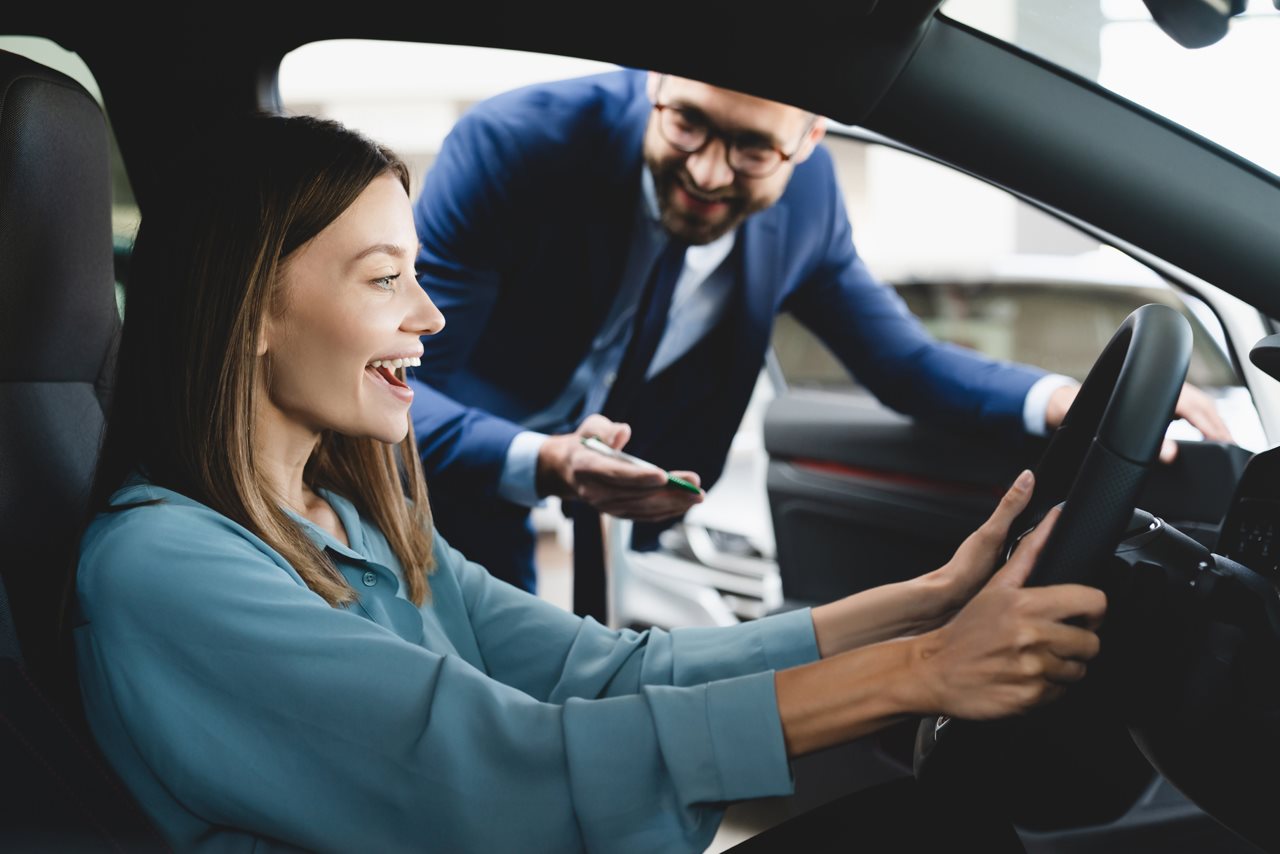 When you're car shopping, it's easy to be overwhelmed by all the options. To help you identify the best 2023 models, the ninth annual Best Buy Awards from Kelley Blue Book make the daunting task of finding the right vehicle a lot easier. With so many choices and such stiff competition among automakers, Kelley Blue Book does the research to make your next major purchase as well-informed and effortless as possible.
Whatever your transportation needs, the Best Buy Awards program includes categories representing a wide range of vehicles. The winners are based on a year-long regimen of expert vehicle evaluation, plus an intensive period of final testing, giving you confidence in the top contenders from each category.
The award's 19 categories cover the spectrum of automotive needs: Best New Model, Best Electric Vehicle, Best Compact Car, Best Subcompact SUV, Best Compact SUV, Best 2-Row Midsize SUV, Best 3-Row Midsize SUV, Best Full-Size SUV, Best Compact Pickup Truck, Best Midsize Pickup Truck, Best Full-Size Pickup Truck, Best Electric Truck, Best Minivan, Best EV Under $35K, Best Plug-in Hybrid, Best Luxury Car, Best Subcompact Luxury SUV, Best Compact Luxury SUV and Best Midsize Luxury SUV. Selections from each category reflect the top blend of performance, capability, affordability and overall appeal.
Here are highlights from popular categories you may be considering.
Best New Model: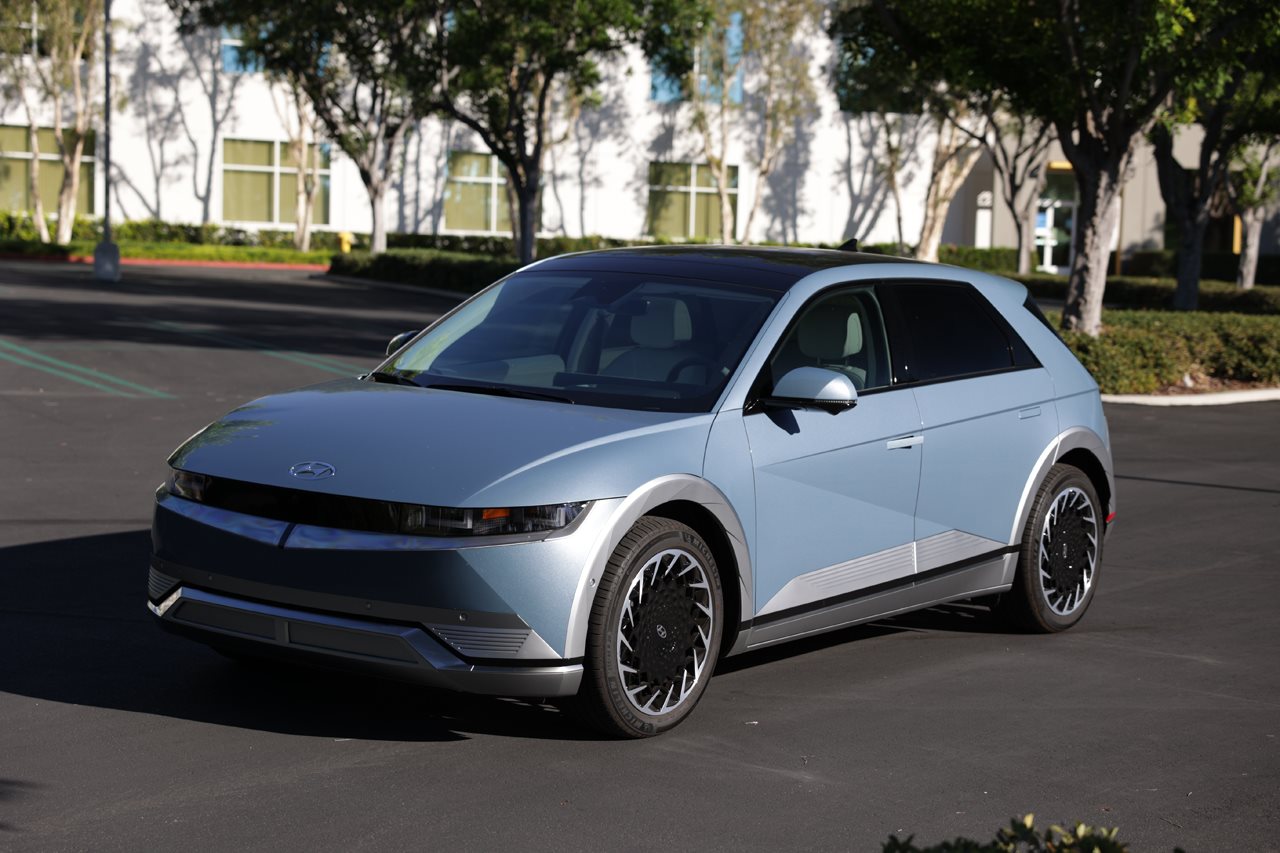 For the top honor of overall best new model, the 2023 Hyundai Ioniq 5 makes it easy to go all-electric. It offers over 300 miles of range plus a spacious, tech-filled interior. It was designed from the ground up with an electric powertrain in mind, and you may also enjoy the futuristic yet retro chassis design.
Best Compact SUV: The 2023 Honda CR-V comes from a line with a proven history of reliability, excellent resale value and inviting interiors. The CR-V also offers more cargo room than competitors — you can fold down the rear seatbacks to transform it into a small moving van, with a class-leading cargo volume of 76.5 cubic feet. The CR-V doesn't just haul more; it hauls it more easily.
Best Full-Size SUV: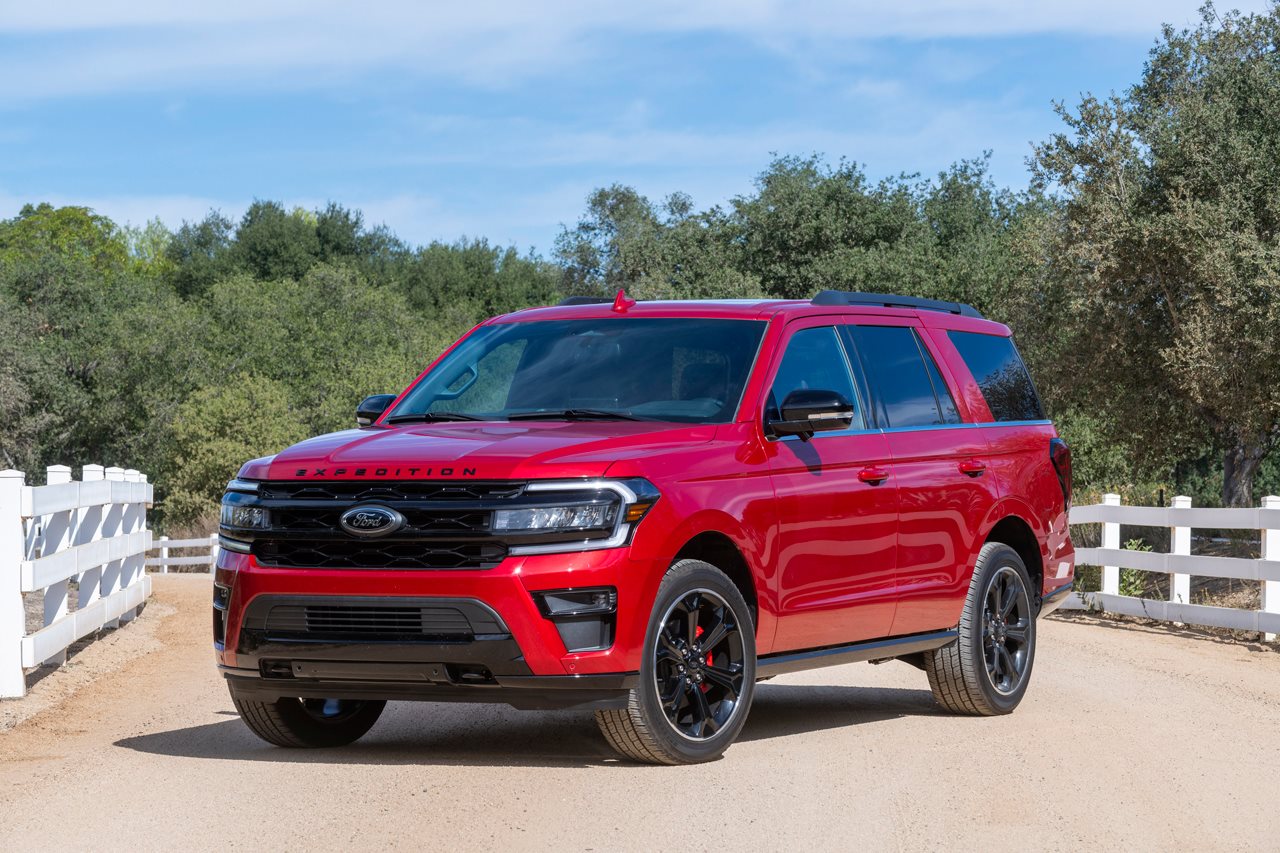 The 2023 Ford Expedition offers an impressive combination of capability, comfort, refinement and technology. Its comfortable cabin seats up to eight, and it has a 9,300-pound towing capability. Their excellent safety suite comes standard, and you can choose seats that are heated (first and second rows) and cooled, or even massaging. The Expedition has an EPA-rated fuel economy of up to 23 miles per gallon.
Best Compact Car: The 2023 Honda Civic is a joy to drive, providing a worry-free mode of transport that won't bust your budget. The Civic holds its value exceptionally well, and it offers a comfortable cabin with logical instrumentation that is elegant and easy to figure out. The roomy interior can easily fit four adults (five in a pinch), and the cargo space is generous.
Best Electric Vehicle Under $35,000: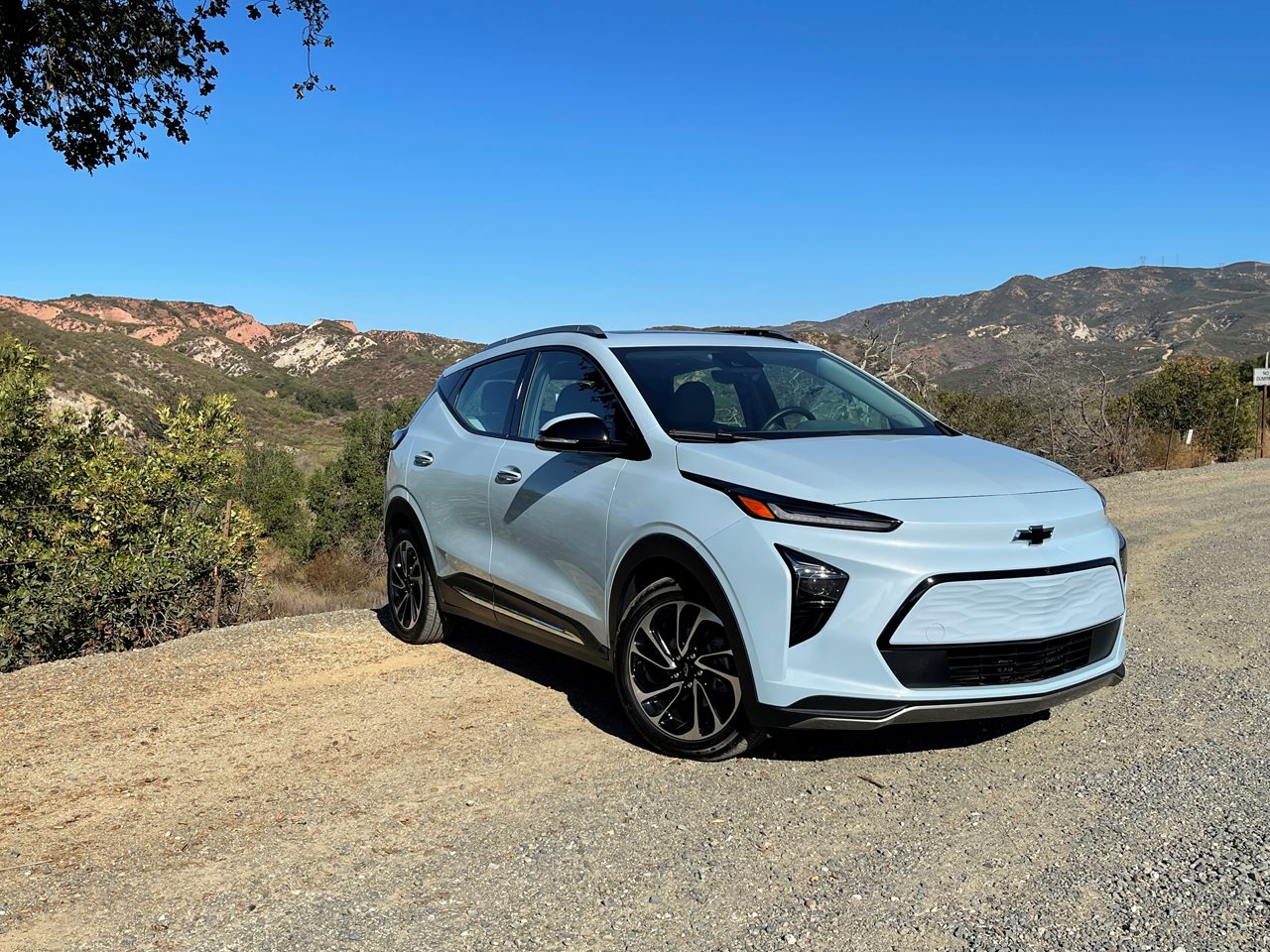 If you're looking for an EV with a great price, the 2023 Chevrolet Bolt EUV provides a roomy back seat and an impressive range of 247 miles — and it's also fun to drive. With One Pedal Drive, you hardly ever need to touch the brakes, and the Regen on Demand paddle (on the steering wheel) lets you fine-tune the amount of deceleration and brake energy regeneration.
Best Plug-in Hybrid Vehicle: The 2023 Kia Sportage Plug-in Hybrid offers 34 miles of all-electric range and 84 miles per gallon of gasoline-equivalent, so you can enjoy driving in comfort while only occasionally stopping for gas. Two trim levels offered are exceptionally well appointed and similar to the top trims of the regular non-hybrid Sportage compact SUV.
Best Full-Size Pickup Truck: Whether you're looking for a work truck that can tow and haul with the best of them or something more elegant, the 2023 Ford F-150 fills the bill. With its vast array of cab configurations, choice of six powertrains, eight trim levels and more, there is an F-150 for every truck buyer.
Best Electric Truck: If you're in the market for a truck but want to go electric, the 2023 Ford F-150 Lightning has an impressive range (up to 320 miles), quick acceleration and advanced technology. On top of that, you can tow up to 10,000 pounds and it has a 2,000-pound payload capacity.
Best Luxury Car: The 2023 Lexus ES checks all the right boxes for a luxury vehicle, with a stellar value proposition and rock-solid reliability. Buyers can choose from a base 4-cylinder engine and standard all-wheel drive (AWD) in the ES 250 models, a smooth and powerful V6 in the ES 350 with 302 horsepower, or a fuel-sipping hybrid in the ES 300h offering 44 miles per gallon combined.
To see the full list of winners, visit KBB.com/awards/best-buy-awards-2023.
This sponsored article is available to download for free use in print and online publications. If you must edit the article, please include at least one brand reference. All articles must retain the (BPT) or Brandpoint byline.
Download this Article
---
Includes Multiple Photos