5 last-minute strategies to help cover college costs
---
Posted: July 23, 2019 | Word Count: 794
---
It's been a whirlwind year so far, with events and parties for your graduated teenager. You couldn't be prouder, or more excited, about what's to come. Then you face the tuition bill: the college expenses financial aid doesn't cover. Besides the cost of tuition, room and board, you also have to factor in expenses you may not have anticipated. How about transportation to and from school? Books and other supplies? Not to mention keeping up a phone data plan, laptop and other expenses.
Or perhaps your son or daughter has been at college for a couple of years, and something's changed — he or she lives off campus but lost a roommate, has car payments, new or different lab fees, or transferred to an out-of-state school — or your own financial situation has changed. Suddenly, costs you thought you were managing are increasing.
Fortunately, there are a few strategies you can use to help mitigate some of those costs.
PARENTS
Talk to the college financial aid office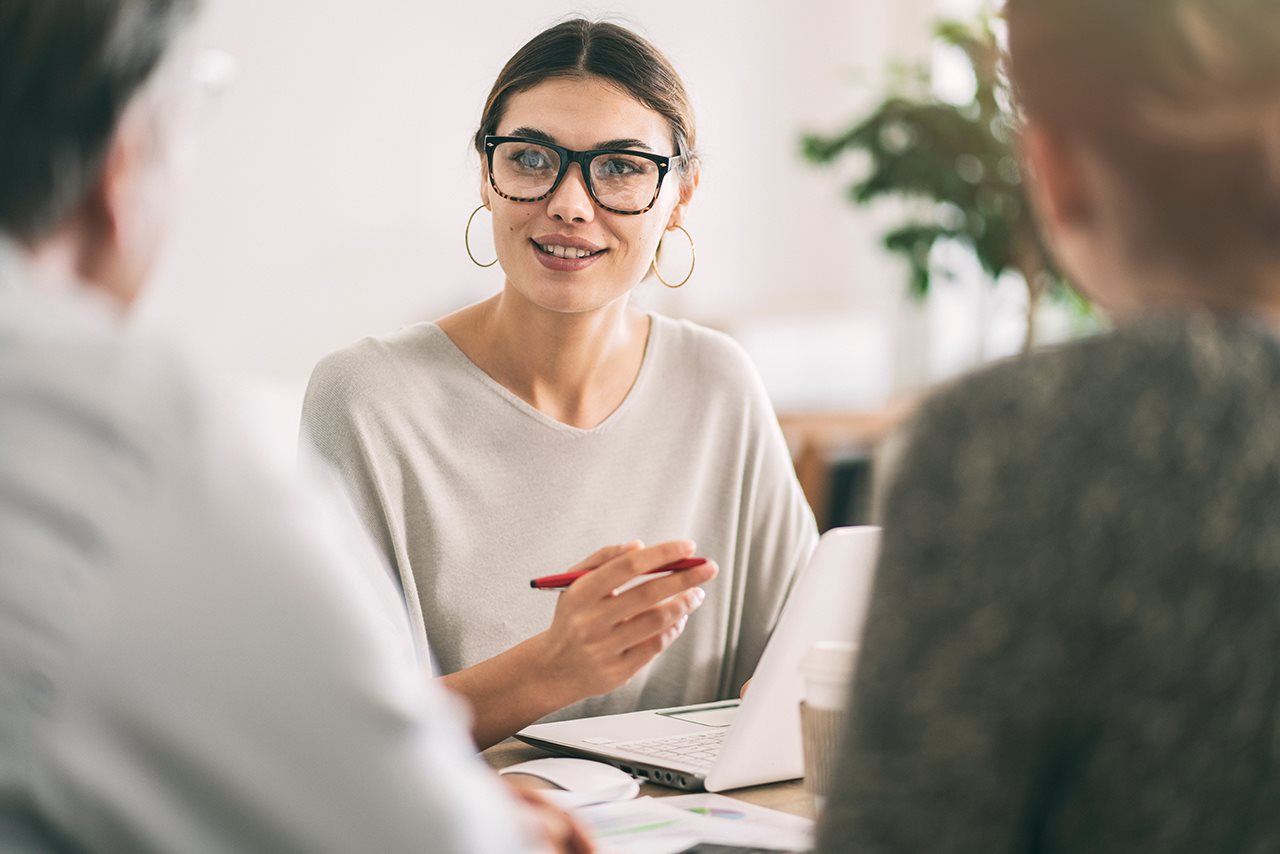 Ask if the college or university will set up a monthly payment plan for tuition, rather than expecting a lump sum at the beginning of each semester. Many schools do this for a very modest fee.
Consider appealing your child's financial aid offer, which you can do at any time. According to a recent College Ave Student Loans survey of 1,019 college students conducted by Barnes & Noble College Insights, about 1 in 3 (34%) students wished they would have reached out to the financial aid office and asked for more financial assistance. Generally speaking, your aid offer will be unlikely to change much unless your family's financial situation has changed since you last filled out the FAFSA. If a parent has been ill or laid off, for example, that would be a demonstrated reason why you would need more aid consideration.
STUDENTS:
Look for on- or off-campus work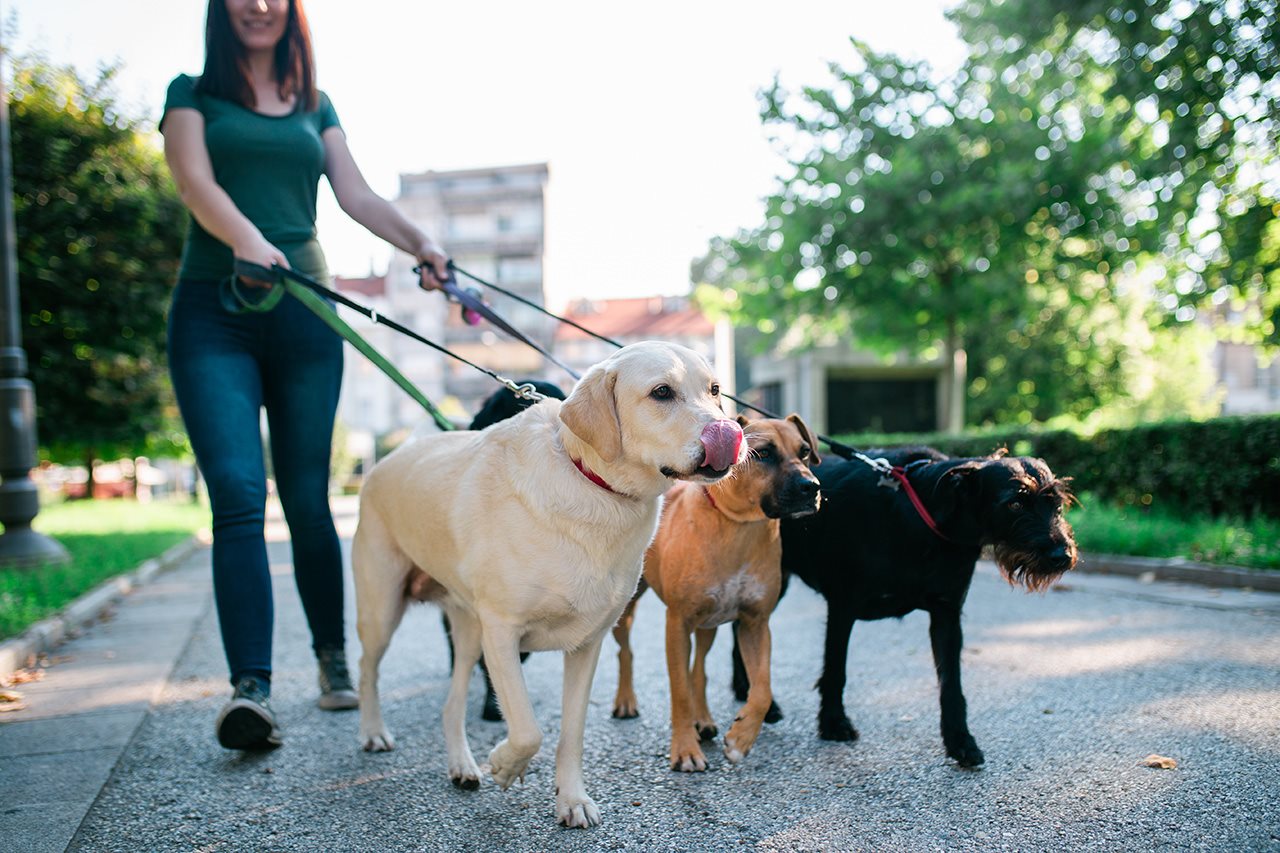 According to the same survey, more than 1 out of 3 (37%) students plan to use their own income and savings to pay for college. If work study is part of your financial aid package, your college should be able to help you find part-time employment on campus. It can take a little legwork, but talking to the financial aid office and student employment office — plus other students who work on campus — can help.
To find off-campus work, consider nearby businesses like coffee shops or restaurants that hire part-time employees, or look into flexible jobs such as babysitting or dog walking. Tell everyone you know you're looking for a job — you never know when your roommate's cousin's best friend might know about an opening.
Keep hunting for scholarships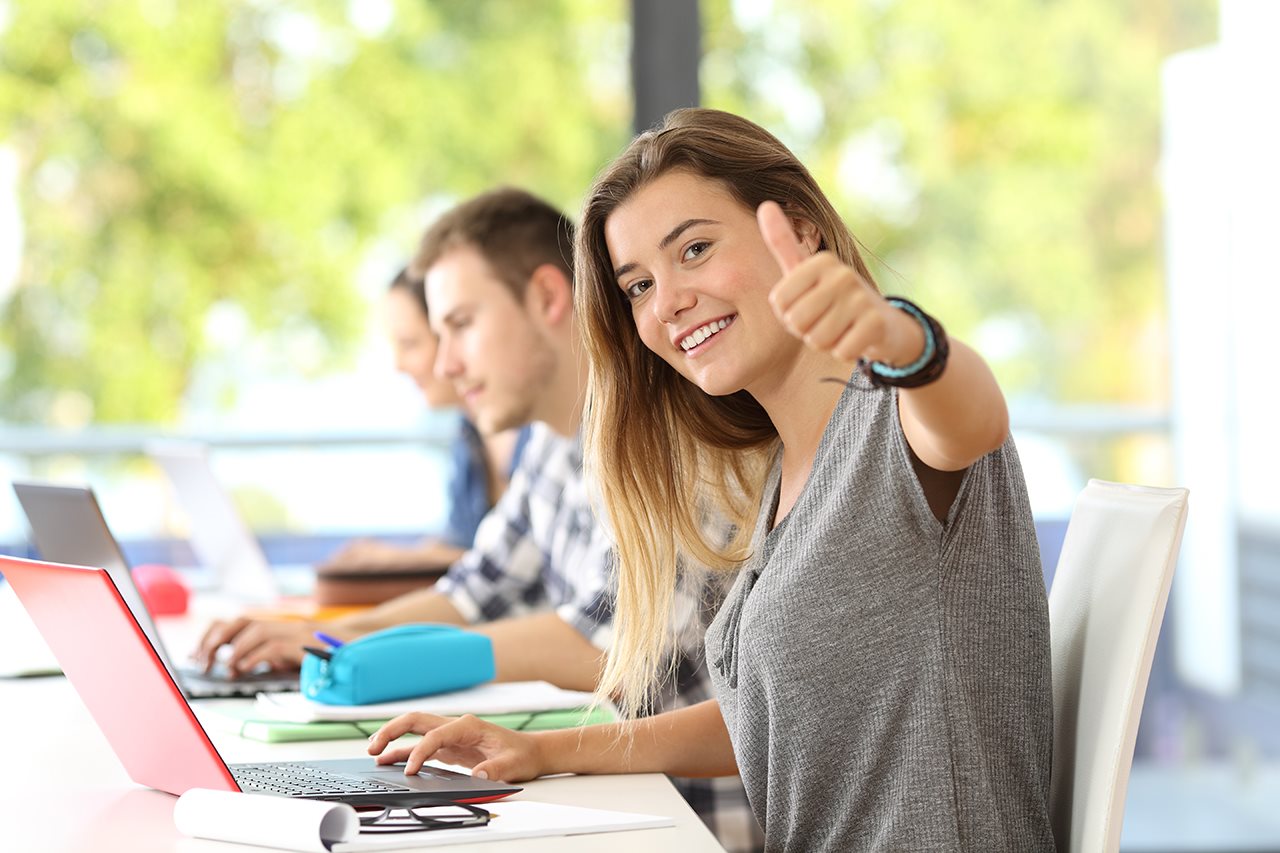 No matter where you are in the education journey, there are many scholarships, large and small, still out there. It's just a question of doing some research. Even small scholarships can help pay for books and other incidentals, so it's worth applying. Those are often the ones with fewer applicants, so the odds are in your favor. Check with your high school guidance counselor and financial aid office for scholarships you may have missed.
Try websites like the U.S. Department of Labor's CareerOneStop scholarship finder, or Scholly, Cappex, Unigo or Fastweb to find available scholarships. Some scholarships allow students to apply repeatedly. For example, you could apply monthly for a $1,000 scholarship with College Ave Student Loans.
Crowdsource
It seems like everybody has a GoFundMe page these days. But it can be a great way to get help from friends and family without feeling like you're asking for too much. Set a realistic goal for a specific item (like a round-trip plane ticket to get you home and back from school for the holidays) and make it more fun by offering special "prizes" for large contributions, like baking cookies for the donors when you're home in December.
PARENTS AND STUDENTS:

Shop Private Student Loans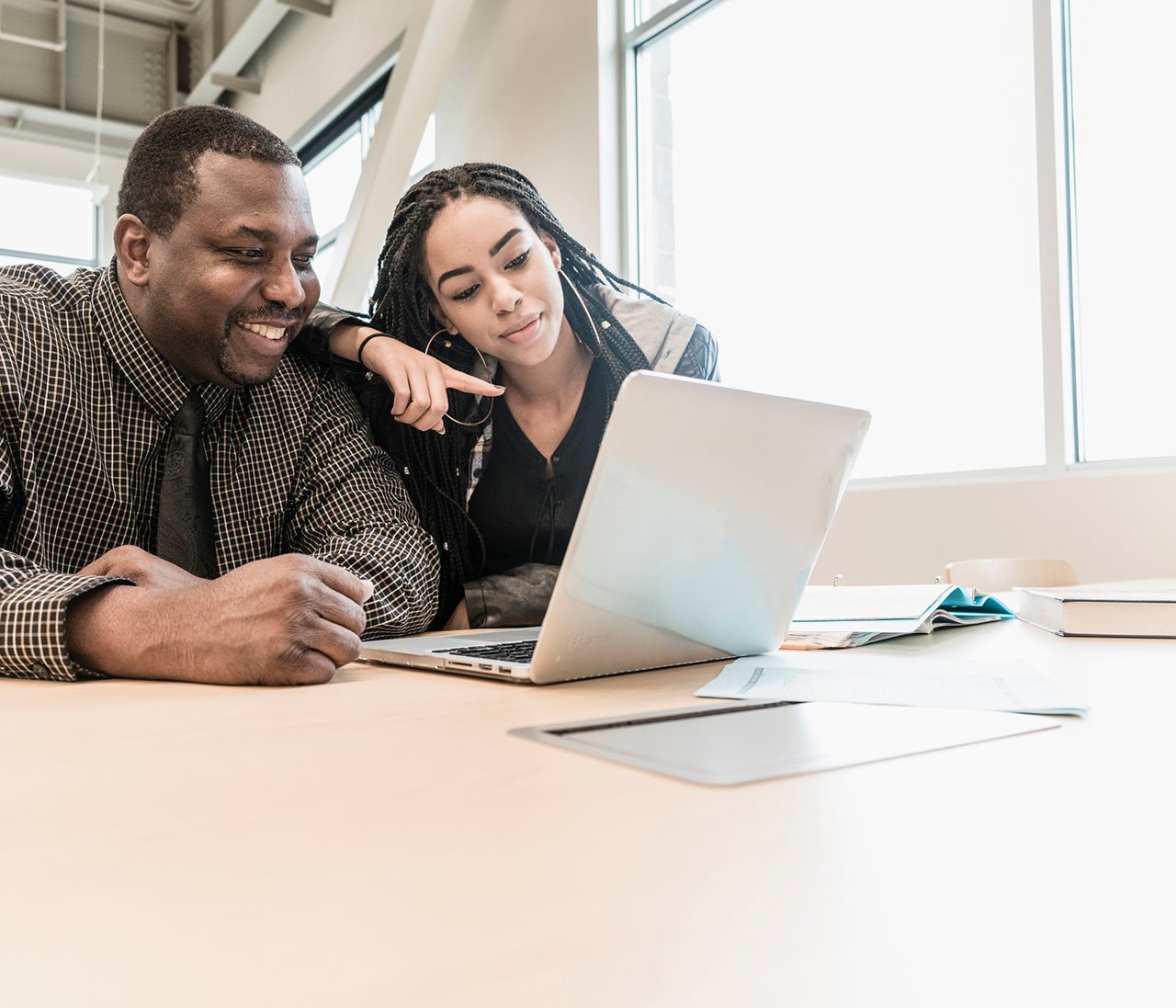 Both students and their parents have the option of applying for a private student loan to help offset college costs, especially when the loan limits on federal student loans have been reached. To access funds in time for next semester, consider applying with a lender like College Ave Student Loans, which makes the process simple and personalized and offers competitive rates. Before borrowing any amount, it's a good idea to make sure that whoever is taking out the loan can handle the debt obligation. You can easily calculate the cost of monthly payments and ways to save with the College Ave Student Loans calculator tool, whether you're a parent cosigning the loan, or the student.
Whatever your strategies, know that you're not alone. With these tips, parent and child working together can make the child's education goals a reality.
This article is available to download for free use in print and online publications. If you must edit the article, please include at least one brand reference. All articles must retain the (BPT) or Brandpoint byline.
Download this Article
---
Includes Multiple Photos