5 ways to get organized in time for back-to-school
---
Posted: August 06, 2019 | Word Count: 697
---
As fall quickly approaches, parents everywhere start thinking ahead to the next school year, writing to-do lists and going back-to-school shopping to be ready. It's easy for things to feel hectic at the beginning of each school year, with changing schedules and routines making everyone's lives suddenly feel busier. Chances are you remember some of last year's mayhem — scrambling to get breakfast together in the mornings while kids are hunting for their homework and clean clothes.
How can you come up with a better way to cope with all the demands of school, activities and homework, to make the daily routine less stressful or maybe even fun?
Just a little planning ahead can help your life go a lot more smoothly this year. Here are some ideas to try:
1. Backpack setup routine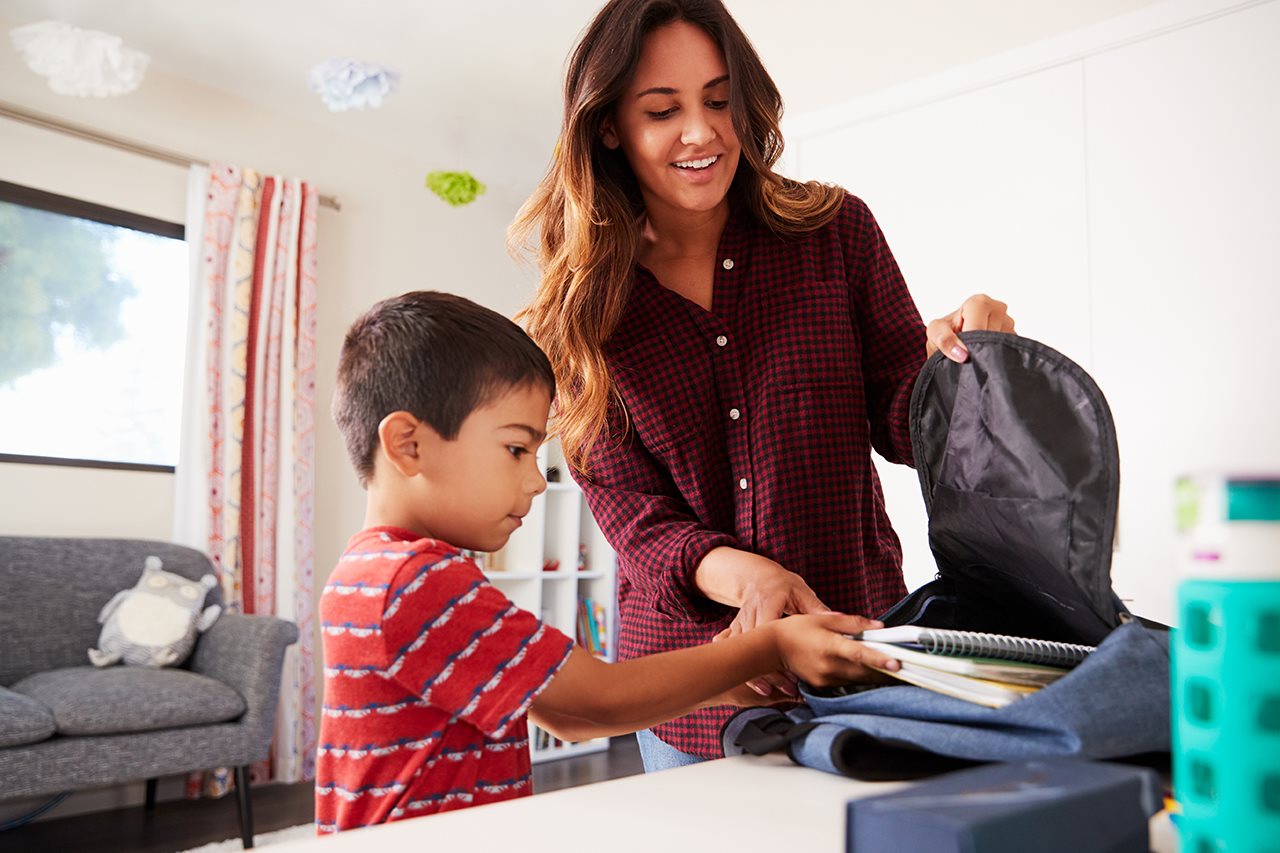 Choose a logical time for the kids to go through their backpacks each day, whether that's right when they get home from school, or maybe just before or after dinner. Whatever works best for your family. Then you can make sure each backpack gets filled with whatever needs to go to school the next day — before bedtime.
Don't leave the backpack emptying routine until too late in the day, as the children will be looking for homework that needs attention, as well as items parents should see, like school reminders or permission slips that need signing.
2. Make lunches the night before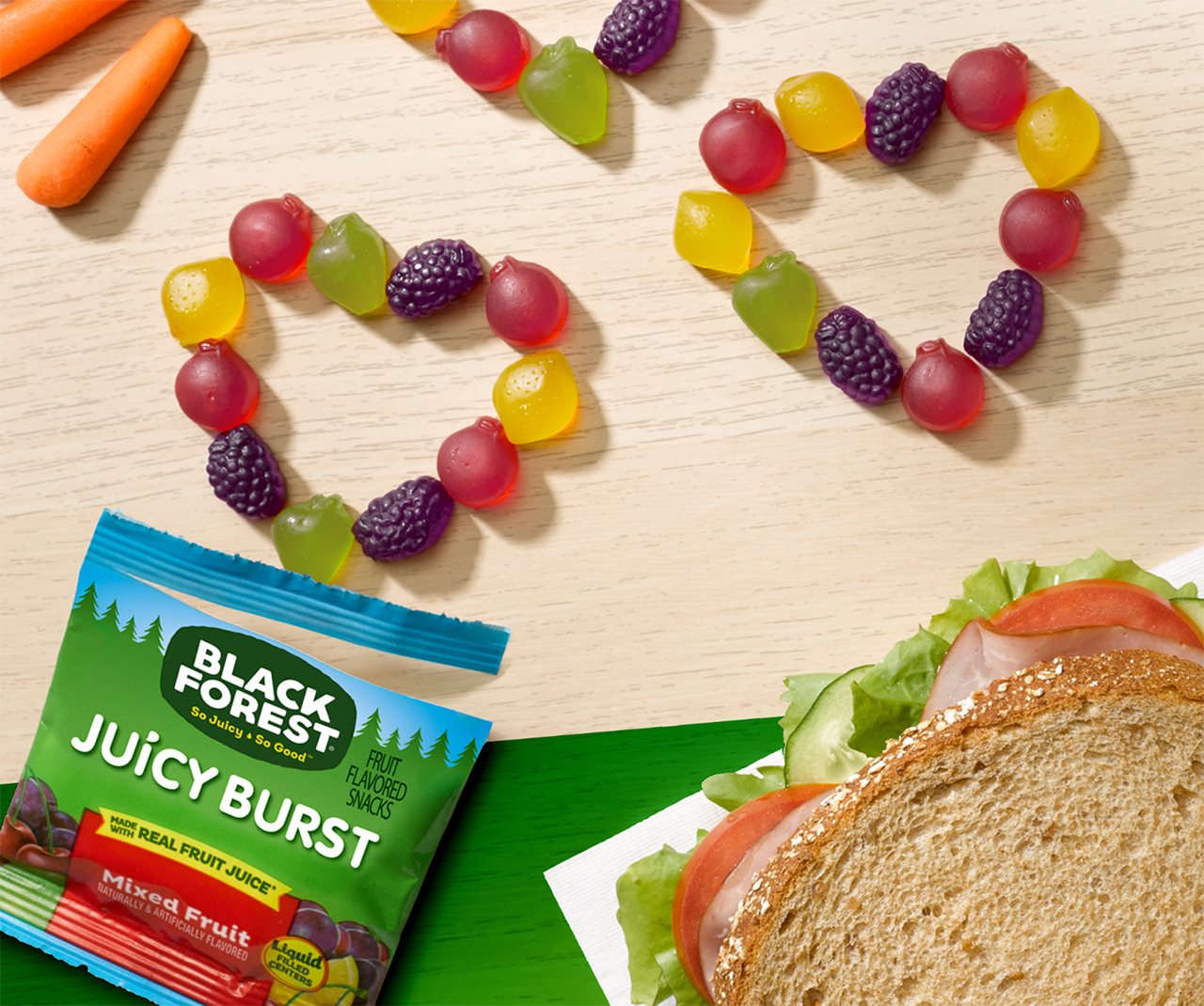 To streamline your morning routine, which can easily get hectic, involve kids in helping to pack their lunches the night before and keep them in a special spot in the fridge so everyone knows where to find them.
Offer kids some healthy and fun choices that you know they like, such as yogurt cups, cheese cubes, pretzels or fruit snacks. For example, Black Forest Juicy Burst Fruit Snacks are gluten-free and fat-free, and an excellent source of vitamin C. Kids can choose their favorite flavors, like Mixed Fruit or Berry Medley. Kids love the juicy burst of the liquid-filled centers, and they're easy to pack in lunchboxes or in backpacks for snacks when you're on-the-go to after-school activities.
3. Create a special place for important papers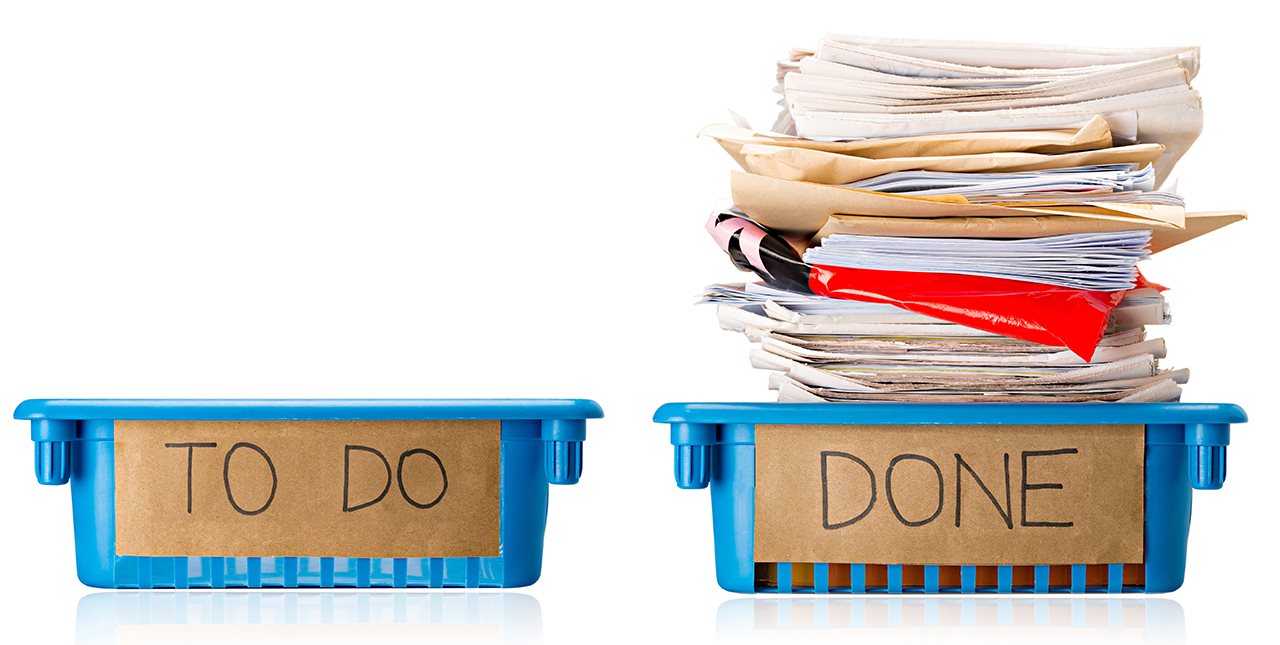 Make a cubby, shelf or a pair of "in and out boxes" where kids can deposit homework as well as items that parents need to review as the kids are cleaning out their backpacks each day. If you keep everything in one spot, nothing will get overlooked.
It's best if you choose a place near the front door or the kitchen, so it will be seen easily by both kids and parents.
4. Set out clothes the night before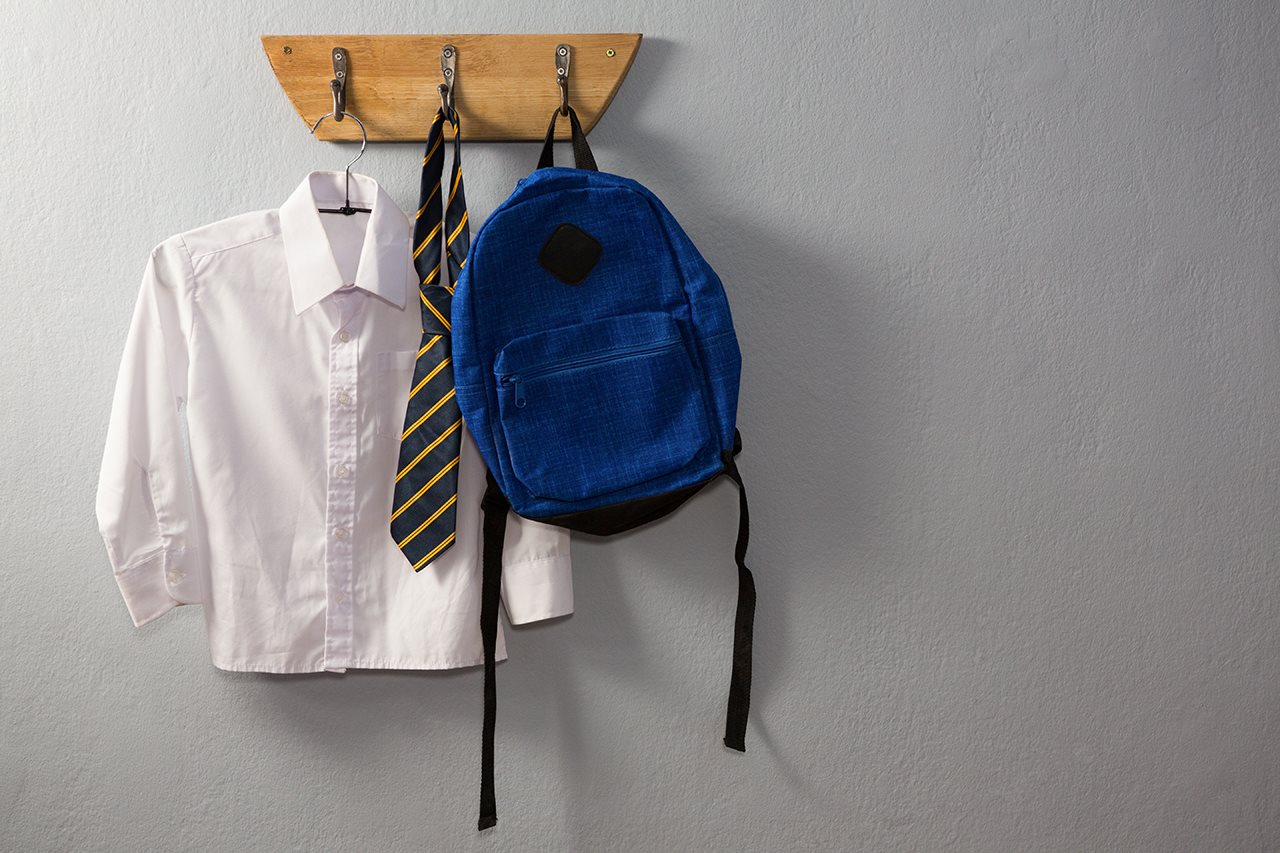 Establish a nightly routine to help kids pick out their own outfits to wear the next school day — before bedtime — and set everything out so it's ready to go. Kids can take more ownership of choosing clothes as they get older.
This habit will also give you a heads-up if you suddenly realize you need to do a quick load of laundry that night. No more last-minute laundry pile diving to find a pair of clean socks in the morning!
5. Use a large wall calendar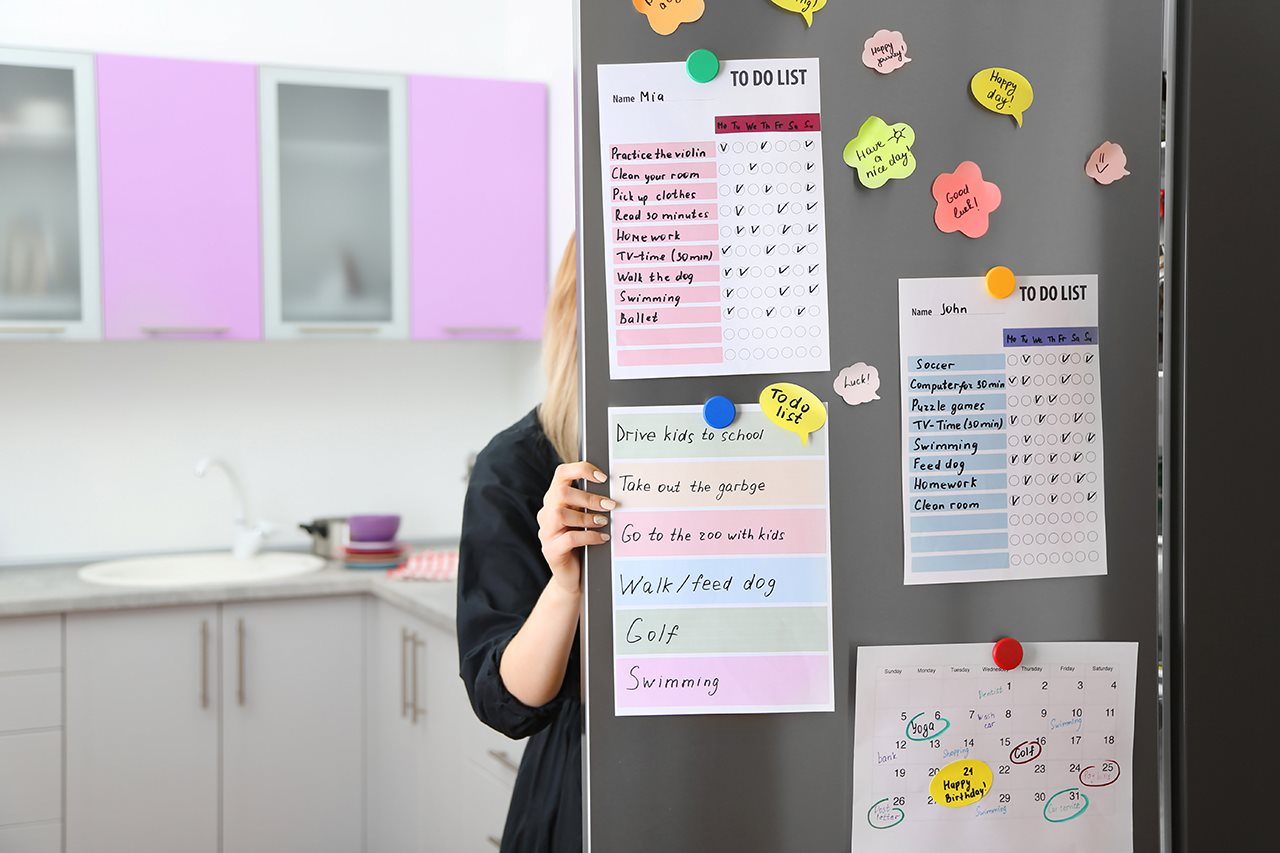 Even if most of your family uses digital calendars these days, it can really help (especially the younger family members) to have a clear visual reminder in a spot like the fridge or a kitchen wall where everyone can easily see it (without having to boot up a computer or open a phone app). Find one that uses dry erase markers, or a magnetic calendar kit, so you can add or change everything from dentist appointments to after-school lessons or school trips, etc. as needed.
Encourage kids to enter their own activities on the calendar so they'll be more likely to remember them. Use the calendar for fun items too, like birthdays, holiday celebrations and special events for the whole family to look forward to.
The return to school doesn't have to be stressful this year. The start of the school year is a great time to establish a few new routines that will make everyone's lives a little easier — for your kids and for you.
This article is available to download for free use in print and online publications. If you must edit the article, please include at least one brand reference. All articles must retain the (BPT) or Brandpoint byline.
Download this Article
---
Includes Multiple Photos