3 tips for small businesses to evaluate insurance needs
---
Posted: July 16, 2021 | Word Count: 656
---
Small businesses nationwide have just endured one of the toughest years imaginable. For those still in business, and for the many entrepreneurs starting new businesses, a crucial tool to protect your business is the right insurance coverage. But unfortunately, most insurance policies are long, complicated and full of jargon that's hard to understand. How can you be sure your business is covered?
To make sure your business is adequately protected from loss or damage due to theft, fire or water damage, liability, workers' compensation and even cybercrime, it's important to review your coverage — and make sure you fully understand the policy you're paying for.
1. Start by asking questions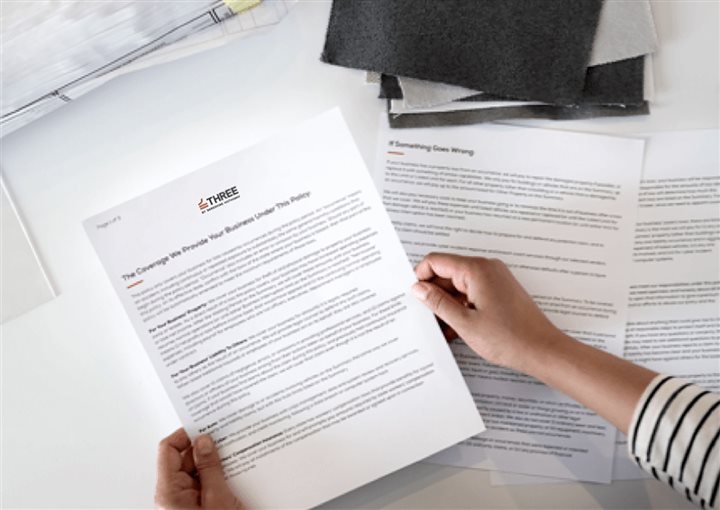 While it's easy to rely on an insurance agent or broker to tell you what coverage you need, problems can crop up when you don't do some of your own research. The agent or broker may not understand your business and its needs as well as you do. Ultimately, it's up to you to ensure that you're getting a policy that covers your business both effectively and affordably.
The first step is to create a list of questions to research and/or ask an insurance agent, then get clear answers to all your questions before signing anything.
Questions you have may include:
Is my business covered for all the services it provides?
What are my limits and deductibles?
Do I have the right liability coverage if I'm sued by a customer or an employee?
What if I damage a client's property? Does it matter if it's at their location or mine?
What if one of my employees steals a client's property? Or steals from me?
What coverage do I have for my property and equipment?
What's covered if my business is shut down for a month because of a catastrophe like a fire or flood?
Does this coverage apply to off-site work-related accidents or injuries?
Am I covered for natural disasters such as: hurricanes, floods, wind, earthquakes and wildfires?
Does my workers' comp insurance cover me or just my employees?
How hard is it to change my coverage if my business grows or changes?
Do I have cyber coverage? Does it apply to liability, data breaches and/or system hacks?
2. Find the gaps
For an easy starting place, THREE insurance developed a simple self-assessment tool to help you take stock of the current coverage your business has, so you can identify potential gaps. Start by filling out the THREE Insurance Coverage Check to see where your coverage stands.
THREE insurance was developed to help small-business owners have the protection they need for the unexpected.
"We created THREE to help small-business owners by simplifying insurance," said David Stanard, director of operations. "Most small-business owners aren't insurance experts — but they need comprehensive coverage that they fully understand, so they can get back to doing what they do best, which is running their business."
3. Make sure you understand your policy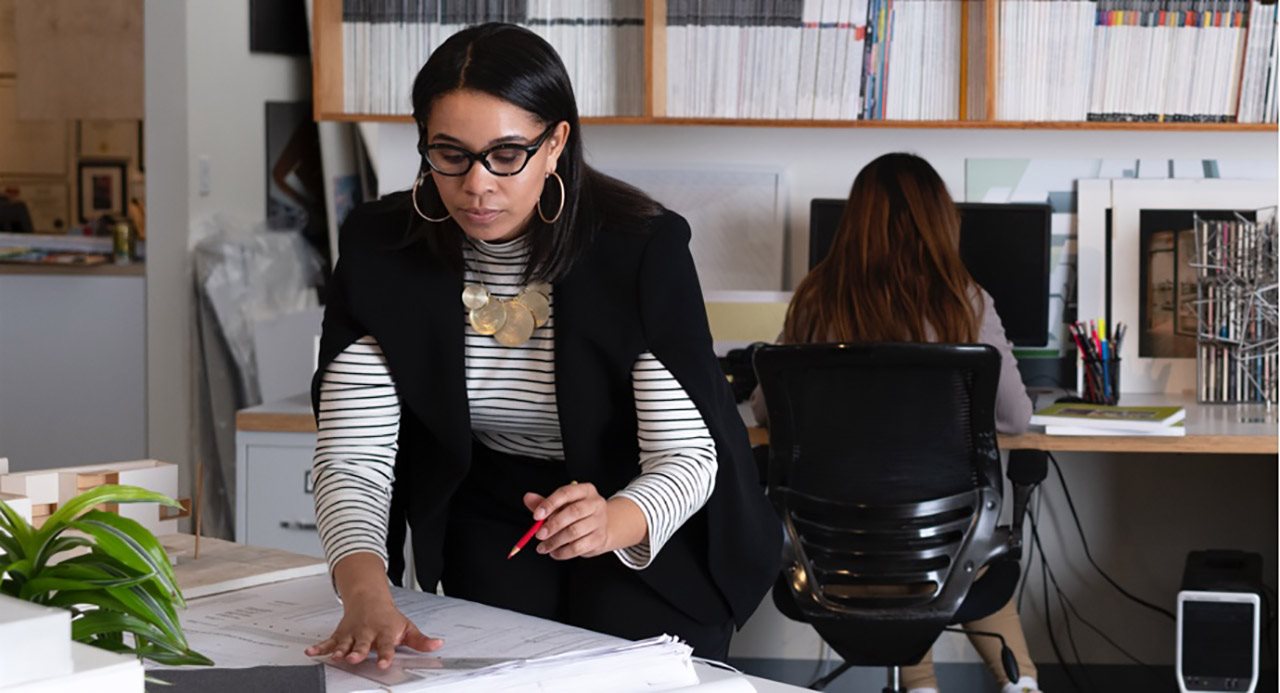 Business insurance policies can be 30-40 pages long, and their industry jargon can make them almost unintelligible for the average person.
This was one of the main motivators behind THREE insurance — a straightforward, comprehensive small-business insurance policy distilled into just 3 pages. THREE insurance is part of Warren Buffett's Berkshire Hathaway, drawing on decades of insurance experience, unmatched financial strength, and providing expert and responsive claims teams.
THREE combines multiple business-critical coverages that small businesses need, such as liability, auto, property and workers' compensation, all in a single policy. This can replace the need many businesses have for multiple policies to cover everything. THREE's policy removes the many paragraphs of fine print and gets rid of "gotchas." What's left is a comprehensive — yet uncomplicated — policy that covers your people, your property and your operations.
L.A. small businesses deserve a beer, or THREE ...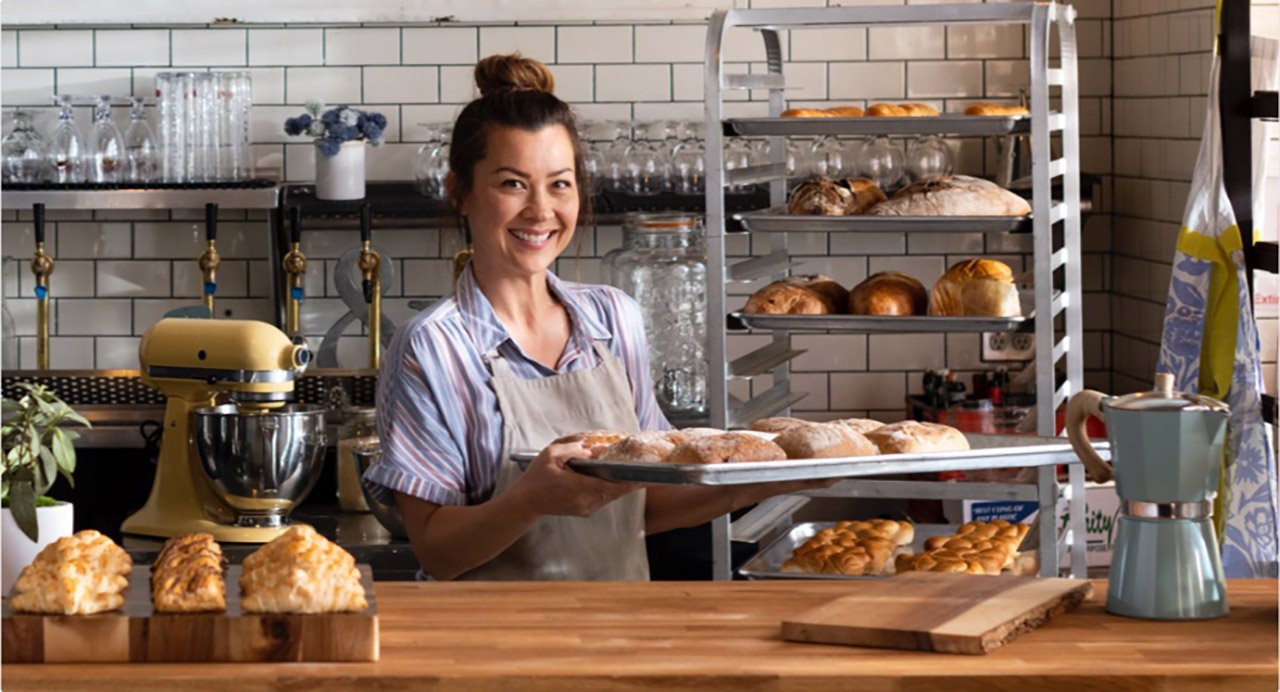 Visit THREEInsurance.com for information about the beer giveaway, and to learn about comprehensive coverage for your business.
This article is available to download for free use in print and online publications. If you must edit the article, please include at least one brand reference. All articles must retain the (BPT) or Brandpoint byline.
Download this Article
---
Includes Multiple Photos