Every Single Piece of Carter's Holiday Wardrobe that Hilary Duff Loves
---
Posted: November 10, 2022 | Word Count: 432
---
Whether you're dressing your baby for their very first holiday or asking your oldest to pick out their own outfit, for parents, half the stress of the holiday season is getting kids dressed and out the door. This year, Carter's CMO Hilary Duff is sharing her favorite holiday picks to help make festive dressing less stressful.
Kids generally have a lot of activities, and it doubles during the holiday season, from school plays to parties and all the family gatherings, holiday photos, and outdoor activities in-between, there is a lot to shop for and Carter's, the most trusted brand in baby and children's apparel, has families covered no matter what you are shopping for this season.
Hilary Duff has curated an assortment of Carter's holiday essentials as well as a few tips and tricks to make this holiday season the best part of the year.
Stay Warm, Keep Cool
We all know that when kids are cold, no one is happy — preparation is always key. These adorable winter pieces are perfect for bundling up as the wind chill drops. These jackets and vests make for the perfect layering piece when you are in a pinch. Just throw it over any outfit to guarantee your kids will be dressed for any last-minute functions of the day (that you may or may not have forgotten to put on the calendar!).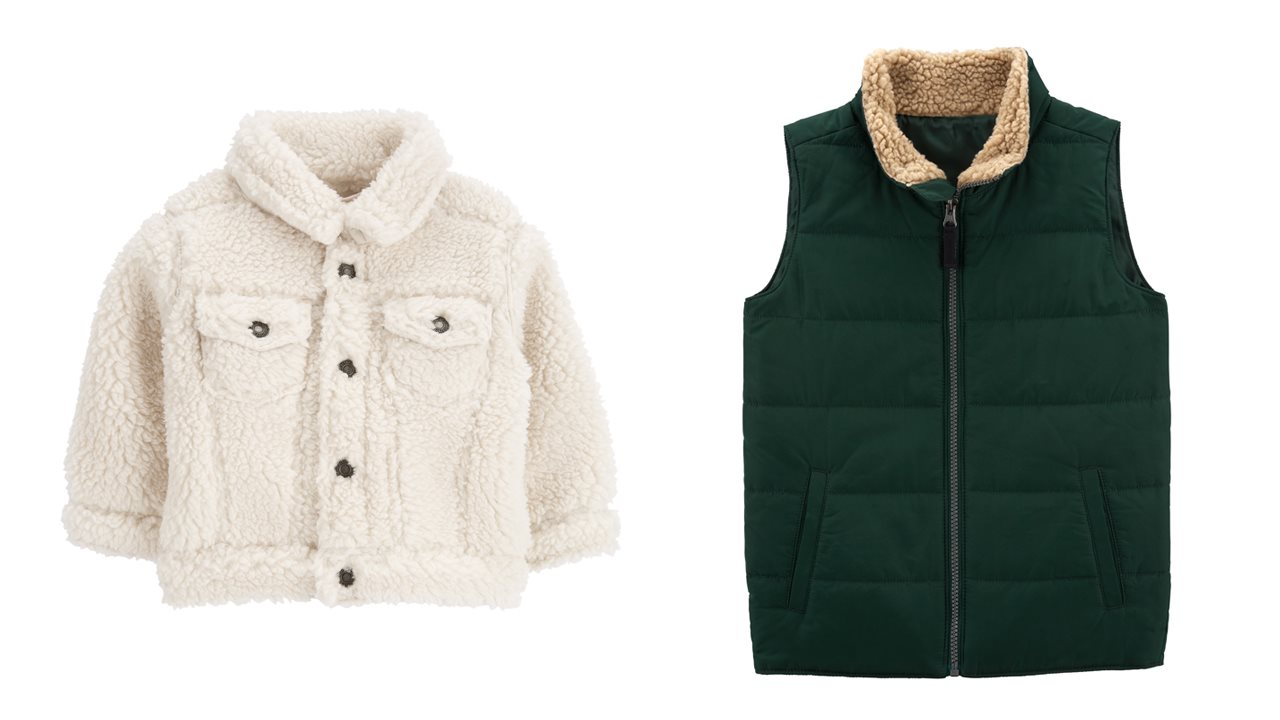 PJs All Day, Why Not?
From the Merry Fair Isle to the White Christmas pattern, these must-have Carter's matching family pajamas are a holiday season staple no matter the occasion. Whether you are gathered in front of a fire, watching holiday movies, or just spending time together, once your family has these PJs on, there is no taking them off. Complete the look with cozy holiday socks and you have a picture-perfect family photo at your fingertips.
From casual playdates with friends to formal dinners with family, you want your kids dressed to impress while still staying comfortable. Choosing a few formal tops to match with leggings or denim will make putting together outfits a breeze!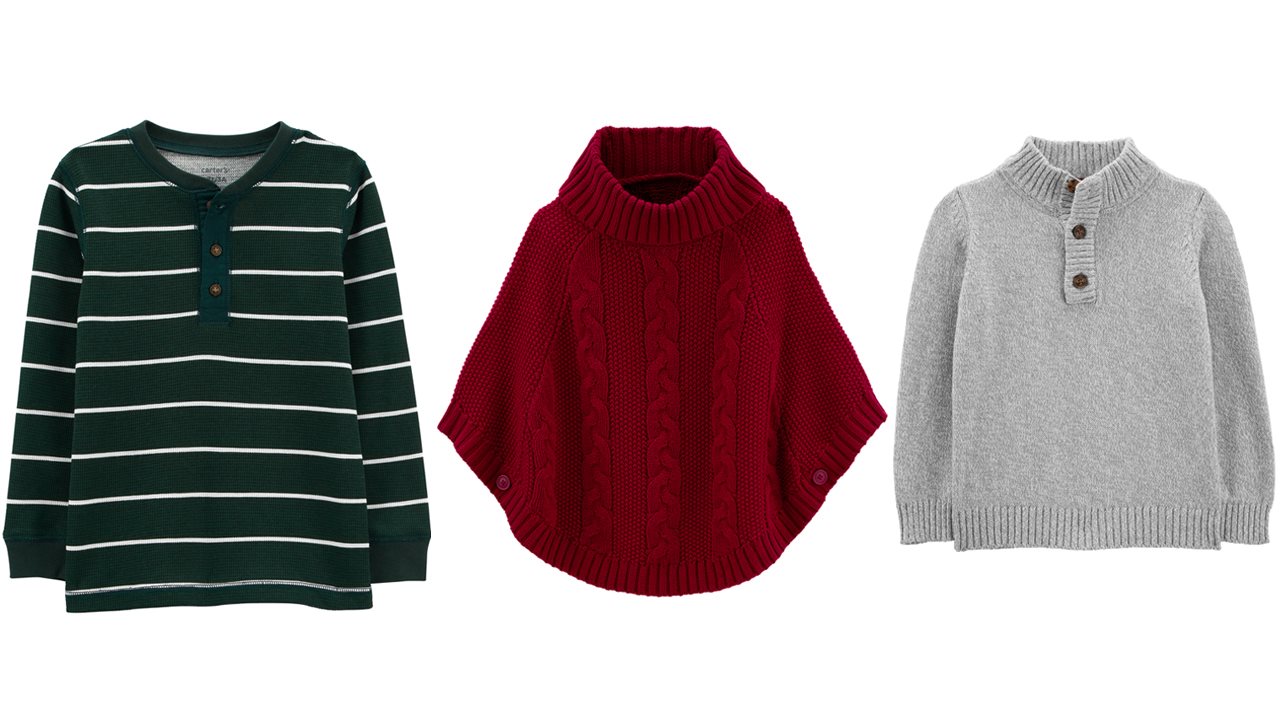 Easy Festive Fashion
If you're looking for one outfit to dress your kids this holiday season, go with a Carter's two-piece set. CMO Hilary Duff loves these outfits as they are the perfect choice for families that are always on the go. Saving one step in the morning gives you and your kids more time to catch a few extra ZZZs before taking on the winter cold. Why not just wake up with an outfit you know will look great every time?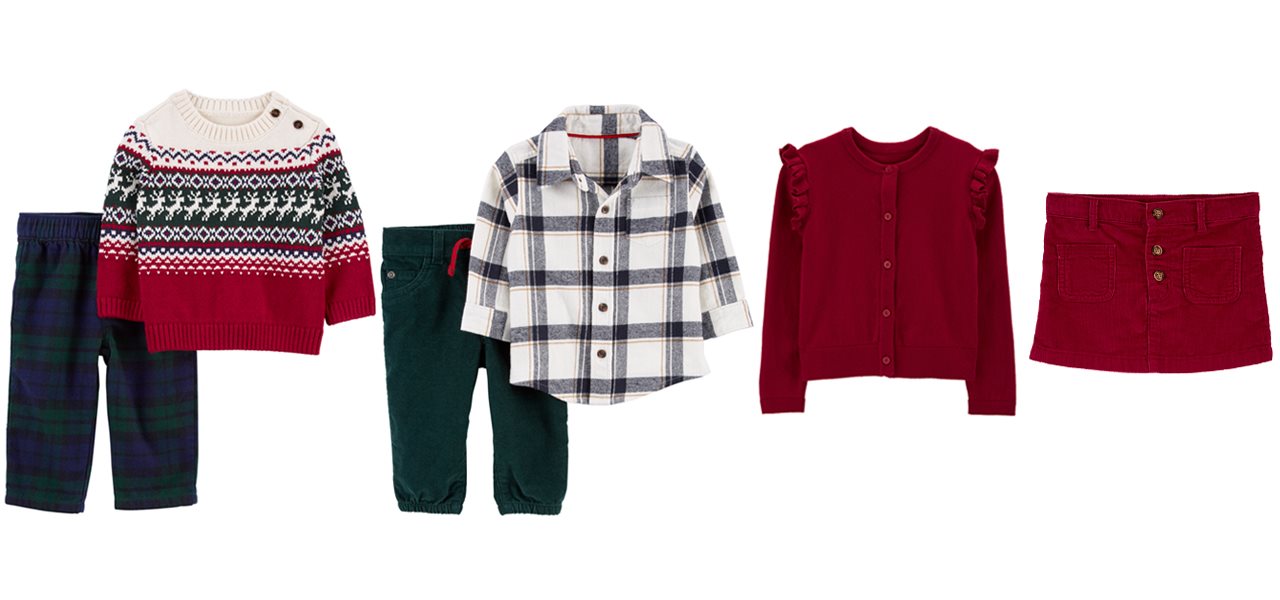 This sponsored article is available to download for free use in print and online publications. If you must edit the article, please include at least one brand reference. All articles must retain the (BPT) or Brandpoint byline.
Download this Article
---
Includes Multiple Photos