Caring for customers' needs through evolving supplemental group insurance benefits
---
Posted: May 28, 2019 | Word Count: 751
---
These days, businesses of all sizes are searching for the latest technological advancements to help transform the working world, whether it be cloud computing or the "internet of things." In a similar manner, some insurers are evolving their products and services to better care for the needs of the people they serve.
And considering 58 percent1 of U.S. employees can't cover an unexpected out-of-pocket medical cost of $1,000 or more, people need as much help as they can get.
Insureds increasingly see the need for benefits to meet growing advancements in medicine, which is why companies like Aflac constantly look for ways to innovate their supplemental insurance to meet the demands of the ever-growing list of essentials. As you mull over how to better protect your family's health and wealth, consider how supplemental group coverage can help relieve financial stress related to health care:
Critical illness insurance helps with serious health scenarios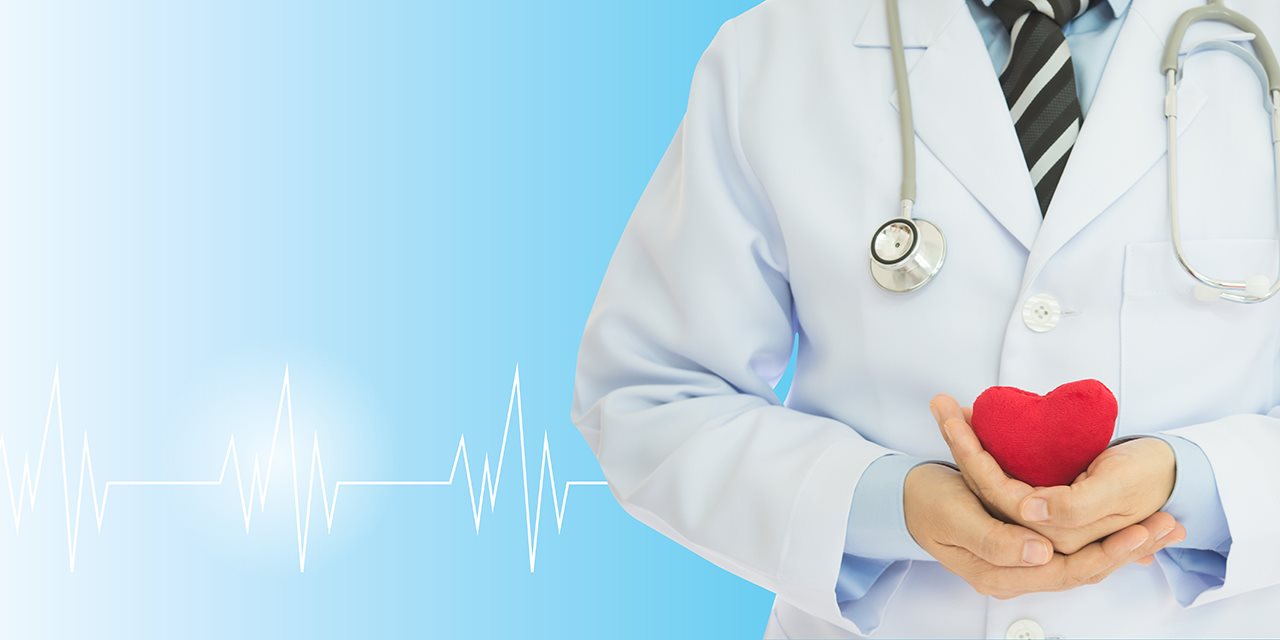 From heart attacks to strokes, one health incident could change your entire life in a moment. Critical illness coverage offers financial help for covered critical illnesses like major organ transplant, cancer, heart attack and more. In addition to these, look for plans with benefits going beyond the traditional. For example, Aflac group critical illness coverage provides a cash benefit if you are registered on the national organ transplant waiting list as well as upon receiving a transplant. Plus, on top of financial help for a cancer diagnosis, look for plans providing benefits that continue on as you celebrate life as a survivor, cancer-free.
Hospital indemnity insurance helps provide peace of mind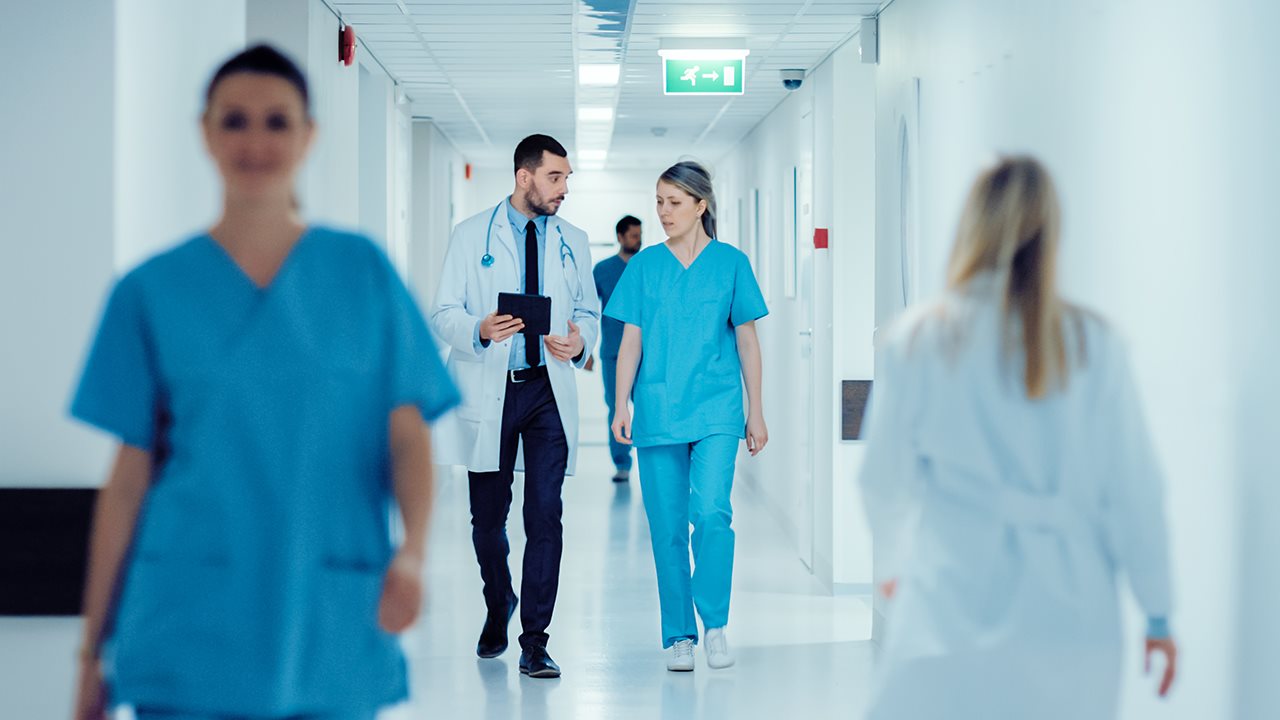 While health insurance can help with some expenses resulting from hospital care, cash benefits from supplemental hospital indemnity coverage can be used however you see fit. Benefits can go toward medical bills, copayments or deductibles, and even living expenses such as rent or mortgage payments. Plans that are more progressive are helpful for the entire family — so, look for benefits for health screenings for preventative care, as well as NICU or PICU care for babies.
Accident insurance for injuries on and off the job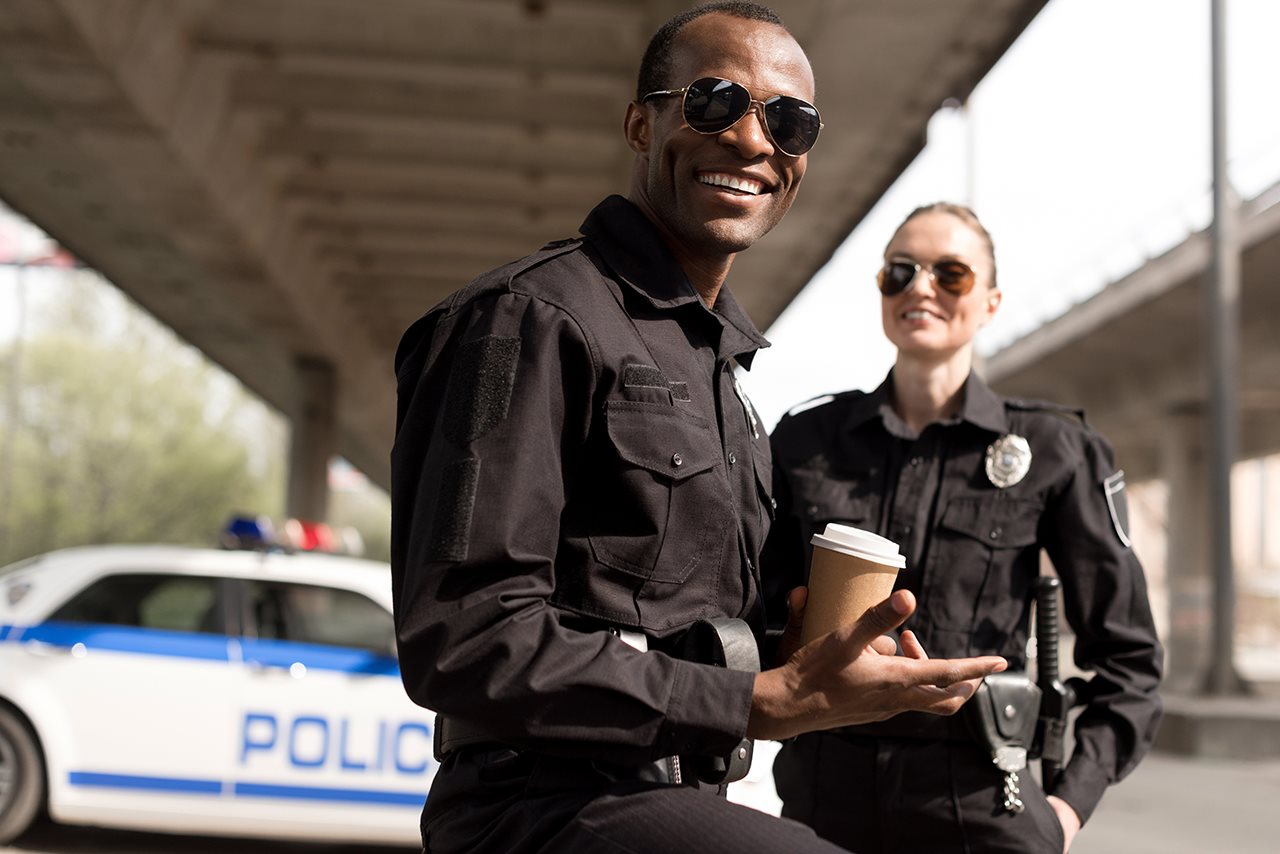 Ask yourself: How would a significant injury impact your ability to pay the potential costs of medical bills as well as losing pay while out of work? That is why many employees are turning to accident coverage, which helps with expenses resulting from injuries big and small. Look for coverage from companies like Aflac extending financial help to those who keep Americans safe, like public service workers, whose livelihoods can put them at higher risk of accidents while working.
Coverage combining the best of group benefits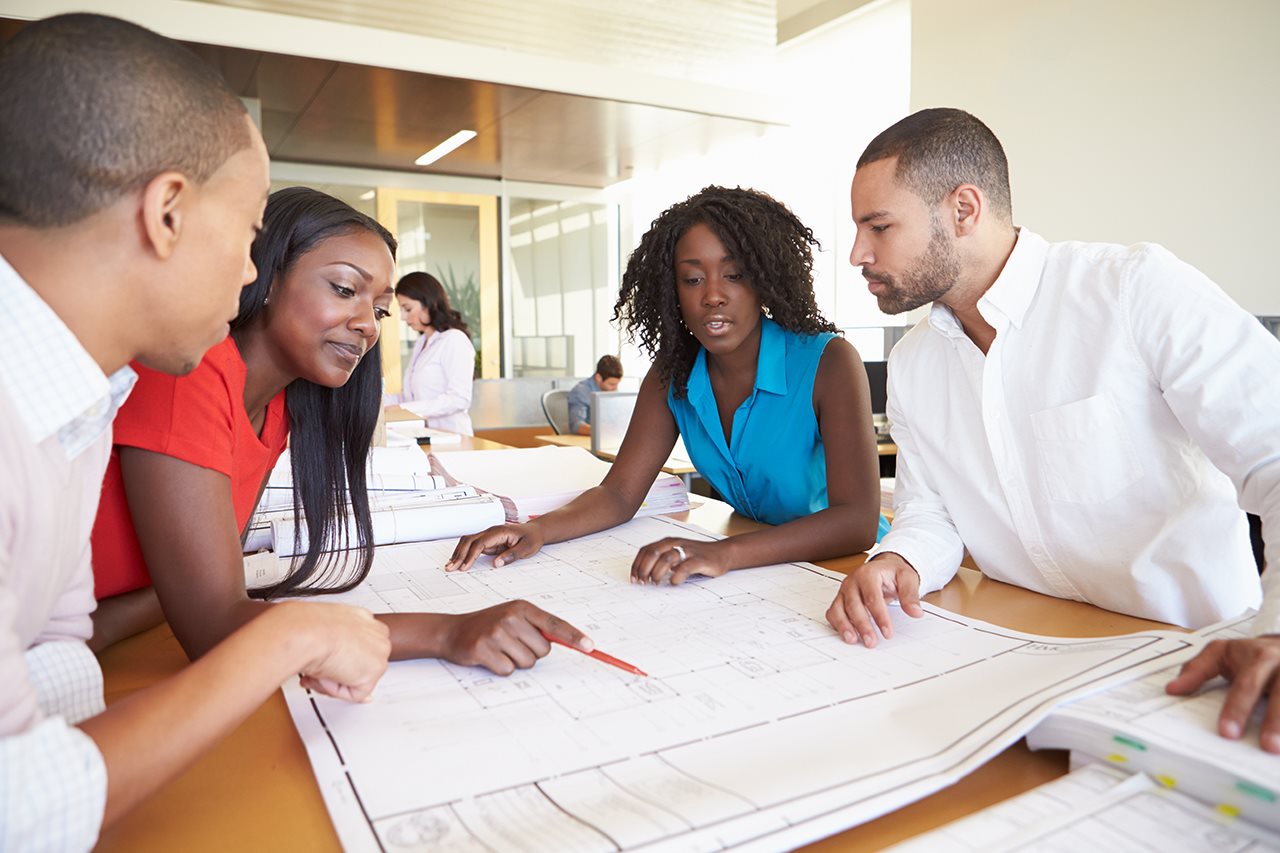 Looking for a simpler, all-inclusive option? BenExtend® combines the best of Aflac's group critical illness, hospital and accident insurance to help take the guesswork out of choosing your benefits. It's especially helpful for busy workers who may want fewer benefits choices to scroll through, yet don't want to miss out on valuable coverage.
Supplemental coverage without administrative snags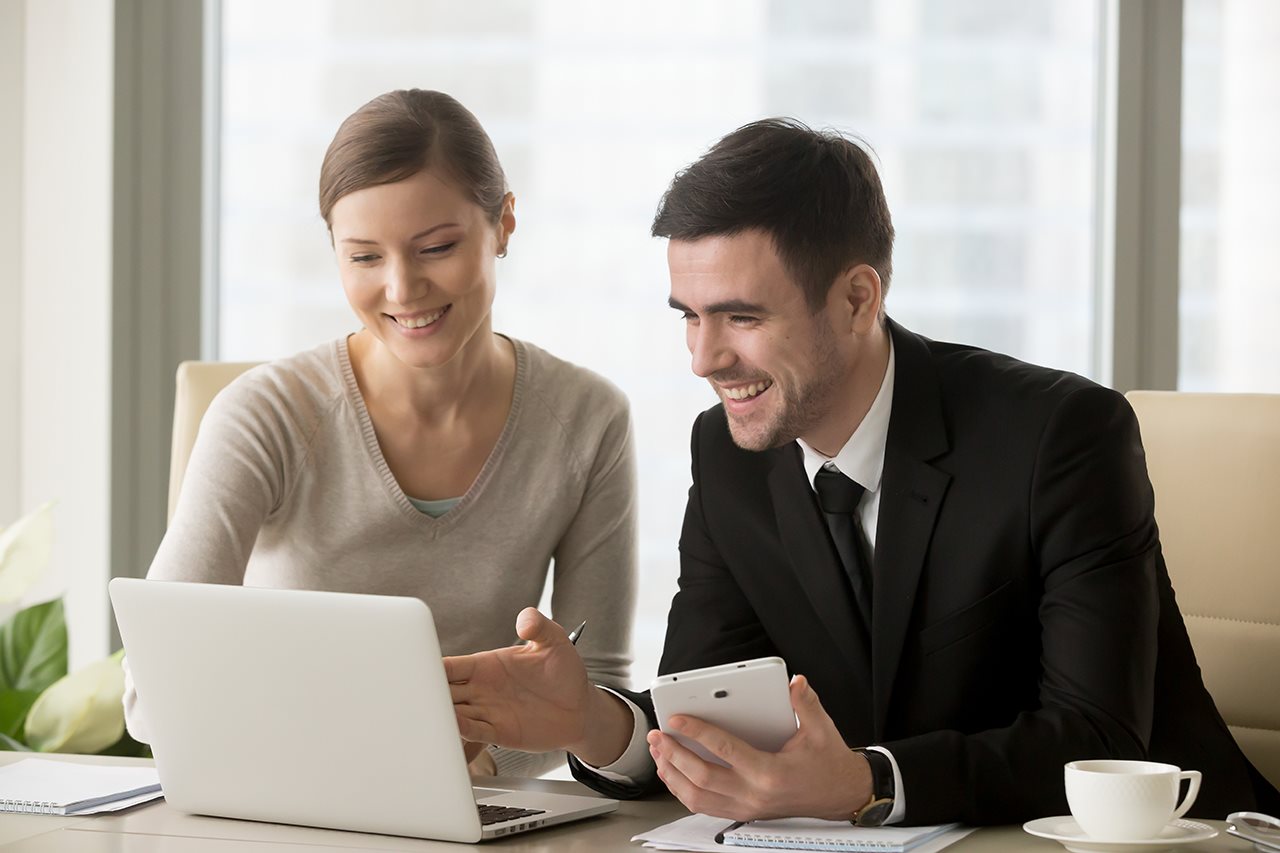 Busy schedules can make benefits administration another daunting task to add to an already full plate. Look for insurers like Aflac that provide online claims submission as well as access to a comprehensive, yet simple one-stop shop for benefits enrollment, ongoing service and billing.
For expenses that health insurance doesn't cover, Aflac is there to help. Get to know us at AflacGroupInsurance.com.
1 2018 Aflac WorkForces Report.
Continental American Insurance Company (CAIC), a proud member of the Aflac family of insurers, is a wholly-owned subsidiary of Aflac Incorporated and underwrites group coverage. CAIC is not licensed to solicit business in New York, Guam, Puerto Rico, or the Virgin Islands. For groups sitused in California, group coverage is underwritten by Continental American Life Insurance Company. For groups sitused in New York, coverage is underwritten by American Family Life Assurance Company of New York. Continental American Insurance Company • Columbia, South Carolina
This is a brief product overview only. Products and benefits vary by state and may not be available in some states. Plan design and optional benefits are selected at the employer level. The plan(s) has limitations and exclusions that may effect benefits payable. Refer to the plan(s) for complete details, limitations, and exclusions.
In Idaho, policy form numbers CA7700-MP(ID), CAI7800ID, C70100ID, CAI2800ID, C21000ID, CA8500ID, and C80100ID.
In New York, policy form numbers AF7700NY, AF70100NY, AF2800NY, AF21100NY, AF8500NY, and AF80100NY.
In Oklahoma, policy form numbers CA7700-MP(OK), CAI7800OK, C70100OK, CAI2800OK, C21100OK, CA8500-MP (OK), C80100OK, and C81100OK.
AGC1901328 IV (5/19)
This article is available to download for free use in print and online publications. If you must edit the article, please include at least one brand reference. All articles must retain the (BPT) or Brandpoint byline.
Download this Article
---
Includes Multiple Photos